Welcome - Guided Trial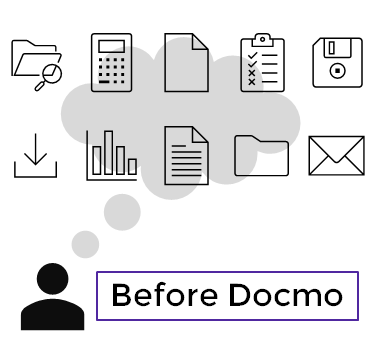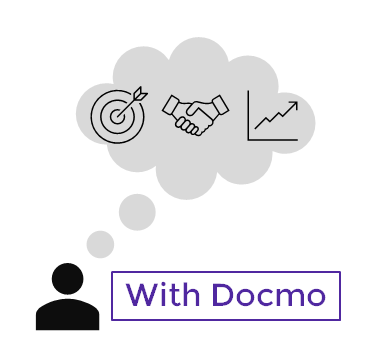 Get Started With Docmo
By Following The Steps Below
We'll get you started. This is our discovery meeting for setup packages: to understand your templates and how they should be populated. Optional and free if you're opting for no setup package.
Finish setting up your profile.
Be sure to fill out your Account ID which will be referenced by all users.
Install Docmo following payment.