Welcome
Intelligent automation for data, documents, and reports.
Automate your file production and distribution.
What Is Docmo
Rescue your high earners from busywork.
Excel (calculations, inputs, and charts)
Word
External apps
to dynamically produce your files.
when to include or exclude content
which template or package to populate
how many times to repeat a section
and infinite more possibilities.
What Is Docmo
Data never leaves your environment.
Unlimited everything. No logins.
What Is Docmo
Automate complex processes with no code.
Prepare conditional content with no code.
Navigate exceptions with no code.
Who Uses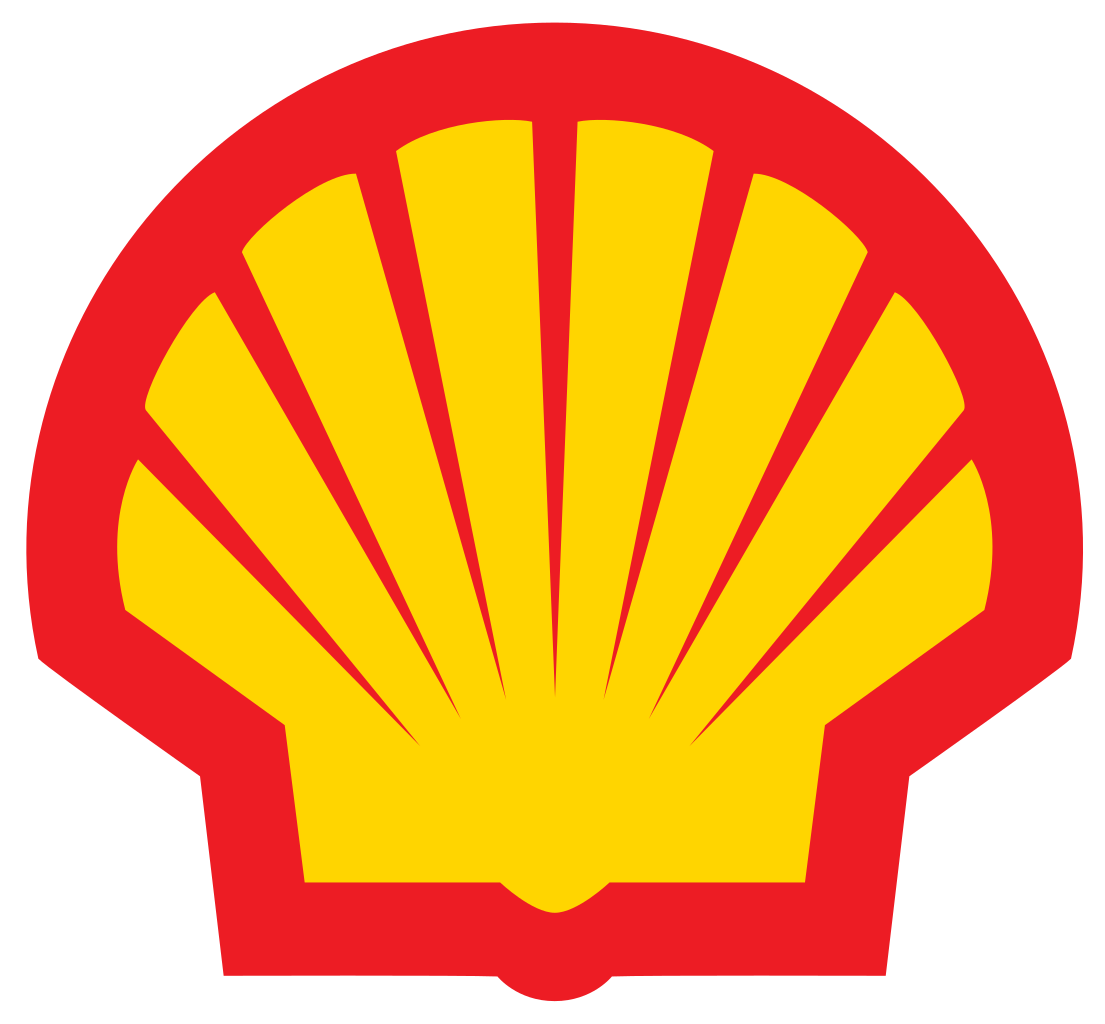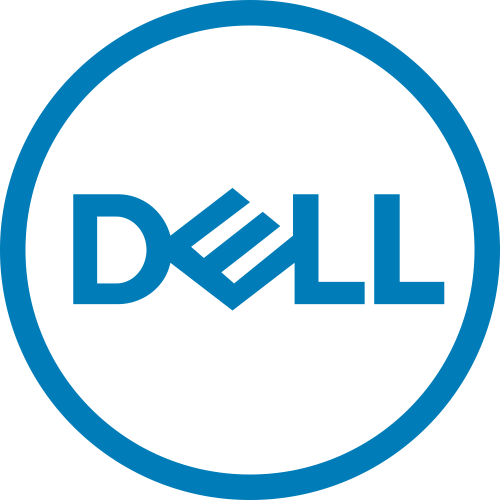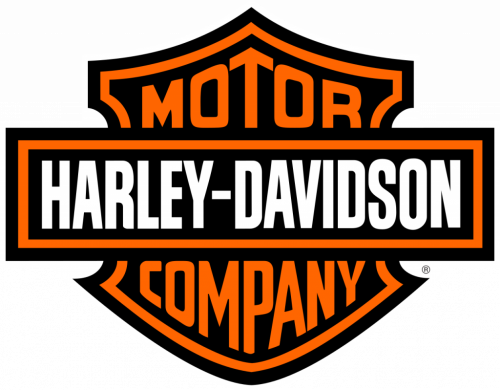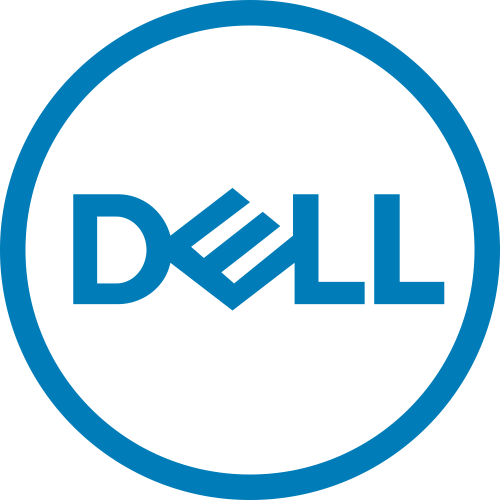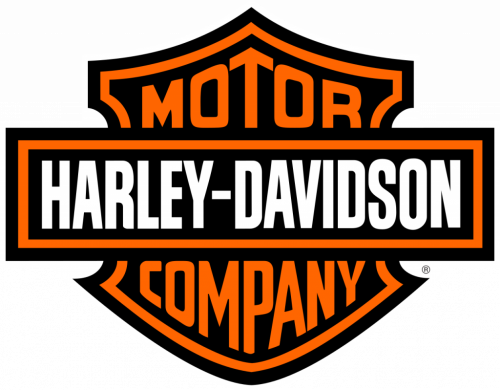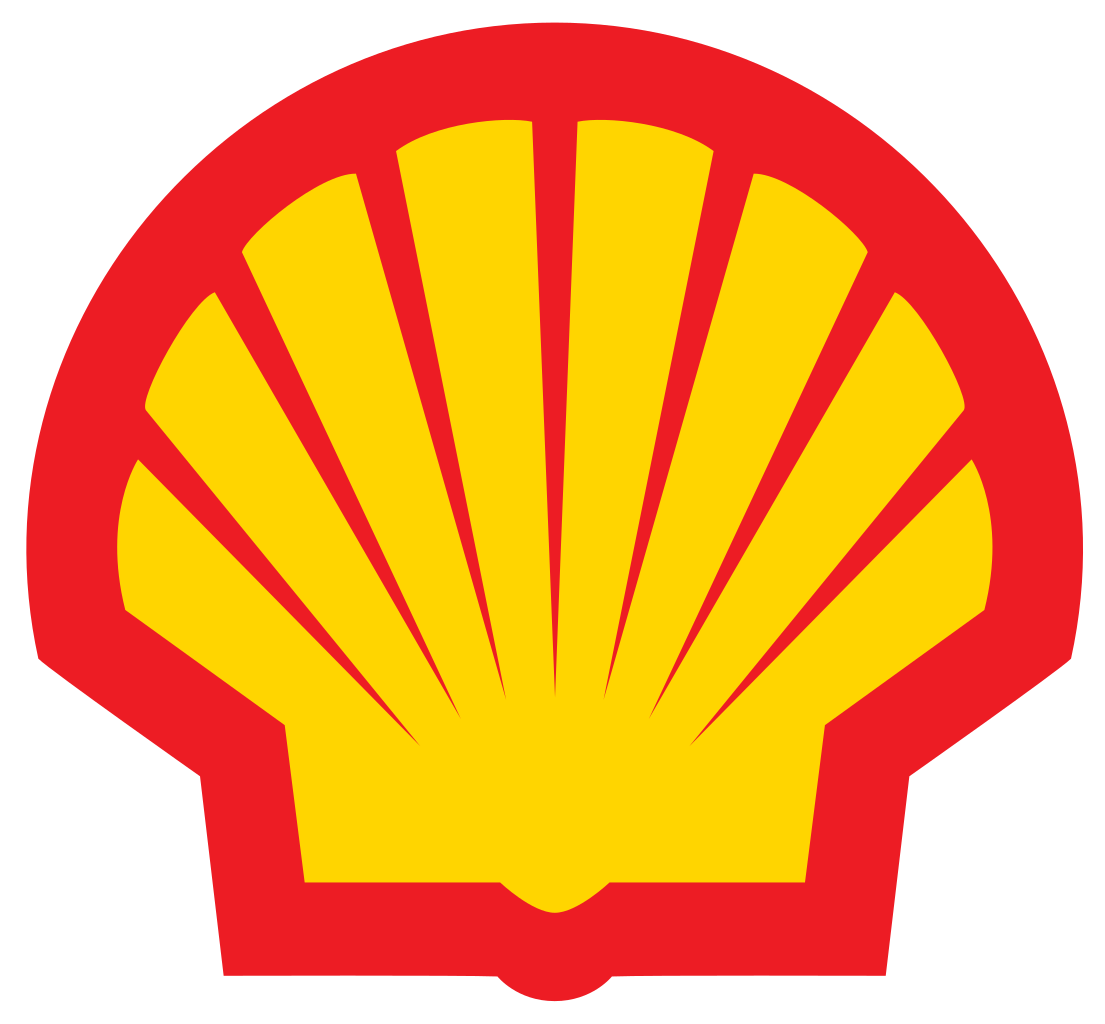 Slide

Slide

Slide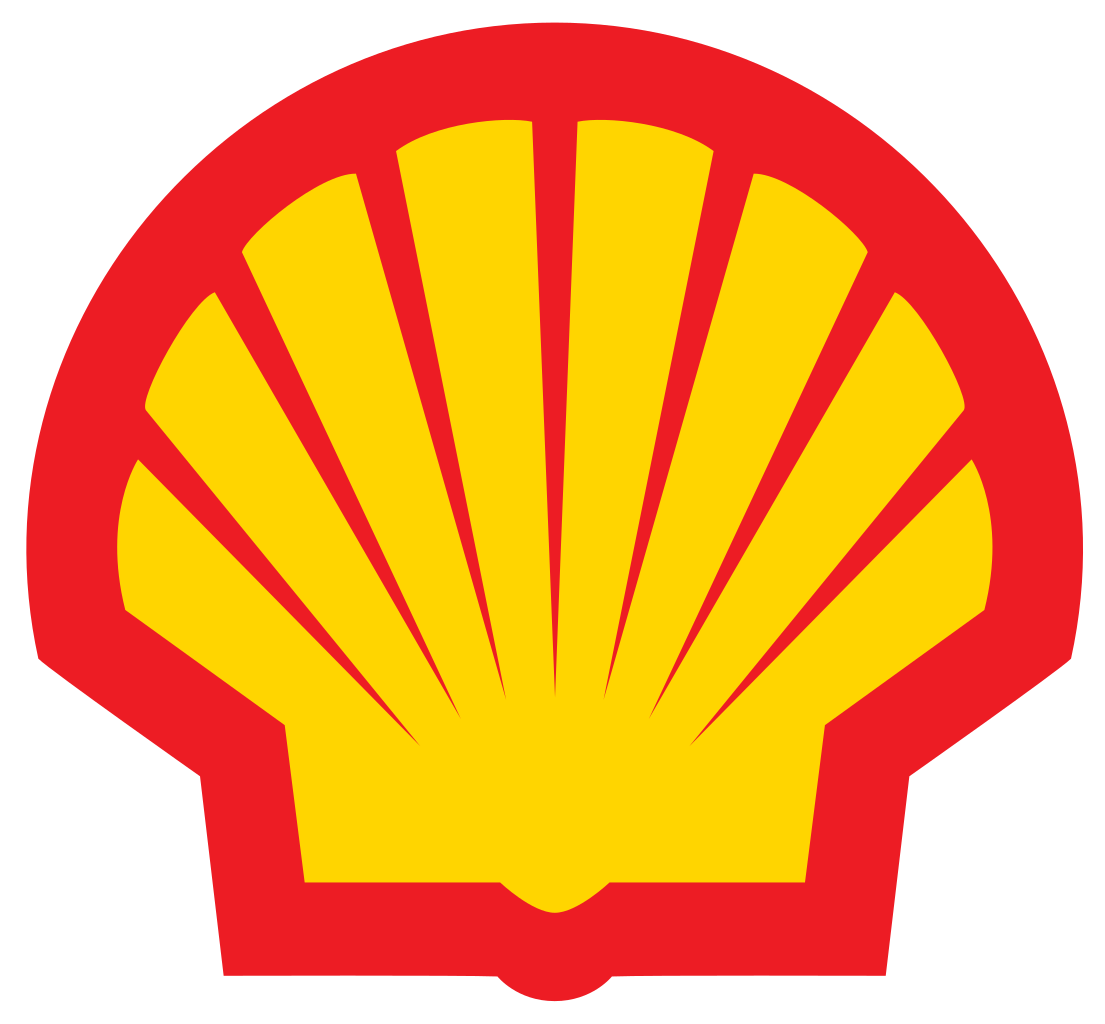 Slide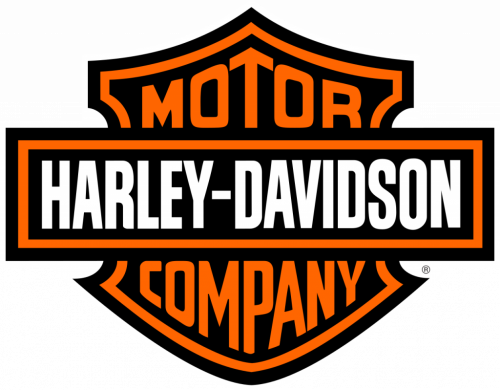 Slide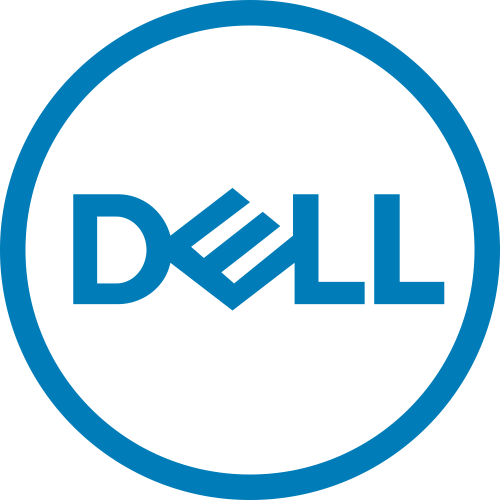 Slide

Testimonial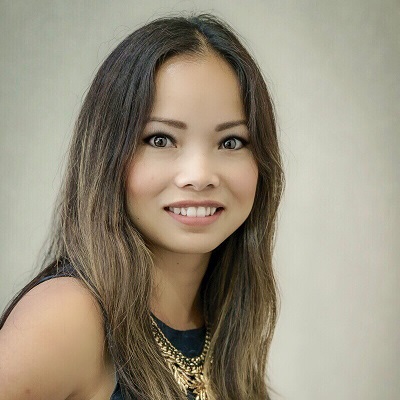 "Docmo has really increased how quickly we can get quotes out. And on top of that, we know they're correct. We love it!"
What Is Docmo
(Your requirements are weak and puny.)
Conditional content in/exclusions.
Multi-source connectivity.
Intelligent, reactive workflows.
Repeating content (one per x).
Batch production (many documents).
Table of Contents management.
Centralized content management.
In-Excel content staging/preparation.
Dynamic charts, tables, lists, sections.
Word, PDF, Excel and email production.
Great fit
preparing content in Excel.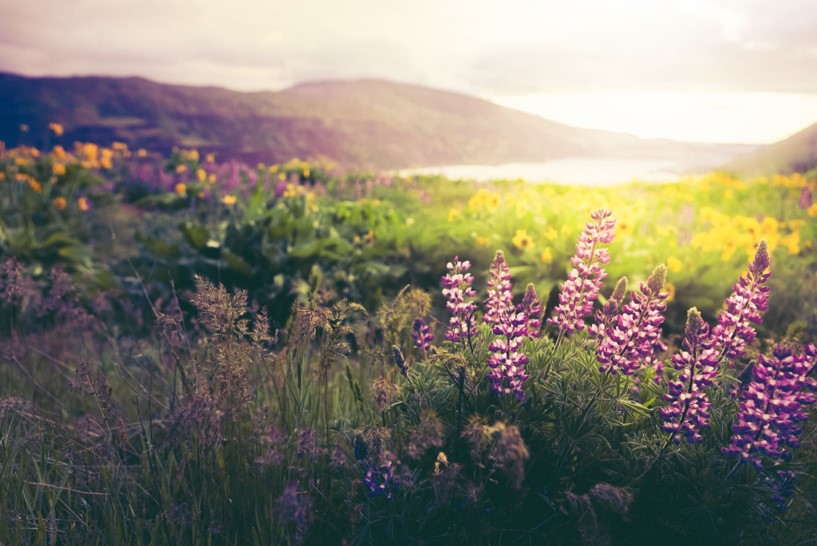 Slide
Nimble by design. Designed to simplify.
Find a time below to start a conversation. We're very friendly.