Welcome
Produce Documents & Content with Decision-making AI.
The ultimate no-code solution for producing files, folders, reports, and emails while guaranteeing accuracy, compliance, and productivity.

No new apps, migrations, or logins required. For the Microsoft environment.
What Is Docmo
Equip your industry experts to produce more with 92% less effort when assisted by highly configurable, no-code, decision-making AI.
The goal of Docmo is to lower the cost of engineering so much that accommodating changing business requirements demands almost no resources.
What Is Docmo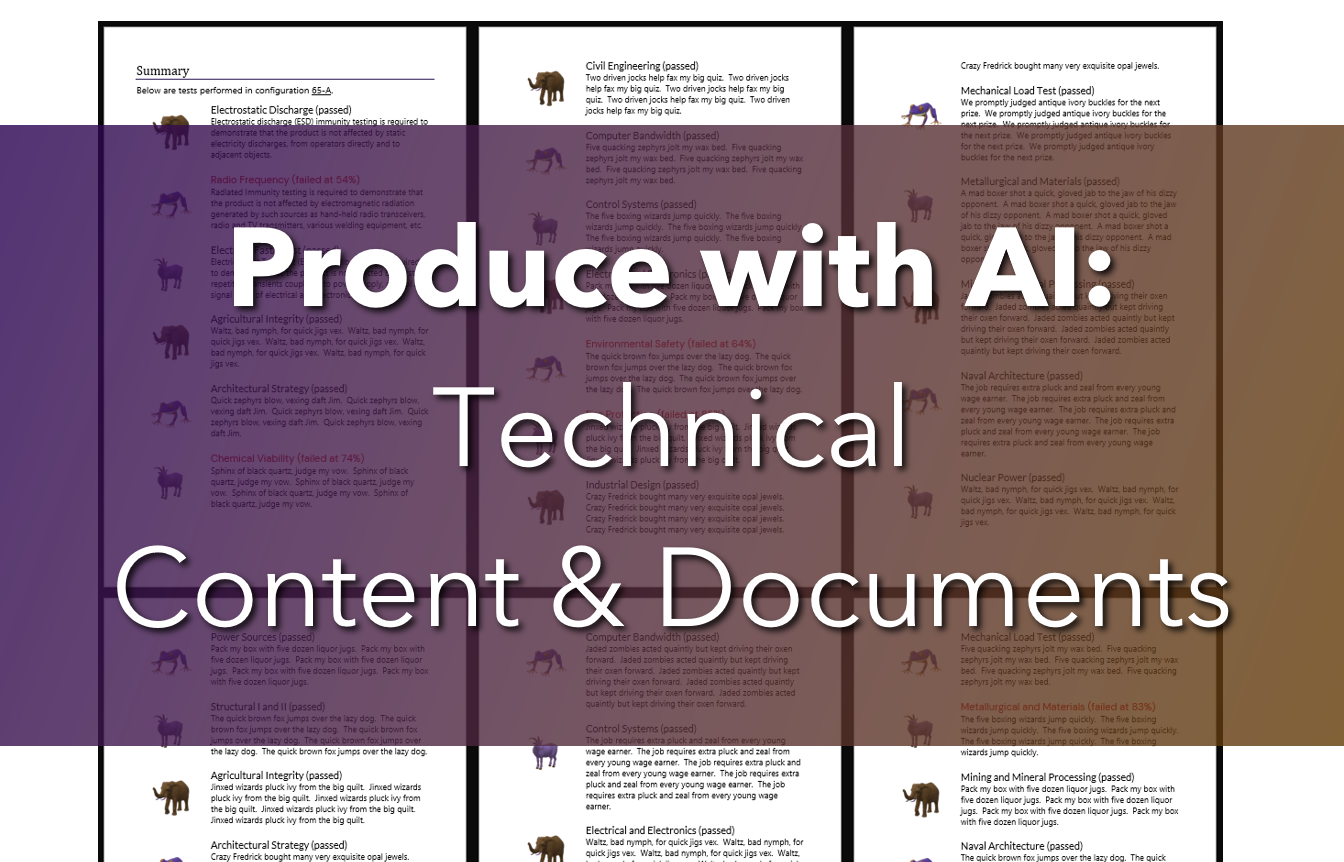 What Is Docmo
Data never leaves your environment.
Unlimited everything. No logins.
What Is Docmo
Automate complex workflows with no code.
Prepare dynamic content with no code.
Implement business logic with no code.
Who Uses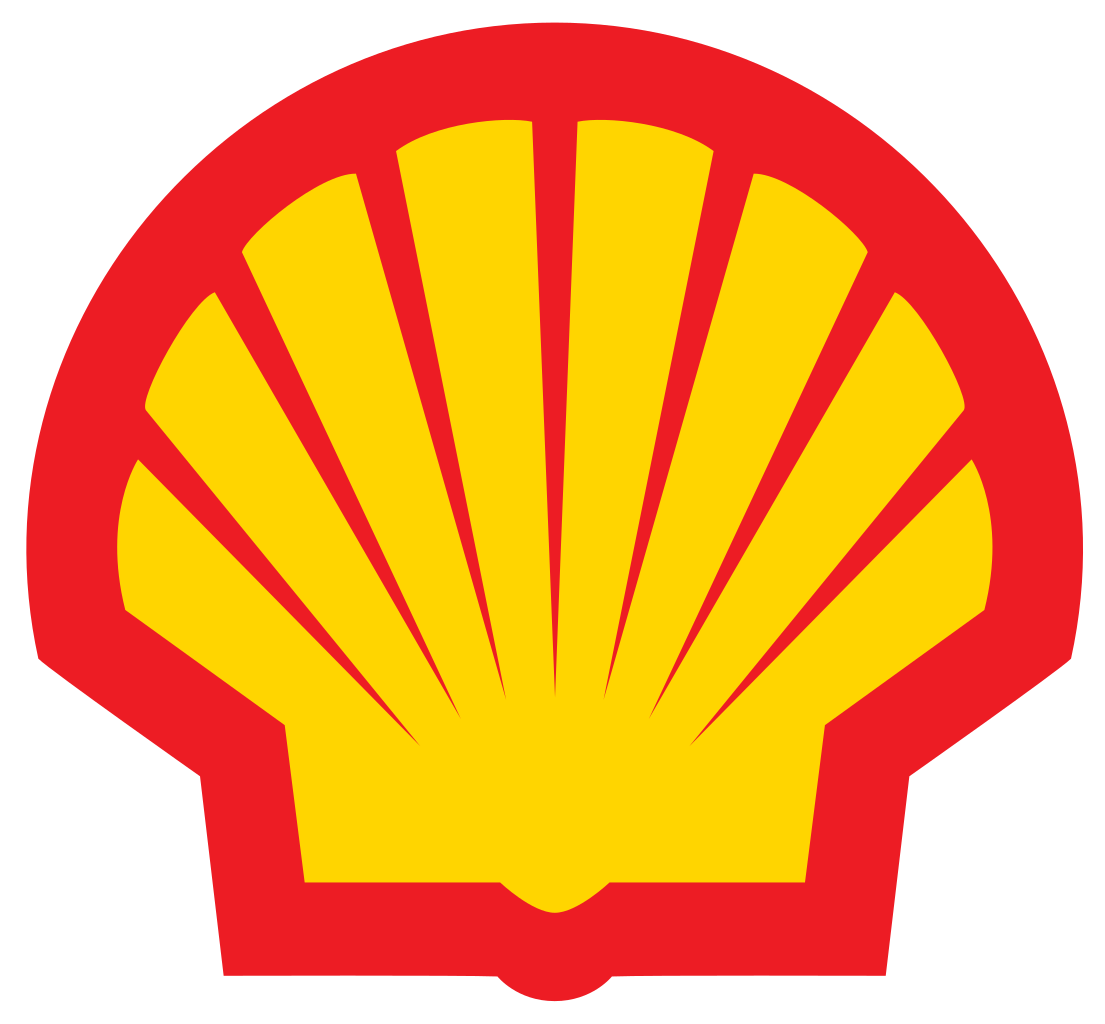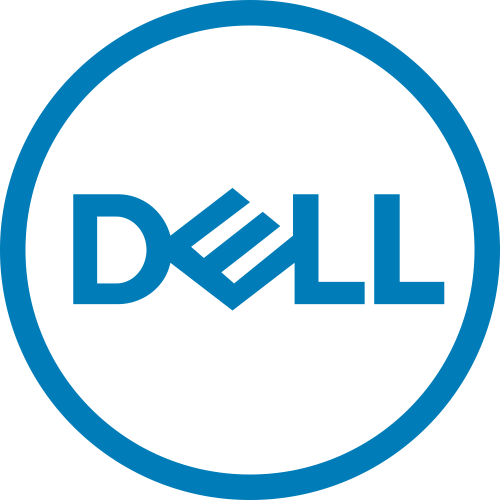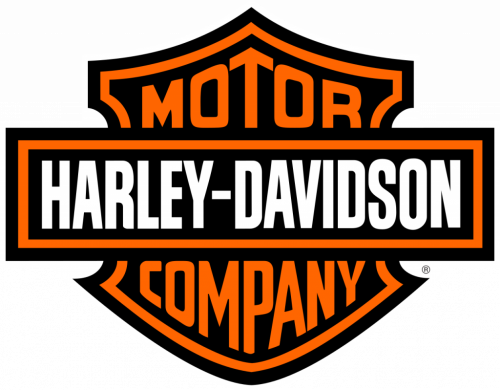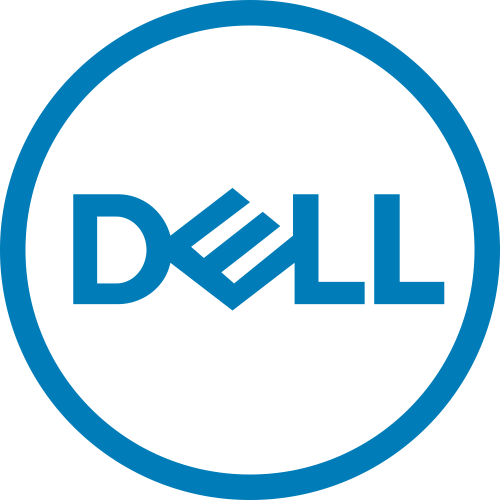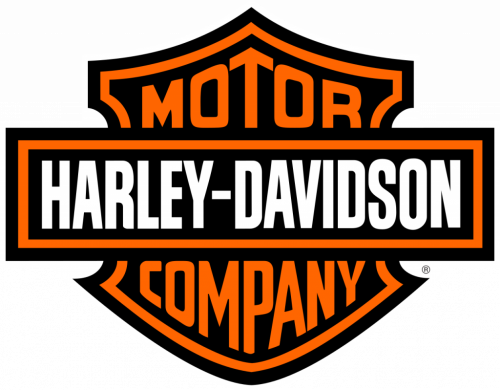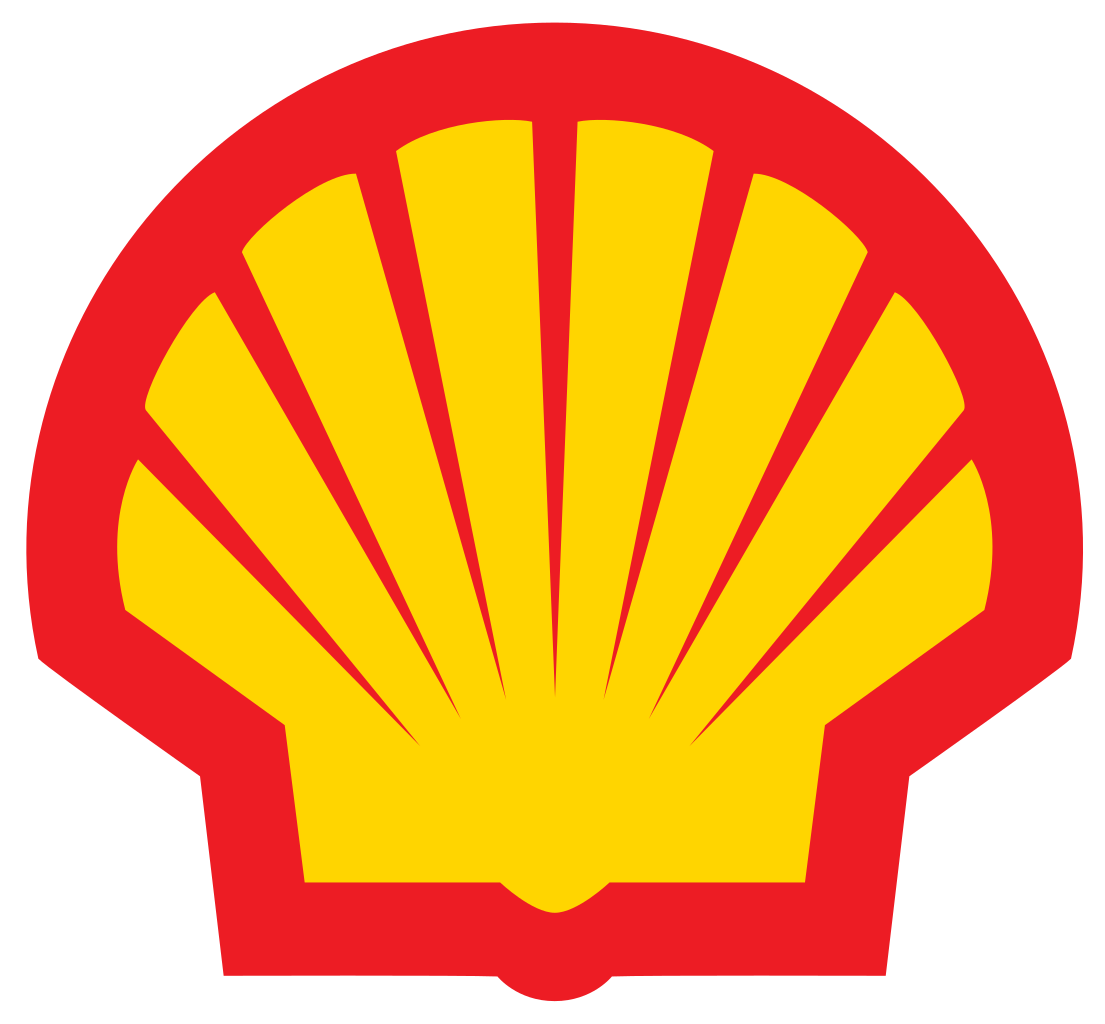 Slide

Slide

Slide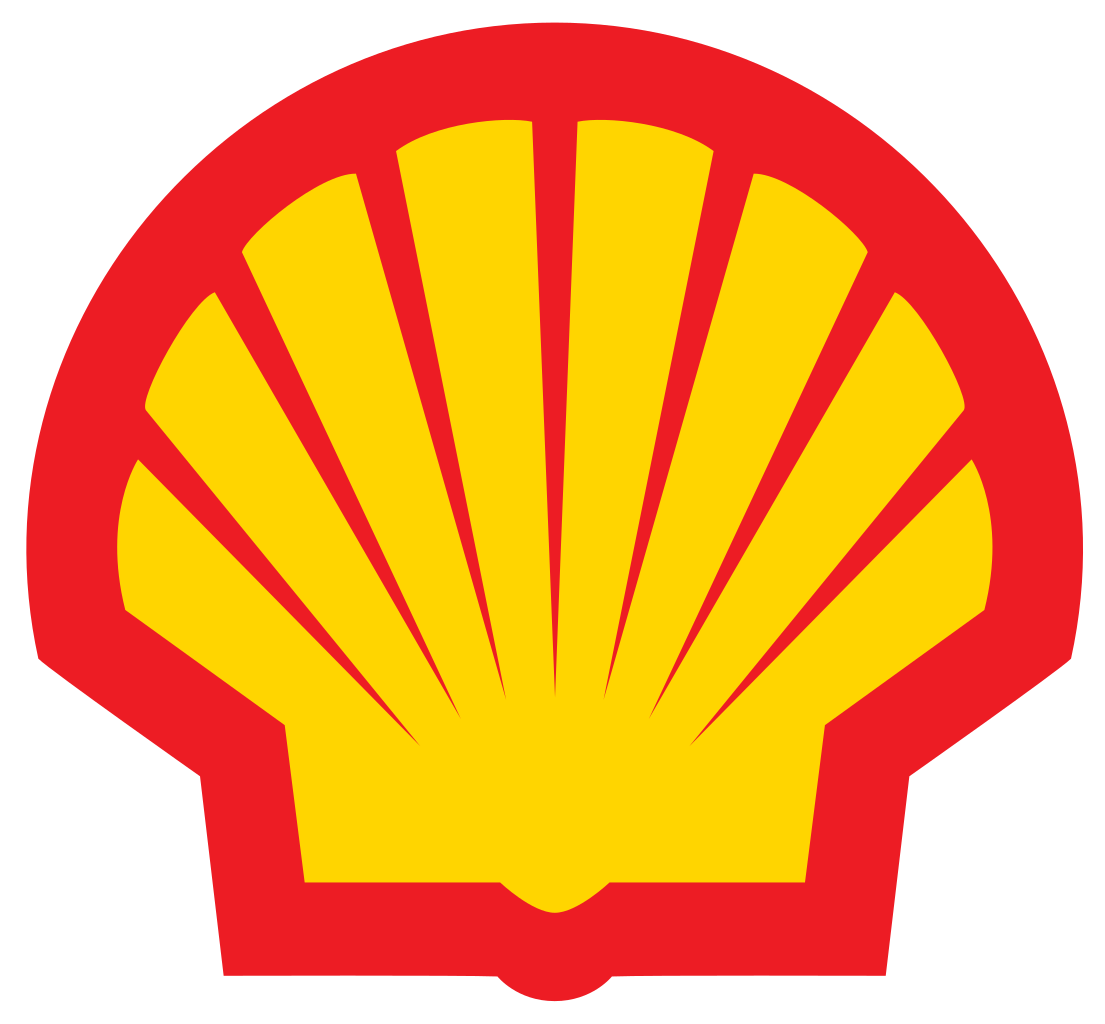 Slide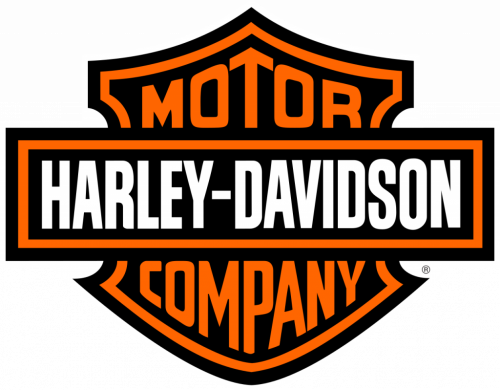 Slide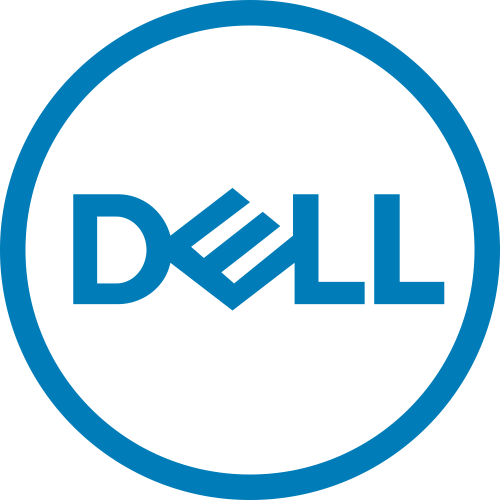 Slide

Testimonial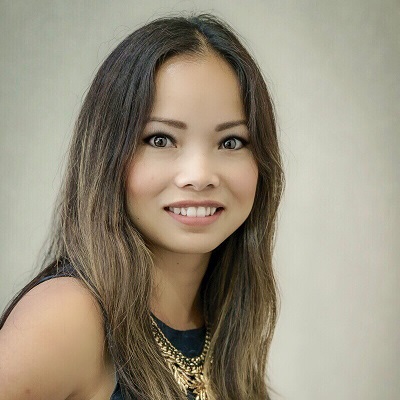 "Docmo has really increased how quickly we can get quotes out. And on top of that, we know they're correct. We love it!"
What Is Docmo
(Your requirements are weak and puny.)
Conditional content in/exclusions.
Multi-source connectivity.
Intelligent, reactive workflows.
Repeating content (one per x).
Batch production (many documents).
Table of Contents management.
Centralized content management.
In-Excel content staging/preparation.
Dynamic charts, tables, lists, sections.
Word, PDF, Excel and email production.
Great fit
Request a free demo if...
preparing content in Excel.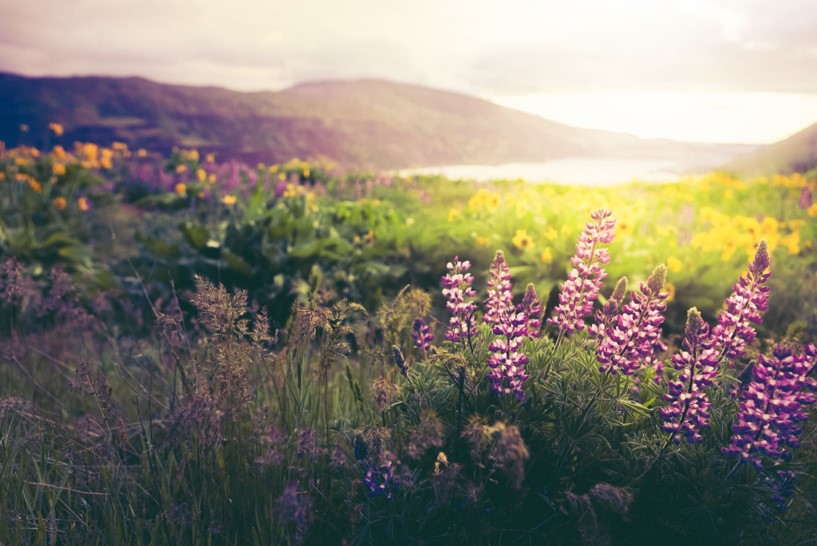 Slide
Nimble by design. Designed to simplify.
Find a time below to start a conversation. We're very friendly.