Instant Document Automation Software
Automatically prepare Word and PDF documents. Instantly create important business documents, contracts, and proposals.
for Windows operating systems.
Learn if Docmo can help. Ask questions and see a live demo customized to your business requirements.
Hover or Tap to see before/after.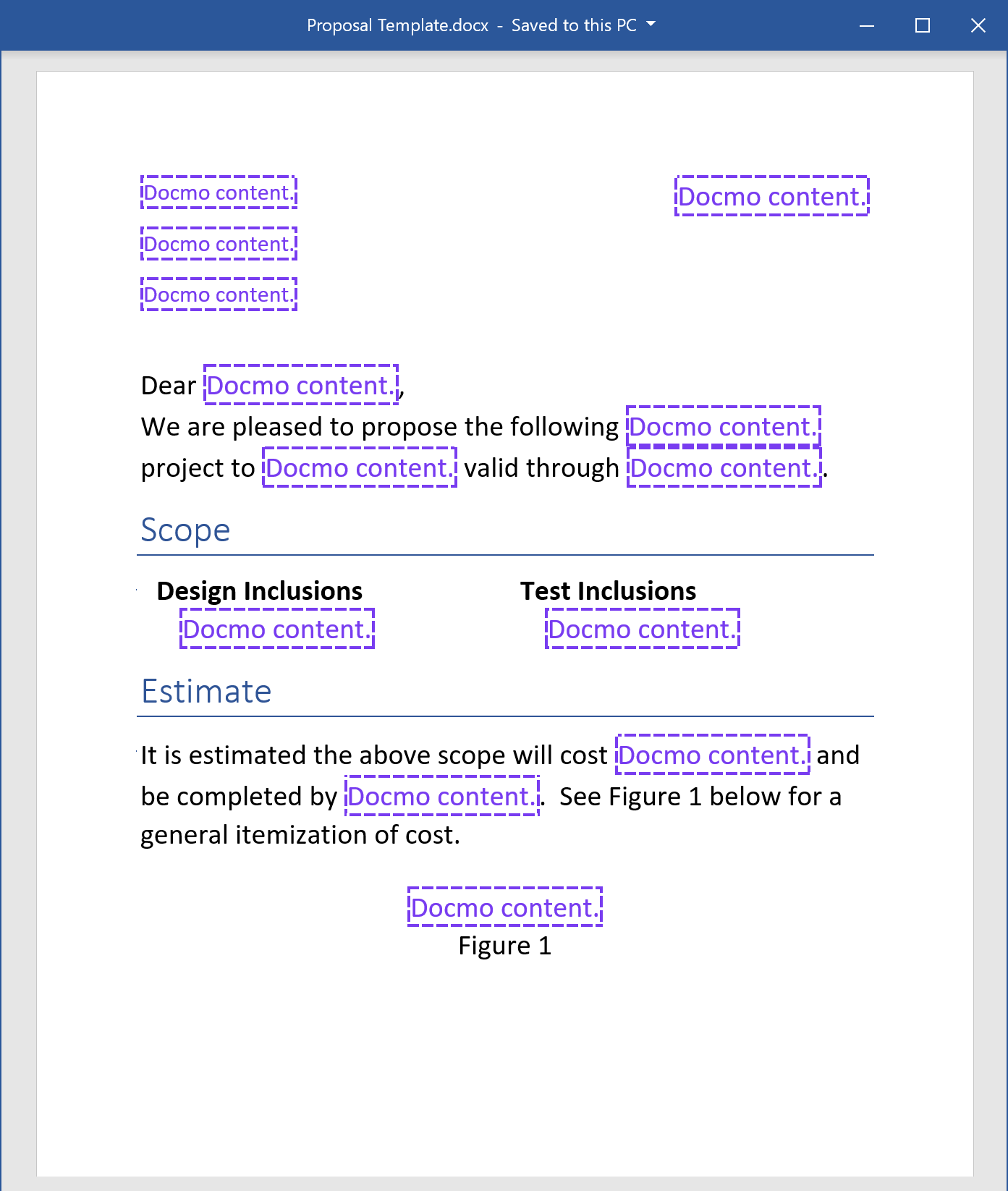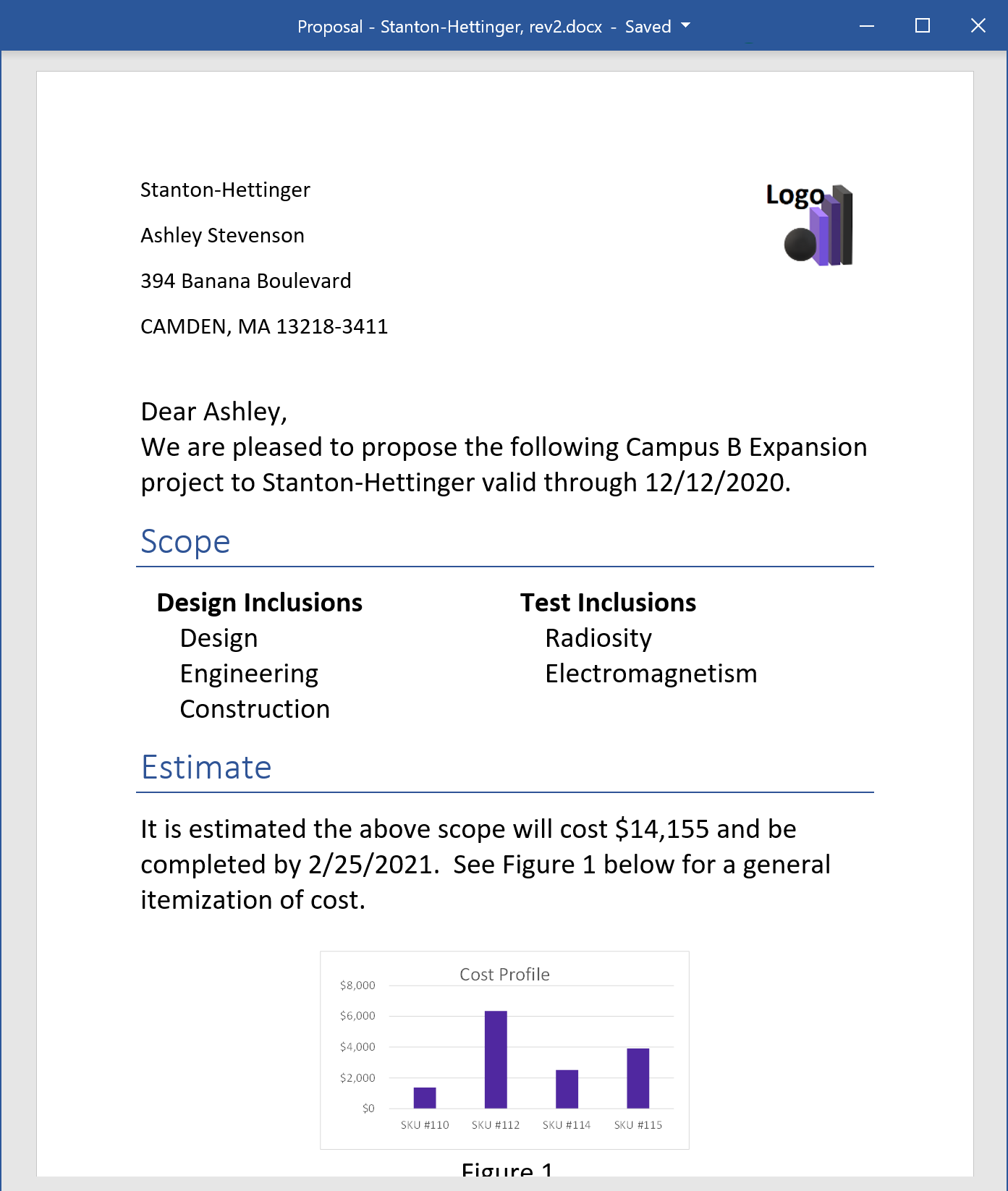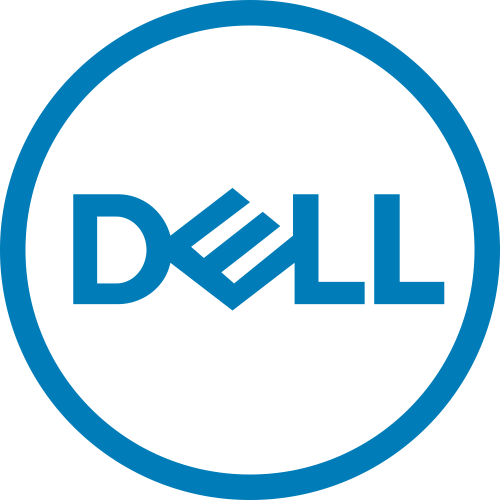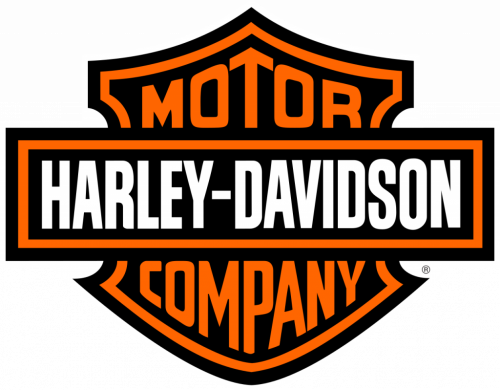 Increase productivity and work efficiency
Your teams produce a large number of documents every week. Reduce the time it takes to write new documents using document automation software. Stop copy pasting each field manually for hours. Just pull existing data content from any app, database, spreadsheet, or document.
Ensure quality with 100% document compliance
Smart document generation software not only saves hours, but also builds 100% compliant business documents. Completely avoid liabilities by eliminating human mistakes and ensuring current templates, legal verbiage, and data are used.
Build accurate Word & PDF documents with no mistakes
When your employees produce a large number of documents, the occurrence of human errors can be high. Avoid mistakes completely. Documents produced with Docmo are professional, complete, current, and correct. Easily revise previously prepared documents.
Automatically fill templates and custom fields
Fill Word & PDF document templates instantly. There is no need to copy names, addresses, or any custom field over and over again. Automatically populate them using your existing data. Connect any spreadsheet, database, or app and your templates are populated, formatted, and completed in 1 click.
Nemko USA in San Diego, CA.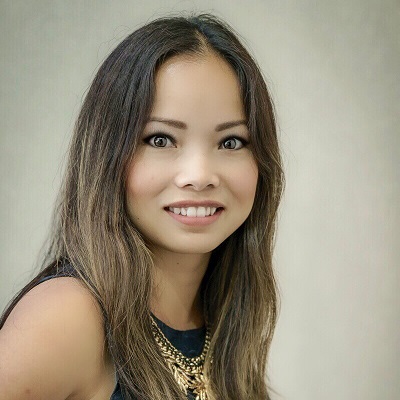 "Docmo has really increased how quickly we can get quotes out. And on top of that, we know they're correct. We love it."
Tarsco (of TF Warren) in Houston, TX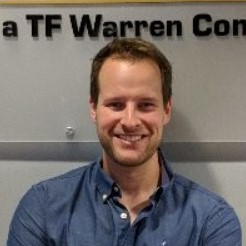 How do I automate Word and PDF documents with Docmo?
Pick any Word or PDF file to turn into a Docmo template.
Connect to relevant data in other apps and databases.
Optionally add or select more data.
Press "Generate" and create a perfect package of documents.
See Docmo Document Automation Software in Action...
1) A simple template prepared in one click.
A template is prepared using content from an input form and another app.
2) A batch of letters prepared in seconds.
A letter is produced once for each row of data queried from another app.
What types of documents can you create and automate with Docmo?
Technical
1. Progress Reports
2. Technical Reports
3. Financial Reports
4. Test Result Reports
5. Operations Manuals
6. Safety Guidelines
7. Design Requests
Sales
1. Proposals
2. Quotes
3. Estimates
4. Contracts
5. Client Intake Forms
6. Order Forms
Legal
1. Insurance Forms
2. Lease Agreements
3. Mortgage Packages
4. Custom Policies
5. Legal Agreements
Document Generation and Automation Features
Prepare custom templates instantly.
Create + name
files and folders.
Populate: images, tables, charts, etc.
Reactive workflows (using IF, VLOOKUP, etc.)
Add inputs, questionnaires, calculations.
Compose emails with attachments.
Why Starting with Docmo is Easy
Single sign-on
(no logins).
Professional customizations, configuration.
Noninvasive. No migration.
Lightweight.
Start small and
scale naturally.
Schedule your free live demo now.
Let our team show you how Docmo achieves fully-automated and beautifully-prepared documents in one click
Start conquering busywork with fully dynamic template automation.
Frequently Asked Questions
What is Docmo?
A template automation protocol. The most capable template automation protocol in existence, to be exact.
What is a protocol?
Protocols move information. Platforms hold information.
Protocols "connect the dots" between your data and document templates. This grants freedom to choose or change apps, and enables quick configuration and reconfiguration. Platforms require complete migration (including re-building all templates within the platform's environment), and learning the platform environment itself.
What can Document Automation do for me?
Enable your team to spend more time on high-value work rather than manual busywork. Grant confidence that your documents and reports are 100% perfect every time.
Who typically uses Document Automation software?
Data-centric or relationship-centric roles. If you regularly report data, or regularly interact using forms, proposals, and agreements.
Or anyone who spends more than 2 hours every week editing the same templates or documents.
Who is Docmo?
We are a small software company based in Houston, TX. We started as a consultancy strictly building custom products, but through consistent demand for template automation products, we've developed Docmo (our subscription product).
We are proud to help customers large and small including Harley-Davidson, Dell, and University of California with thousands of users across dozens of countries through having built millions of dollars worth of software.
What is Document Automation best for?
Saving time and ensuring quality. If your teams spend effort building, customizing, or editing documents and reports, Docmo may be your key to saving time and effort.
How much does Document Automation cost?
The full subscription (with unlimited users) costs $200/mo. Subscriptions with dedicated support or a high volume of generated documents (over 300/mo) will cost more.
Customizations cost between $1,000 to ~$15,000. Larger customizations include things like: approvals tracking systems, dynamic questionnaires, and extensive integrations.
Can templates be prepared using data from my other systems?
Yes, absolutely. This is one reason why Docmo is layered behind Excel!
Can produced documents be sent to DocuSign, etc.?
Yes, absolutely. Docmo is a protocol, so fully integrating with other apps is part of our core value statement.