Welcome
"The fundamental solution for assembling reports in enterprise engineering."
Ensure accuracy with integrated governance.
Unlock time with smart automation.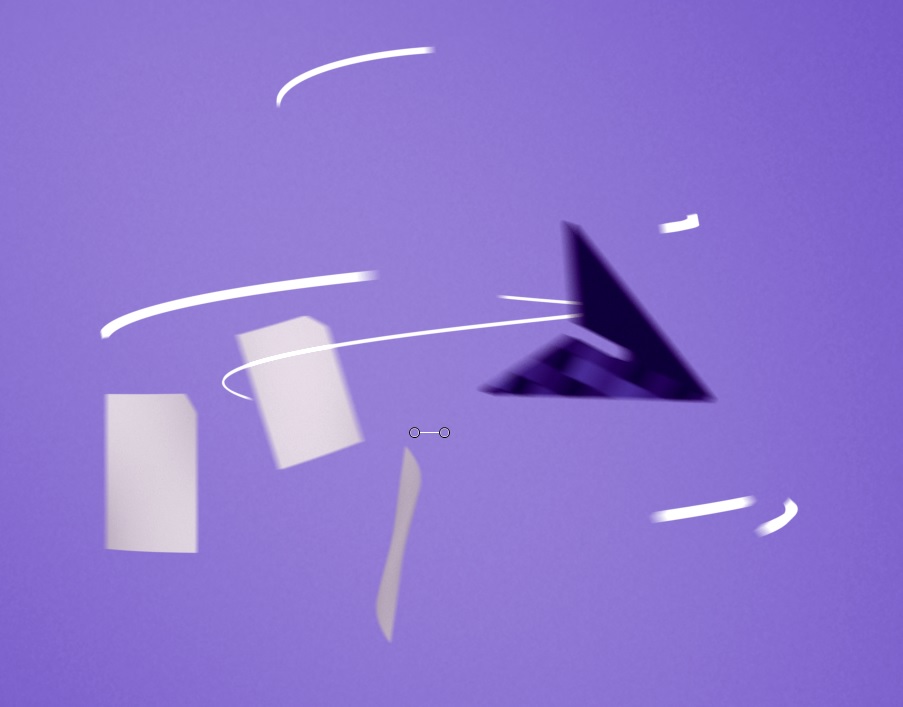 for Windows operating systems.
tandem testimonial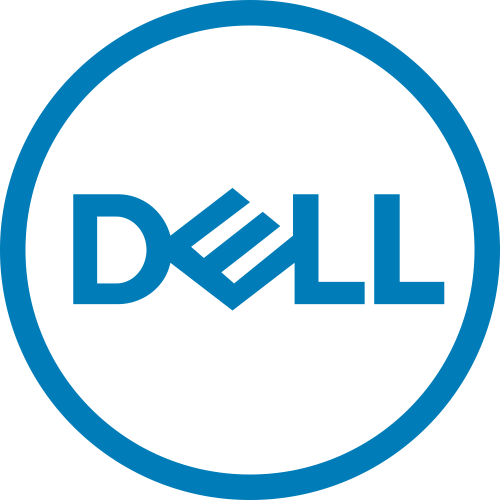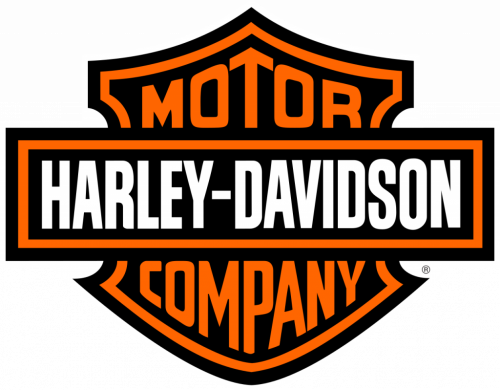 benefits by business size
Smart automation for reports
and technical documents.
Docmo is a template automation protocol which is codeless, self-configurable, layered behind Microsoft Excel, and supported by our Professional Services team of engineers ready to customize your implementation.
Unlimited users ● Single sign-on ● HIPAA compliant
Less Effort and More Focus
Your engineers, PhDs, and experts can stop wasting effort on manual edits, and start spending more time on high-value work.
Ensure the most up-to-date content is used. Business evolves. Dynamic libraries of templates, standard verbiage, and resources ensure that every generated report is 100% current. Automatically:
• Update generated reports.
• Generate new reports with incremented revision numbers.
Because Docmo is layered behind Excel, data never leaves your environment. Docmo is HIPAA compliant.
Exceptions Handled Automatically
Automatically populate standard or nonstandard content. No code required. It is easy to establish logic such as: 'include one chart for each registered test,' or 'only include this report if one or more constraints are satisfied.'
Docmo started as a software consultancy. Docmo (the product) was borne of repeatedly developing the same features for a multitude of clients across industries.
This history undergirds our core principle of making sophisticated automation to be easily configured, and reconfigured, for any document or report. Our proprietary Tag Action protocol is the most capable codeless template automation protocol publicly available. Tags identify locations in templates; actions define what to do with each Tag (ex. fill with text or an image).
This history also characterizes our approach to partnerships. Our Professional Services team is as involved as needed. Your team can configure all or none of your automation. Our team can build busywork-busting automation and deliver a click-and-done solution, or collaborate with your team to build it together via screenshare, phone, and email.
We've been consulting and developing custom products since 2011.
how it works
1a) Pull content from anywhere.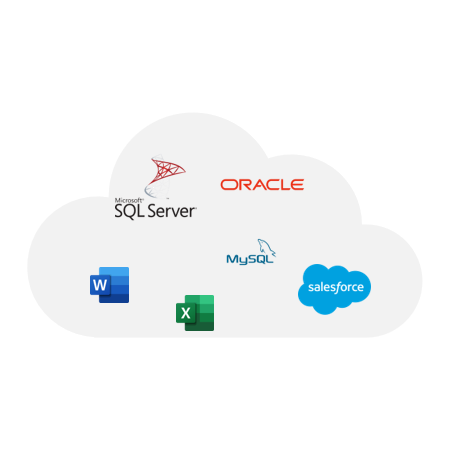 1b) Input or select content.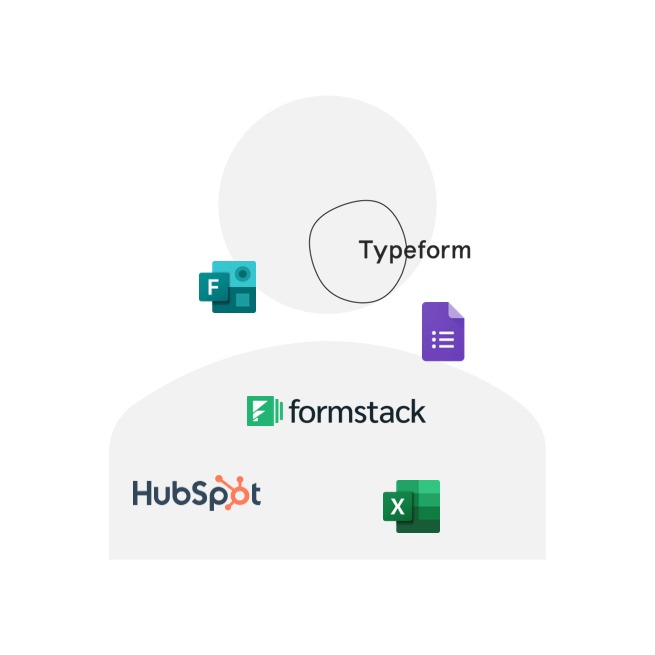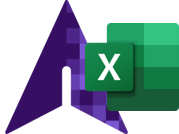 2) And Docmo automatically...
A) Formats and calculates.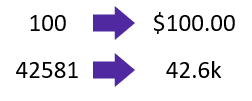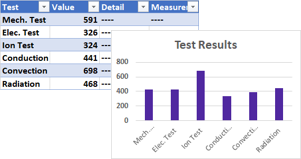 C) Includes or excludes content.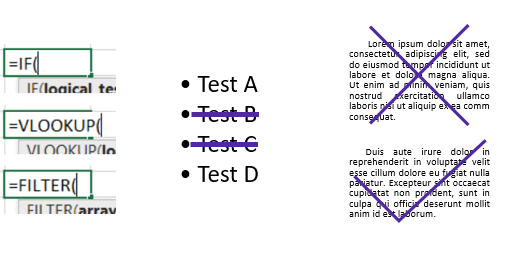 D) Builds reports
(single or batch).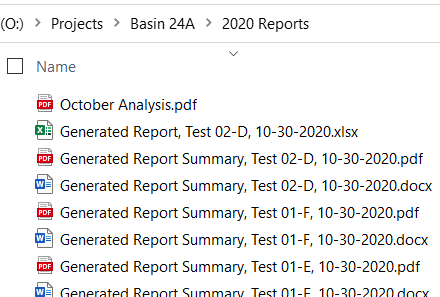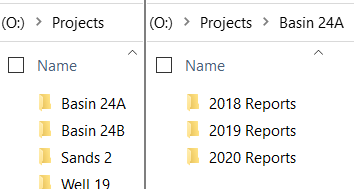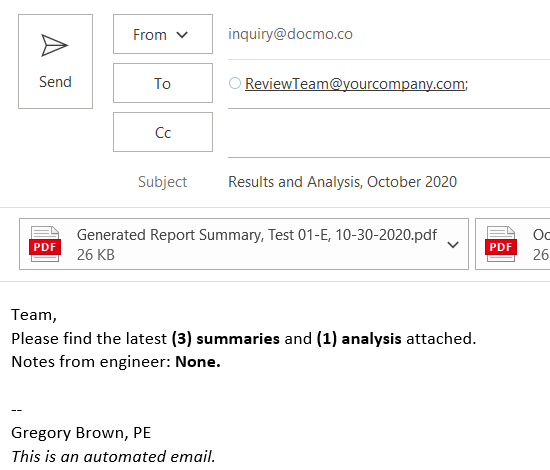 benefits by business size
tandem testimonial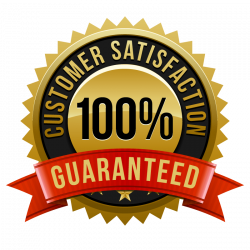 HIPAA Compliant. No fees.