Training
On-site Microsoft Excel Training
Building sustainable and scalable spreadsheets.
Classroom lecture format.
Best for getting comfortable with new features, mastering old features, and understanding best-practices.
Appropriate for departments and groups.
Conversational and interactive.
Best for addressing current challenges and projects in real-time.
Stay for the entire duration, or just drop in with a couple questions.
Our Founder and CEO is our instructor; he has a Mechanical Engineering degree from Clemson University and has professionally developed millions of dollars' worth of Excel-based software.
He created the coursework for and is co-instructor of UC San Diego Extension's "Advanced Excel..." course which launched in 2016.

Navigation (the ribbon, zoom, hiding rows/columns, freezing panes)
Printing
Formatting cells, rows, columns and sheets
Formatting text
Working with shapes
Basic formulas (absolute and relative references, arithmetic, understanding parameters)
Hyperlinks
Sorting and filtering
Importing text or .csv
Data tools (flash fill, remove duplicates, text to columns)
Custom lists and data types
Named ranges
Commenting and sharing
Charting and sparklines
Slicers
Hotkeys
Tables and pivot tables
Advanced formulas (logic, lookup, text and date, mathematics)
Tracing and error checking formulas
Data validation and dropdown menus
Conditional formatting
Protecting sheets and cells
Querying external sources (web, database, spreadsheet)
Macros, automation, and VBA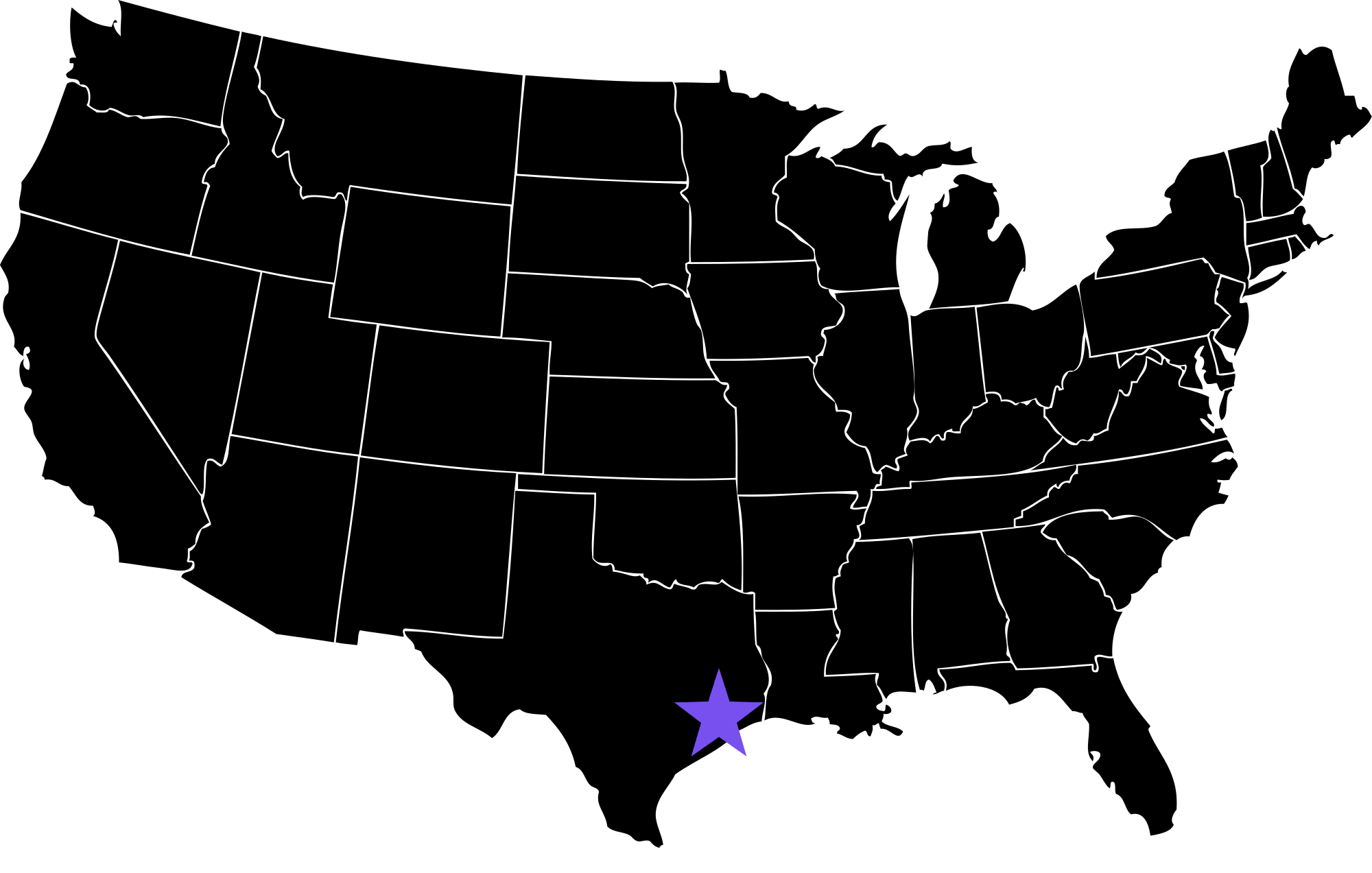 We're located in Houston, TX.
$400 for the first hour and $300/hr afterwards.
$300 for the first hour and $200/hr afterwards.
Monthly and quarterly pricing available.
A projector or big screen, and friendly folks eager to improve!