Comparison Landing Page
Docmo seamlessly populates, organizes, and emails your files with one click. Customization and flexibility are core tenants of Docmo's design. And our Professional Services team is always here to support, configure, and build customizations. See how Docmo compares to Templafy as of 2020.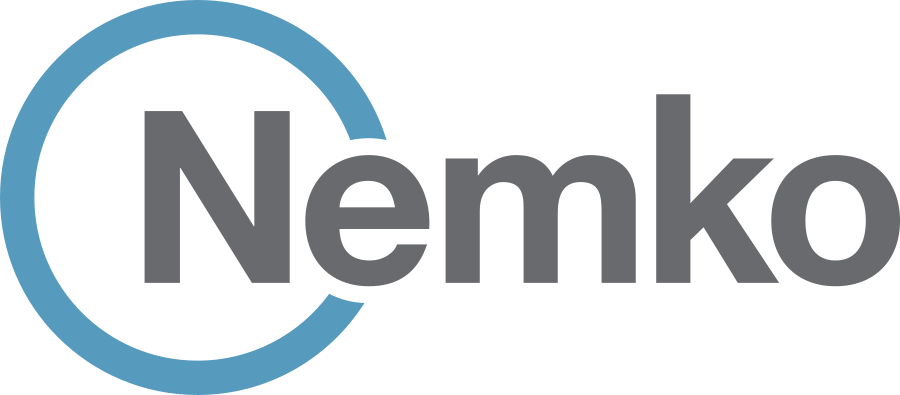 "Docmo has really increased efficiency for my staff. We can handle more than double the workload with the time and resources it saves. We love it!"
-Nancy Tran (Director of Sales, Nemko USA)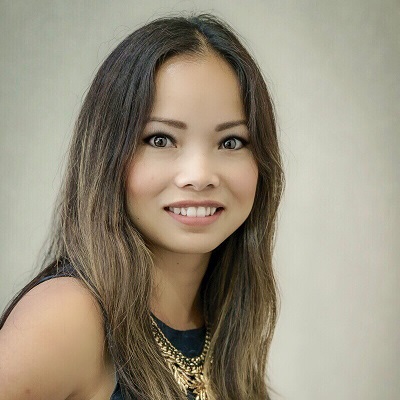 Why Choose Docmo Over Templafy?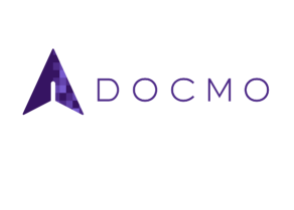 API & Third-Party Integration
Email Automation and Scheduling via Outlook
HIPAA Compliant
(some customizations excluded)
Free, Unlimited Templates
Full-service, Professional Configuration Available
Batch Doument/Template Processing
Small Business
Medium Enterprise
Large Enterprise
Medium Enterprise
Large Enterprise
Let our team guide you to achieving beautifully automated reports at the click of a button. Try free for 14 days. Cancel anytime.
Top reasons to go with Docmo
We understand that introducing new software to your ecosystem can be risky and intrusive. That's why Docmo is layered behind the Microsoft Office products you're already using. This makes everything from implementation to daily execution more natural. You may not be interested in doing the setup or management yourself, that's why our Professional Services team is here to help, build, and support. We can fully configure your Docmo template automation, build input forms, or connect directly to your other systems.

ROI comes in many forms: productivity, workflow automation, quality assurance, governance and control. Whether simply preparing templates, handling exceptions, organizing files and folders, or sharing files via email and fileshare, Docmo is built to work for real-world businesses. Our pricing model is transparent (starting at $200/mo). Starting small is easy, and growing is just as easy, too.

One-click document generation.
Easy and user friendly interface. Templates are populated and saved individually or batched at the click of a button
Compose, send and schedule emails,
Automates email composition and distribution (with attachments). Document scheduling. Populate and schedule emails to be sent with Docmo.
Various content types supported.
Automates input of text, auto-numbered headings, images, charts, tables and more using our proprietary Tag Action system.
Apply custom formatting.
Applies font size, color, italics, strike or remove sections and more.
Word and PDF compatible.
Saves documents as Word or PDF to new or existing folders.
Batch document creation
Generate and save multiple documents at once with custom content for each document.
Connect to Salesforce and more.
Fills (and format) templates using content from any App, ERP, CRM, Smart Sheet, spreadsheet, database, user forms or document dynamically. We can help you connect via API, direct connection, or even just an export.
Team Collaboration.
All authenticated members of your team can access and manage documents integrated with Docmo.
Automate your workflow with Excel.
Automates what to do when (like when to in/exclude or format content) with Excel formulas.
Your reports in mind.
Designed for contracts, proposals, quotes, reports, legal forms and more.
Manage Access Permissions for your organization.
Device authentication requirements allow you to decide and manage who in your organization leverage Docmo.
Security & Updates.
Security and updates are automatically pushed with no downtime or actions needed on your end.
Let our team guide you to achieving beautifully automated reports at the click of a button. Try free for 14 days. Cancel anytime.