Welcome
Proposal Automation Software
Automate business proposals, quotes, and sales documents in less than 5 minutes. Close more deals and react to RFPs in less time.
What Is Docmo
A revolutionary automation protocol
for data, templates, and emails.
● Waste less time with manual edits
● Fill project and customer information automatically
● Respond to RFPs Faster and close more deals
● Avoid mistakes and compliance issues
● Import your data from any database, app, or CRM
● Automatically organize your proposals
Case Studies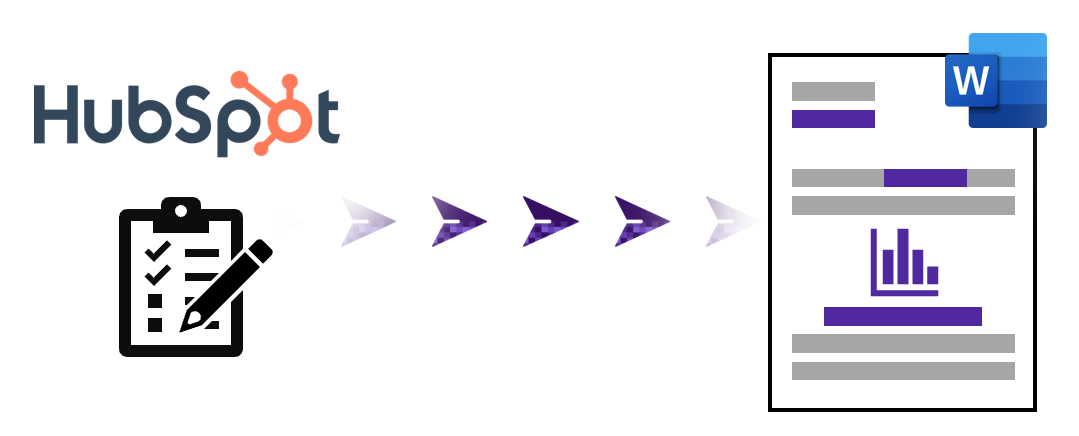 1) Open your estimating spreadsheet.
2) Paste the latest CRM export.
3) Enter customer, project name, and scope (information not in CRM).
4) Click 'Build Proposal.'
1) Your Proposal template (a Word file) is customized with user selections and CRM data.
2) One section per scope item is added.
3) Completed proposal is saved as .pdf into the customer's folder on your internal network.

1) Log in to Salesforce.
2) Select a project.
3) Click 'Produce Required Reports with Docmo.'
1) Docmo knows that 3 reports are due based on Salesforce project data.
2) Report templates are populated with values directly from Salesforce.
3) Additional charts, tables, and calculations are compiled inside the Docmo workbook using Salesforce data. Populated into report templates.
4) User and manager are emailed the finished reports.

1) Open your project-specific Excel file.
2) Click 'Get latest data from Sage.'
3) Enter project details (information not in Sage).
4) Click 'Build Contract Packages for all Subs.'
1) Docmo chooses which contract templates and which forms (insurance, bonds, government, etc.) are required for each Sub.
2) All necessary documents and forms are customized.
3) All customized documents are organized into a folder dedicated to that Sub.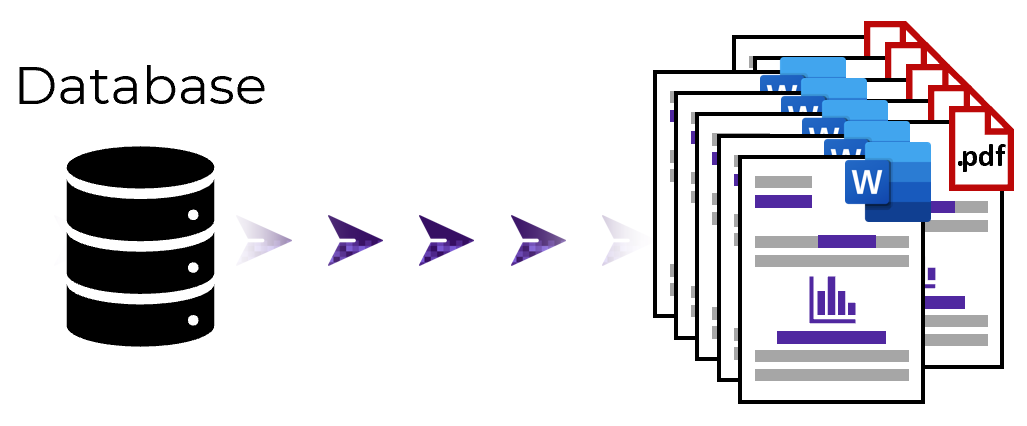 1) Open your Docmo Excel file.
2) Click 'Get All Accounts from Internal Database.'
3) Click 'Produce Audit Reports.'
1) For each Account, Docmo knows which template is appropriate (based on account type and details).
2) Account details are populated.
3) Transactions are populated as a table.
4) Audit report is saved as both .docx and .pdf with Account ID in the filename.
Who Uses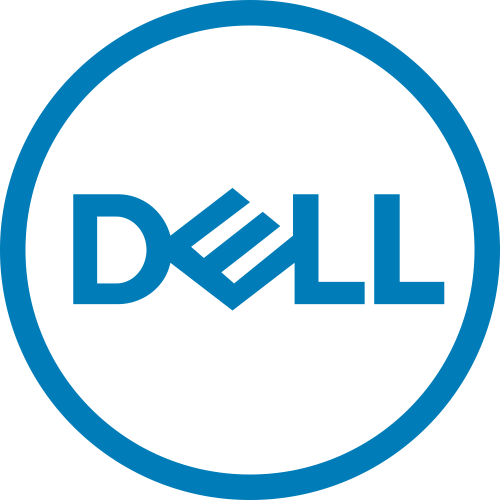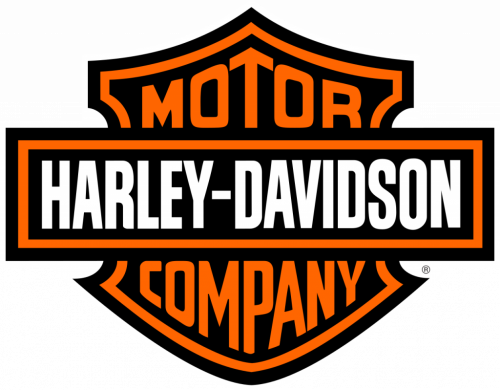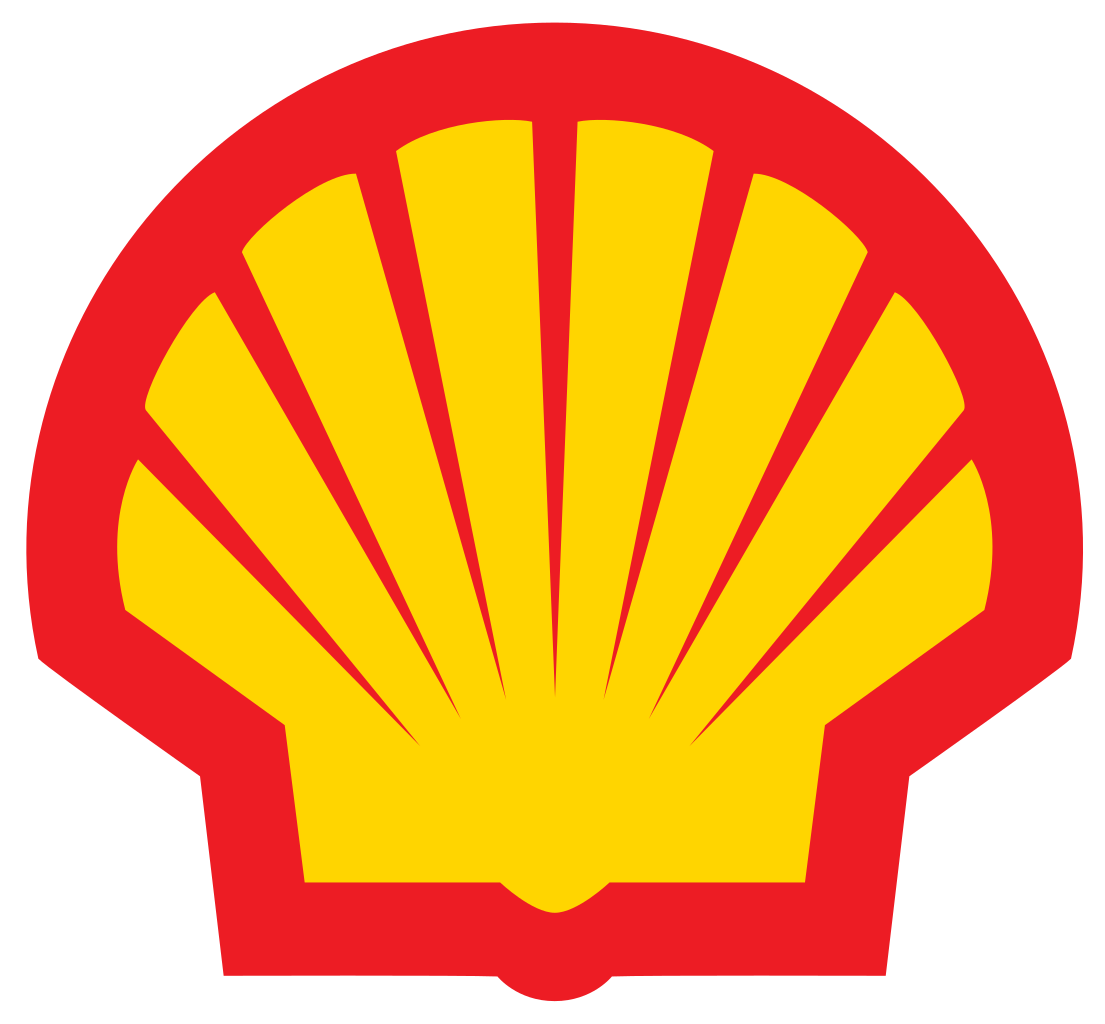 Reduces related busywork by 85%.
Enjoys positive ROI within 3 months.
Fit In
Designed to fit in with any ecosystem,
A Microsoft Office Add-in
● Most customers
● Getting real automation in less than 1 hour*
● Easy design iteration
● HIPAA compliance
● Invisible integration with cloud apps
● Always-on & available-anywhere
*Yes, getting ROI with Docmo is that easy. Our protocol really is that revolutionary.
Don't believe us? Request a product demonstration and we'll automate your templates on. the. spot.
How does it work
data re-entry between systems
which templates and forms to use
how many letters to produce
when to repeat or remove sections
which verbiage, scope, media to populate
Your data is routed into an Excel workbook (typically via background connection or by direct user entry).
Formulas and cell references instruct Docmo's Actions when to do what.