Save hours. Ensure quality.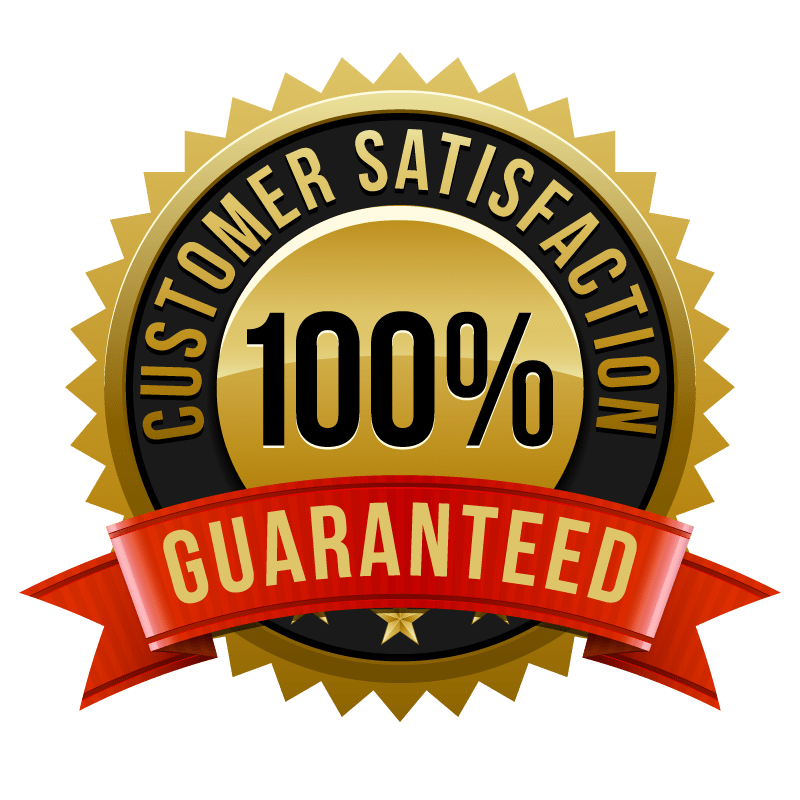 Docmo seamlessly populates, saves, and emails your template files at the click of a button. Don't waste another minute filling out your proposals manually.


With our free 14-day guided trial our dedicated team will provide you with demos of Docmo at work and assist you in leveraging our tool to create and populate new or existing templates of your own.
Template Creation & Automation Features
Every feature you could want to generate documents at the click of a button along with world-class support from our team 
One-click document generation.
Easy and user friendly interface. Templates are populated and saved individually or batched at the click of a button
Compose, send and schedule emails,
Automates email composition and distribution (with attachments). Document scheduling. Populate and schedule emails to be sent with Docmo.
Various content types supported.
Automates input of text, auto-numbered headings, images, charts, tables and more using our proprietary Tag Action system.
Apply custom formatting.
Applies font size, color, italics, strike or remove sections and more.
Word and PDF compatible.
Saves documents as Word or PDF to new or existing folders.
Batch document creation
Generate and save multiple documents at once with custom content for each document.
Connect to Salesforce and more.
Fills (and format) templates using content from any App, ERP, CRM, Smart Sheet, spreadsheet, database, user forms or document dynamically. We can help you connect via API, direct connection, or even just an export.
Team Collaboration.
All authenticated members of your team can access and manage documents integrated with Docmo.
Automate your workflow with Excel.
Automates what to do when (like when to in/exclude or format content) with Excel formulas.
Your proposals in mind.
Designed for contracts, proposals, quotes, reports, legal forms and more.
Manage Access Permissions for your organization.
Device authentication requirements allow you to decide and manage who in your organization leverage Docmo.
Security & Updates.
Security and updates are automatically pushed with no downtime or actions needed on your end.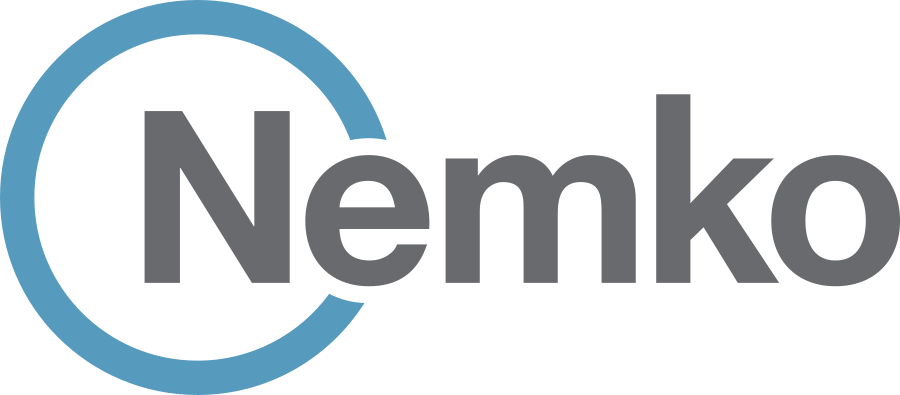 "Docmo has really increased efficiency for my staff. We can handle more than double the workload with the time and resources it saves. We love it!"
-Nancy Tran (Director of Sales, Nemko USA)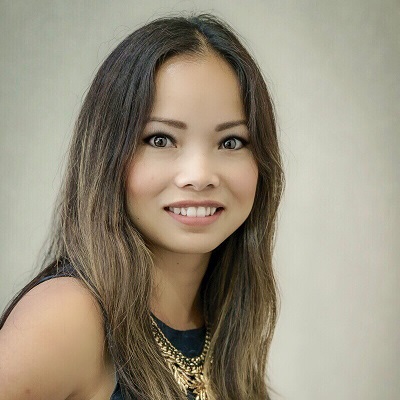 We've designed a tool that's easy, flexible, and proven. Don't waste another minute copy/pasting and preparing proposals manually. Identify, build, integrate, and generate your templates at the click of a button today!
1. IDENTIFY Use-Cases & Templates.
Identify your use case and relevant templates you'd like to automate
Example: Clara is a web developer that wants to send out progress reports to her existing clients every month.




2. BUILD Your Content & Formatting.
Choose the dynamic content you want to include In your templates and how you'd like the data to be formatted.
Example: Clara, in her proposal for each potential client, wants to include (1) text detailing the scope of work (2) an image showcase project timeline (3) a graph to visualize components of the budget.
3. INTEGRATE Templates & Content
With your template and content decided, integrate your data source [database, user form, input sheet, etc.], register your template files, link your email distribution list and create your data tags and corresponding actions.
Example: Clara will populate her proposal with information from an Excel input sheet she's integrated with Docmo. She creates her tags in Docmo called (1) Scope [text] (2) Project Timeline [image] (3) Budget [graph] and connects them to the content placeholders in her proposal template.


Quickly get your proposals out the door by automating the generation and distribution of your documents.
Example: At a click of a button, Clara populates her proposal template with the information found in her input sheet for each of her corresponding potential clients. Once generated, Docmo automatically emails out a report to each respective potential client of hers.






Let our team guide you to achieving beautifully automated proposals at the click of a button. Try free for 14 days. Cancel anytime.