Welcome
Produce better reports with less effort.
Stop wasting time with manual customizations and double data entry.
for Windows operating systems.
tandem testimonial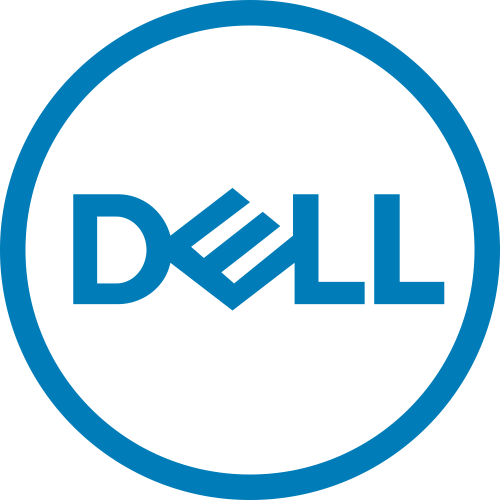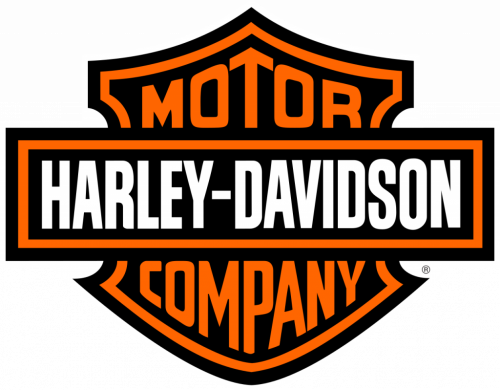 tandem testimonial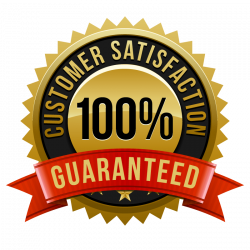 HIPAA Compliant. No fees.
benefits by business size
Populate calculations, charts, lists, tables, and images from Excel or any other app.
Prepare custom templates instantly.
Reactive workflows. Conditionally exclude sections.
Create + name files and folders.
Add input forms and questionnaires.
Professional customizations, configuration.
Compose emails with attachments.
Lightweight. Start small and scale naturally.
Noninvasive. No migration.
benefits by business size
For Small and Midsize Businesses
Turn hours of work into minutes. No more double-entry. Pull data from any app.
Reports produced with Docmo are professional, complete, and correct.
Choose which templates, calculations, and verbiage are necessary.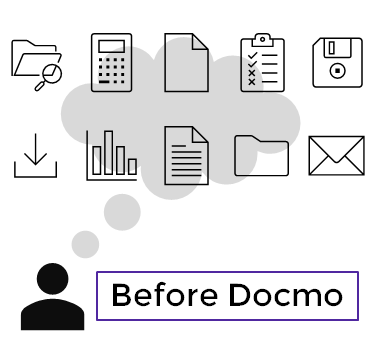 For Enterprise Businesses
Starting with Docmo is easy. It lives behind your existing processes and behind Microsoft Office products.
Ensure current templates, calculations, and data are used.
Easily revise previously prepared reports.
HIPAA compliant. Your data never leaves your servers.
Log reports generated, revisions, user volume, etc.
how it works
Calculations, lists, charts, etc. will be instantly updated, too.
Make a few selections or entries.
Include or exclude scope items. Enter details like project name.
Press "Generate Reports."
The right template is chosen, and the right content is populated (or removed).
A typical configuration...
Or start with an already prepared report.
Locate pertinent data from other apps.
Names, numbers, charts, etc.
Point data into the template.
"Chart goes here... name goes here..."
(Optional) Build conditional workflow logic.
Excel formulas dictate which calculations, templates, etc. to use.
action videos.
No two businesses are the same, so Docmo is meant to be customized and reconfigured. In some cases, it is completely invisible and works only in the background producing documents using data entered in other apps. Our Professional Services team can help.
A simple template prepared in one click.
A template is prepared using content from both an input form, and another app.
A batch of letters prepared in seconds.
A letter is produced once for each row of data queried from another app.