Weak businesses depend on busywork:
Strong businesses thrive with (smart) automation:
Fill Word templates with content.
(text, auto-numbered headings, images, charts, etc.)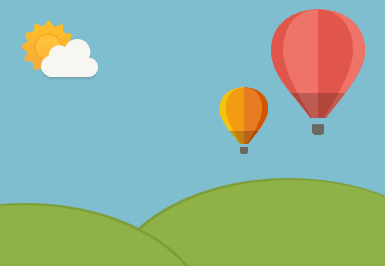 Apply formatting to content.
(font size, color, italics, strike or remove sections, etc.)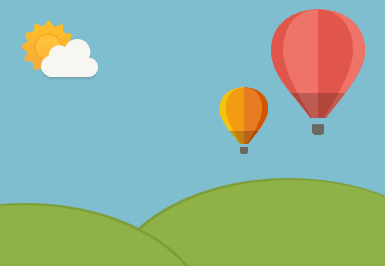 And save into new or existing folders.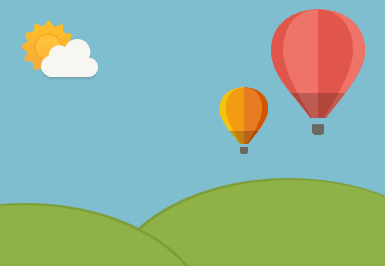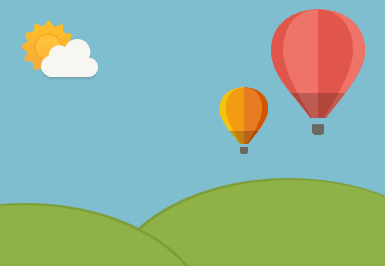 Excel formulas can dictate what to do when (like when to in/exclude or format content).