Welcome
Ensure quality, and avoid busywork with
Template Automation.
Integrated governance means produced content is always current and correct.
Automation that handles exceptions means your team can focus on high-value work.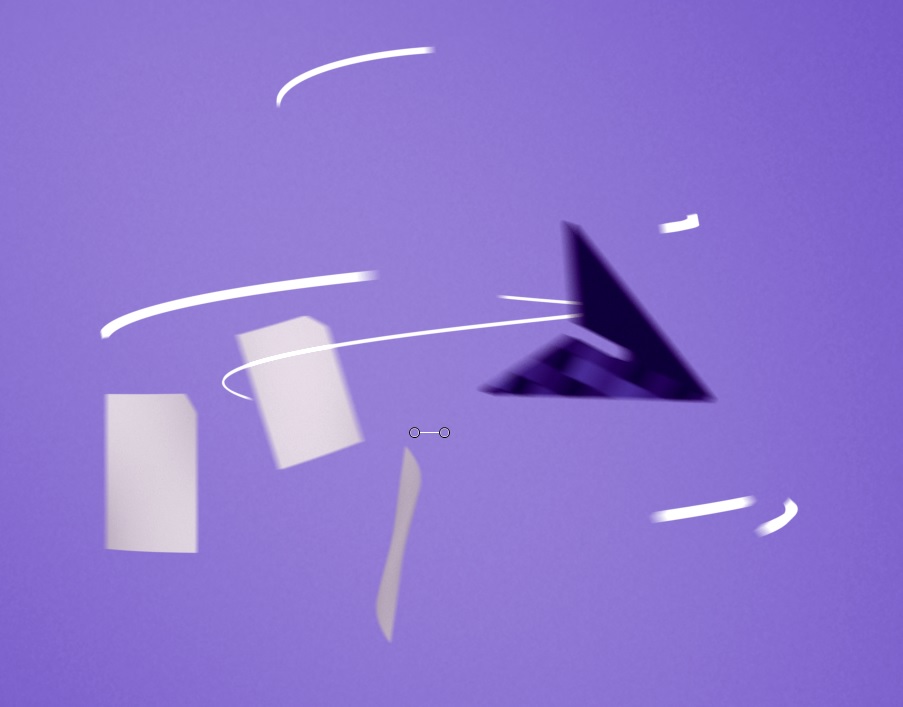 for Windows operating systems.
tandem testimonial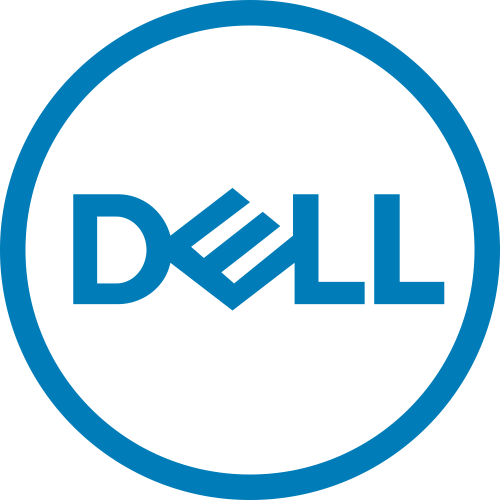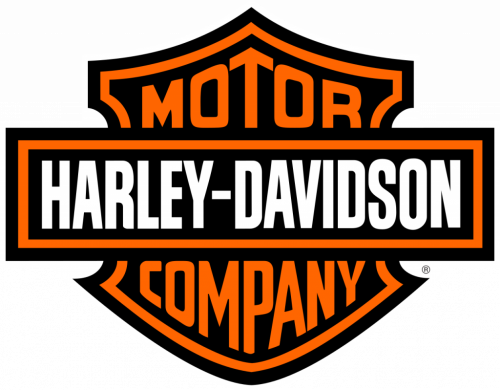 benefits by business size
Prepare custom templates instantly.
Create + name
files and folders.
Populate: images, tables, charts, etc.
Reactive workflows (IF, VLOOKUP, etc.)
Add inputs, questionnaires, calculations.
Compose emails with attachments.
Single sign-on
(no logins).
Professional customizations, configuration.
Noninvasive. No migration.
Lightweight.
Start small and
scale naturally.
benefits by business size
For Small and Midsize Business
Get click-and-done proposals, quotes, or reports in a couple days and $1,200.
Turn hours of work into minutes. No more double-entry. Pull content from any app.
Documents produced with Docmo are professional, complete, current, and correct.
Relevant content, templates, calculations, and verbiage are automatically chosen.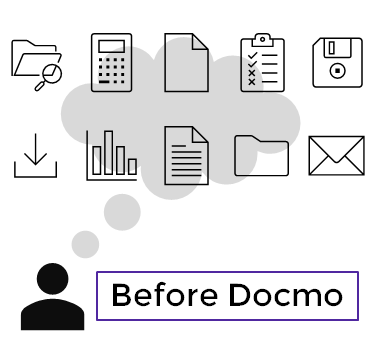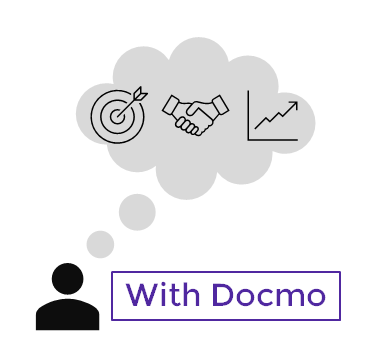 Docmo lives behind Excel and automates Word, Outlook, etc. So, users don't need to learn a new system.
Ensure current templates, legal verbiage, and data are used.
Easily revise previously prepared documents.
HIPAA compliant. Your data never leaves your servers.
Log templates generated, revisions, user volume, etc.
how it works
A typical user experience...
Make inputs and selections.
Using synced data and user selections, relevant templates and content are populated.
Identify template files (or use an already prepared file).
Locate necessary content in other apps.
Define where content goes in each template.
Define conditions for recurring decisions and exceptions.
tandem testimonial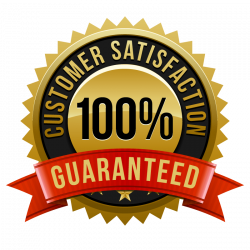 HIPAA Compliant. No fees.
action videos.
No two businesses are the same, so Docmo is meant to be customized and reconfigured. In some cases, it is completely invisible and works only in the background producing documents using data entered in other apps. Our Professional Services team can help.
A simple template prepared in one click.
A template is prepared using content from both an input form, and another app.
A batch of letters prepared in seconds.
A letter is produced once for each row of data queried from another app.