Welcome
Intelligent Automation for data, documents, and emails.
Render human effort obsolete for 90% of your workflow.
Focus on the exceptional 10%.
What Is Docmo
Rescue your high earners from busywork.
Our no-code system intelligently choreographs content
preparation
merging
formatting
through Excel.
Choreographing flows through Excel is simple and intuitive.
1) Pull content from multiple sources.
2) Prepare using intelligent no-code rules.
3) Populate dynamically.
What Is Docmo
Unlimited everything. No logins.
Compliant with all security standards. Data never leaves your environment.
Docmo works where you work. No new apps, learning curves, or user adoption roadmaps.
What Is Docmo
The proverbial corporate jargon 'optimize' really means to align systems and business requirements.
With automation intelligent enough to handle exceptions, such alignment is truly attainable.
Who Uses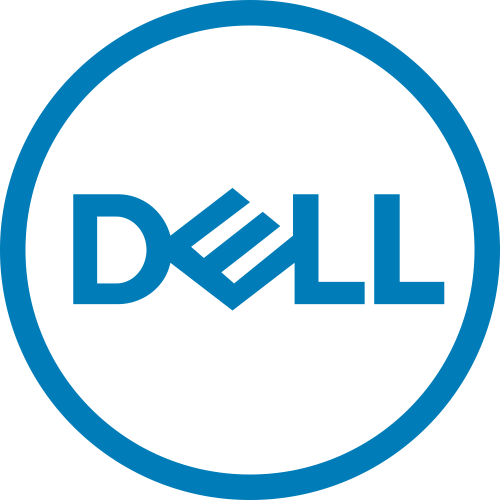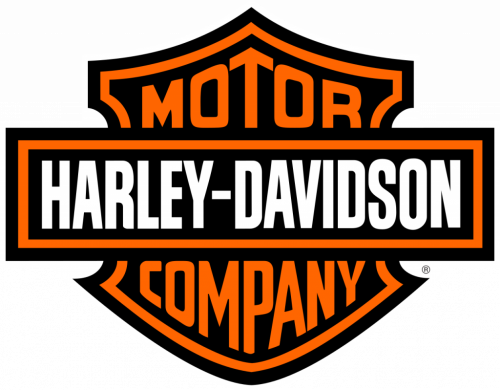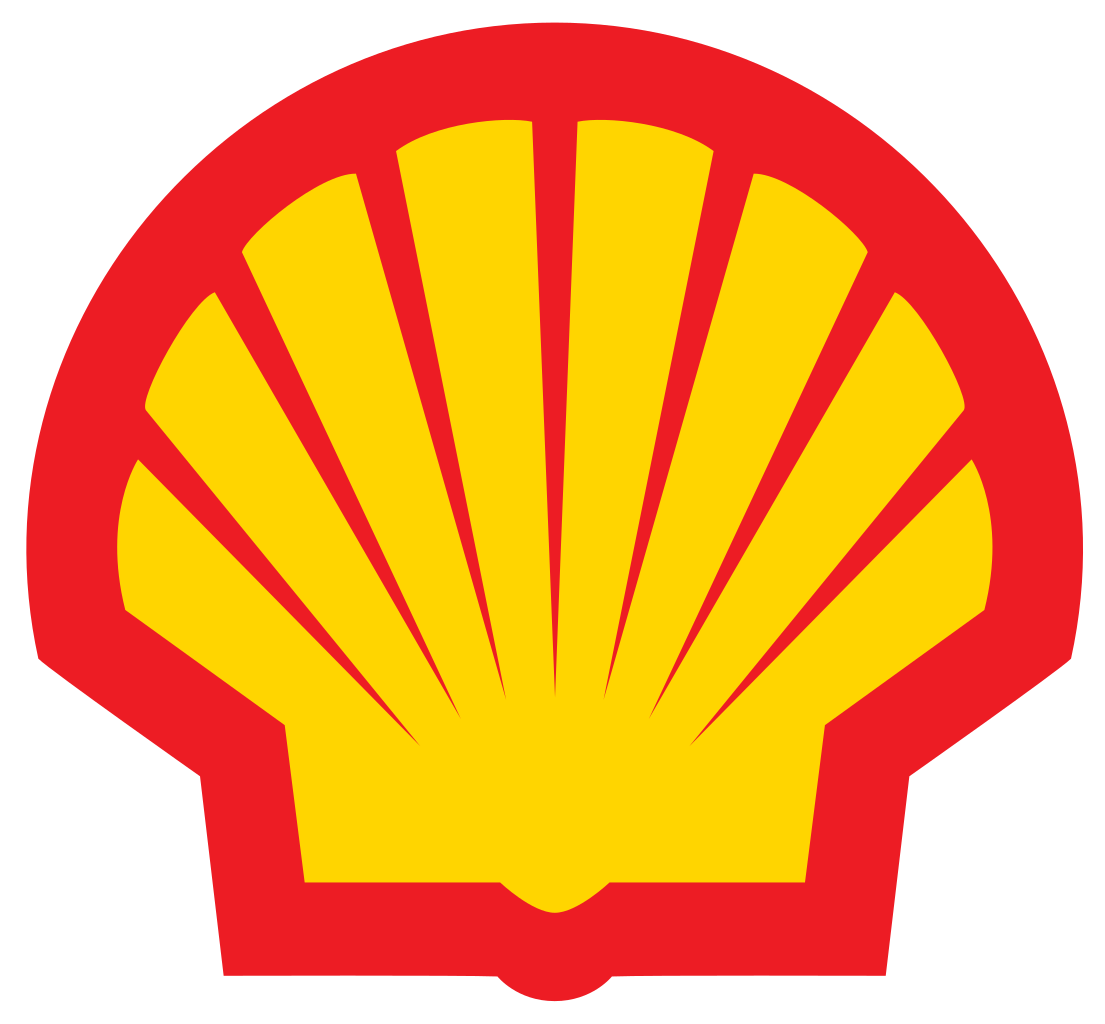 Slide

Slide

Slide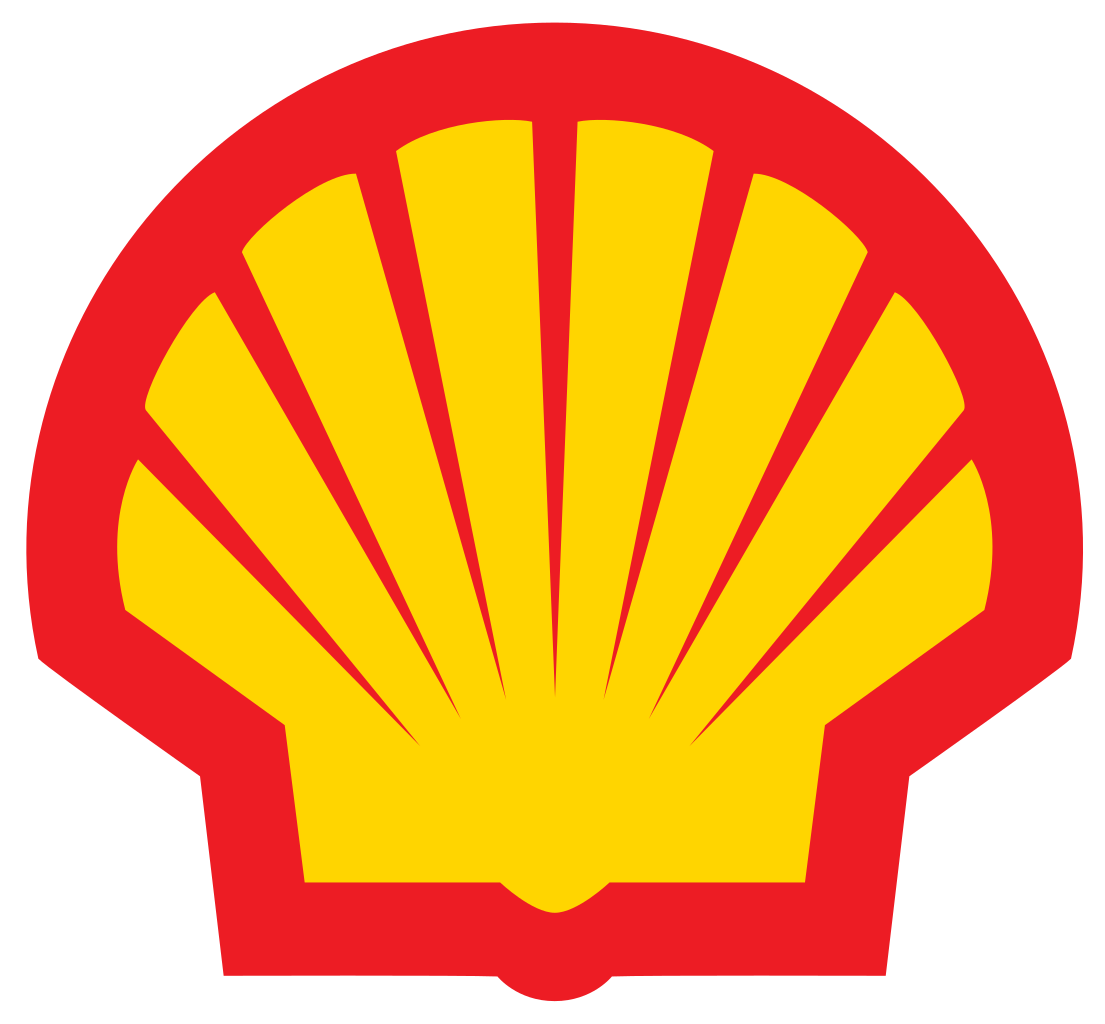 Slide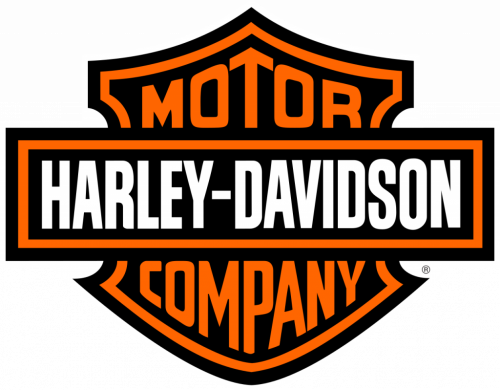 Slide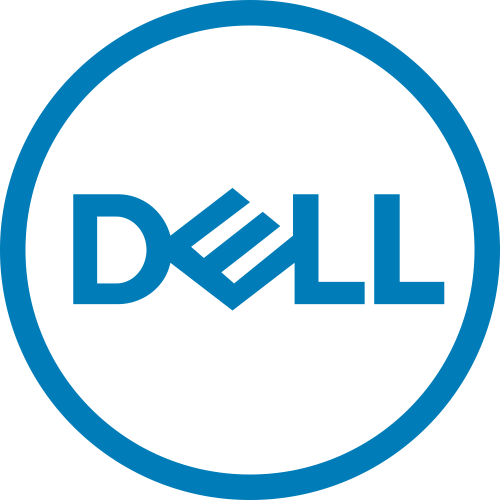 Slide

Slide

Slide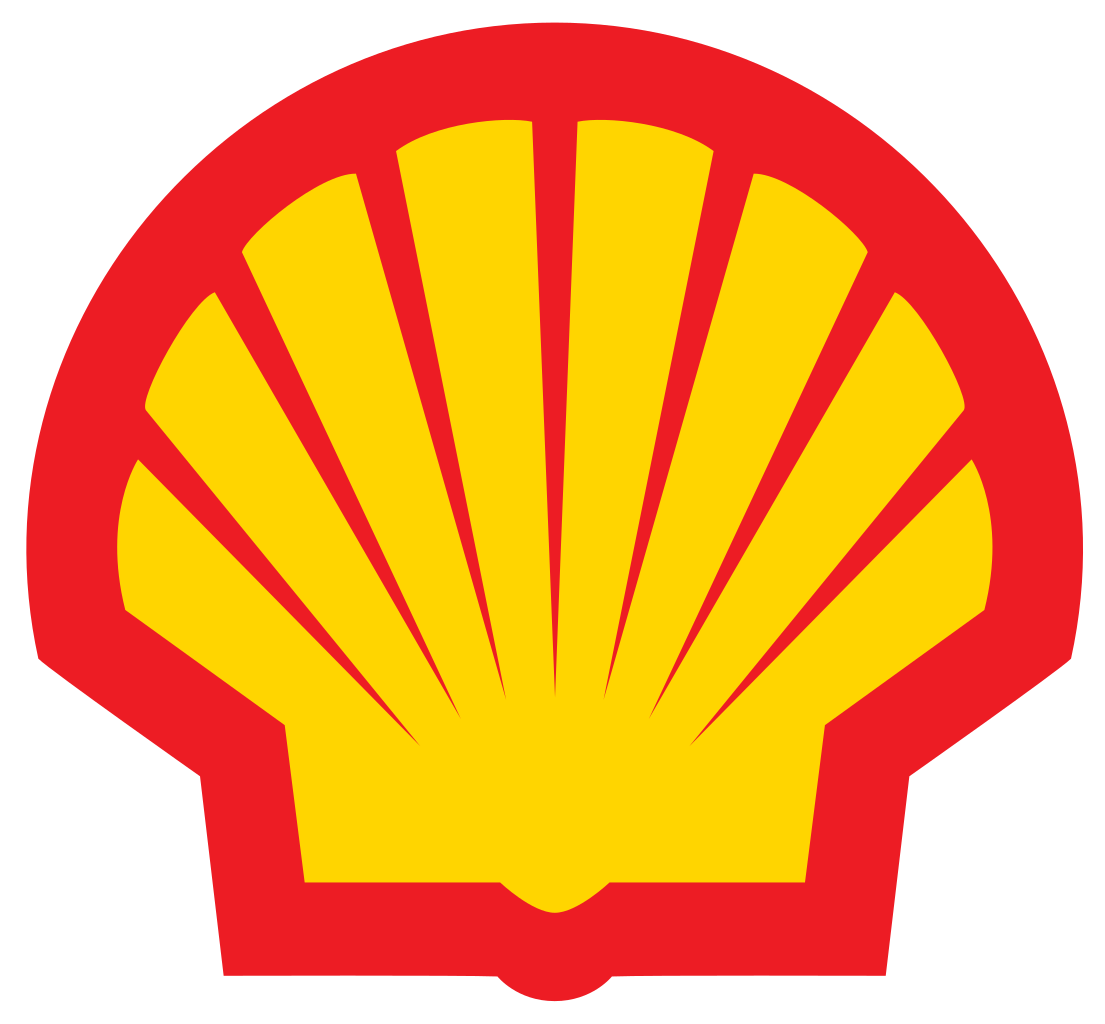 Slide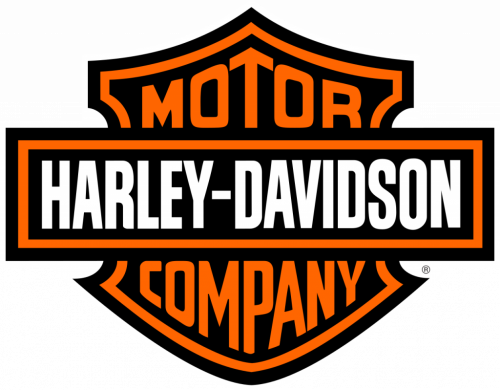 Slide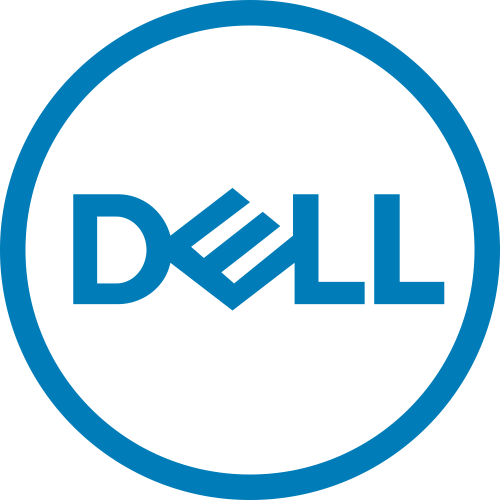 Slide

Slide

Testimonial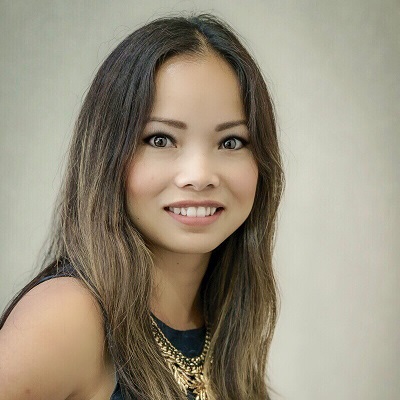 "Docmo has really increased how quickly we can get quotes out. And on top of that, we know they're correct. We love it!"
What Is Docmo
(Your requirements are weak and puny.)
Conditional content in/exclusions.
Multi-source connectivity.
Intelligent, reactive workflows.
Repeating content (one per x).
Batch production (many documents).
Table of Contents management.
Centralized content management.
In-Excel content staging/preparation.
Dynamic charts, tables, lists, sections.
Word, PDF, Excel and email production.
Great fit
It's a great fit if you're...
using old files for new projects.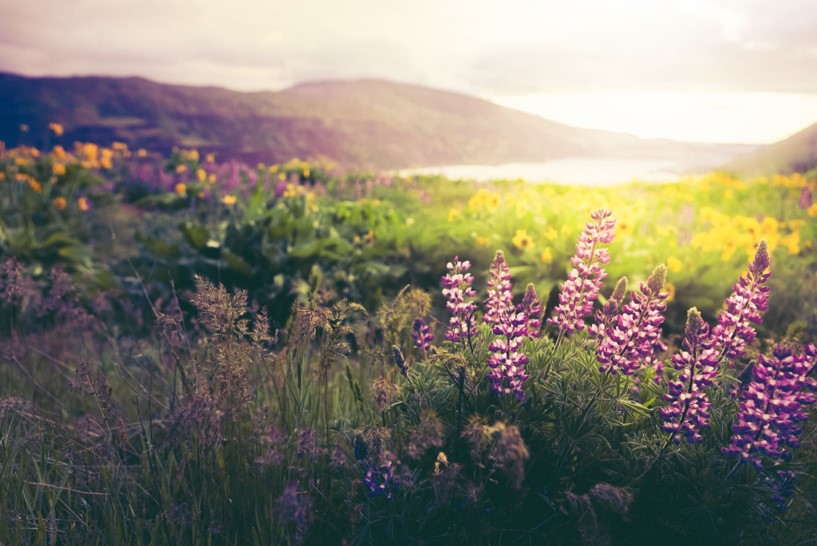 Slide
Nimble by design. Designed to simplify.
Find a time below to start a conversation. We're very friendly.