Populate templates instantly
...and perfectly.
Dynamically generate: contracts, proposals, quotes, technical reports, legal forms, etc.
100%&nbspconsistency. 100%&nbspsmart&nbspautomation.
Fill (and format) templates using content from any app, spreadsheet, or document... dynamically.
Getting the data you need from other apps is a breeze. We can help you connect via API, direct connection, or even just an export.
Fill and format templates
Our proprietary Tag Action system enables dynamically filling and formatting content. Pull content from other Word and Excel files, databases and apps. Populate images, charts, auto-numbered headings, paragraphs, and much more.
Dynamically include content
Docmo knows what content to include and exclude. Excel formulas (like If and Vlookup) select which paragraphs, calculations, templates, etc. are appropriate.
We promise you'll like Docmo...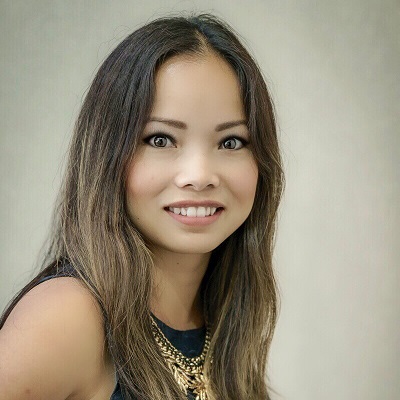 Nemko USA in San Diego, CA.
"Docmo has really increased efficiency for my staff. We absolutely love it!"
Technical Proposal Automation
for Tarsco in Houston, TX.
Weak businesses depend on busywork:
Strong businesses thrive with (smart) automation:
Tangible, real ROI in just one hour.
Sign up, install, and automate a (simple) template.
Docmo is the sustainable way to
prepare documents.
You own your data; it never touches our servers.
Step by step dialogues for new users; Excel formulas for power users.
Live support, and full-service configuration available.