Welcome
A new approach to the
data-document workflow.
Proposals & Pre-sale docs • Reports • Contracts & Letters
What Is Docmo
Docmo is an Excel add-in that uses any content
inside or connected to an Excel workbook to reactively build
business documents and email messages.
Dynamic charts and tables.
Repeat sections with dynamic fields.
Real-time calculations and estimates.
Multi-file and batch production.
Auto-select necessary template(s).
Dynamically name files and folders.
No logins. No new apps. Future-proof flexibility.
Welcome
What more could you accomplish if you spent
90% less time on data, documents, and emails?
Case Studies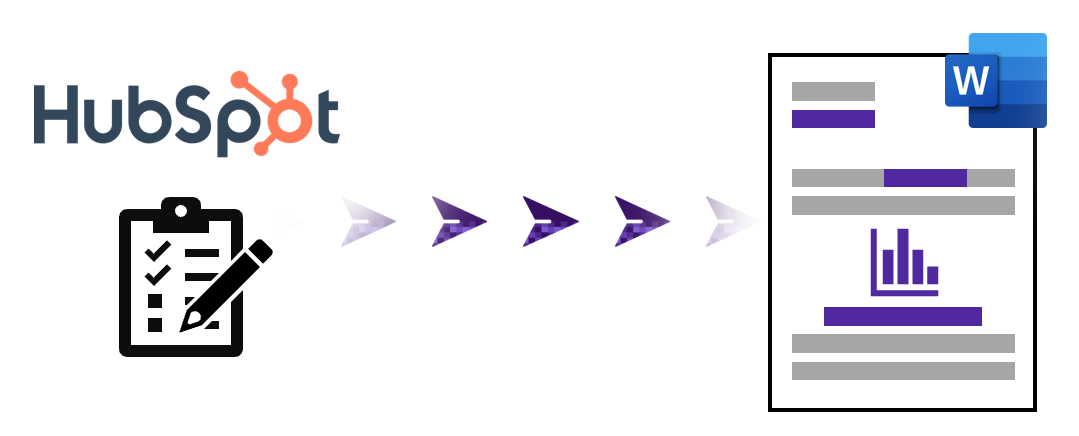 1) Open your Docmo Excel file.
2) Update your data export from external app.
3) Select customer, and enter details not included in the export.
4) Click 'Build Proposal.'
1) Your Proposal template (a Word file) is customized using exported data and user selections.
2) One section per scope item is added.
3) Completed proposal is saved as .pdf into the customer's folder on your internal network.

1) Log in to Salesforce.
2) Select a project.
3) Click 'Produce Required Reports with Docmo.'
1) Docmo knows that 3 reports are due based on Salesforce project data.
2) Report templates are populated with values directly from Salesforce.
3) Additional charts, tables, and calculations are compiled inside the Docmo workbook using Salesforce data. Populated into report templates.
4) User and manager are emailed the finished reports.

1) Open your Excel file for the project.
2) Click 'Refresh data from Sage.'
3) Enter project details (information not in Sage).
4) Click 'Build Contract Packages for all Subs.'
1) Docmo chooses which contract templates and which forms (insurance, bonds, government, etc.) are required for each Sub.
2) All necessary documents and forms are customized.
3) All customized documents are organized into a folder dedicated to that Sub.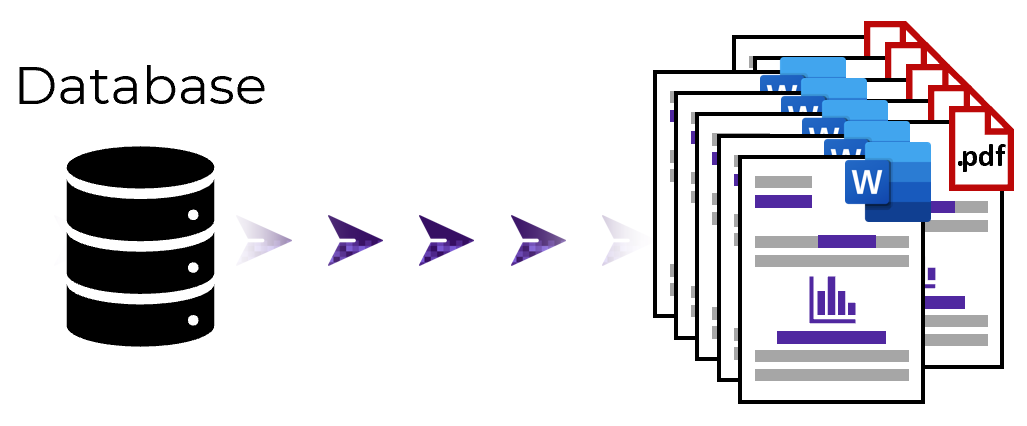 1) Open your Docmo Excel file.
2) Click 'Refresh Account Info from Internal Database.'
3) Click 'Produce Audit Letters.'
1) For each Account, Docmo knows which template is appropriate (based on account type and details).
2) Account details are populated.
3) Transactions are populated as a table.
4) Audit report is saved as both .docx and .pdf with Account ID in the filename.
Who Uses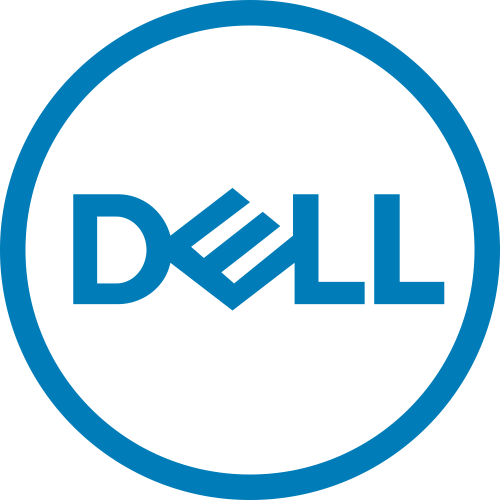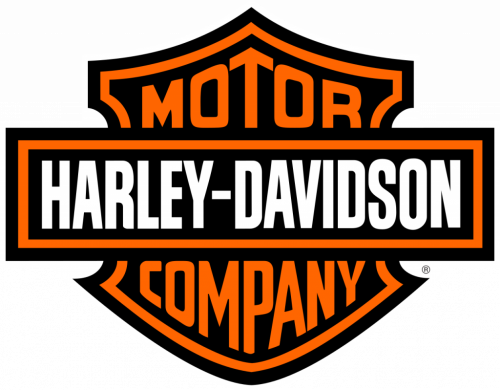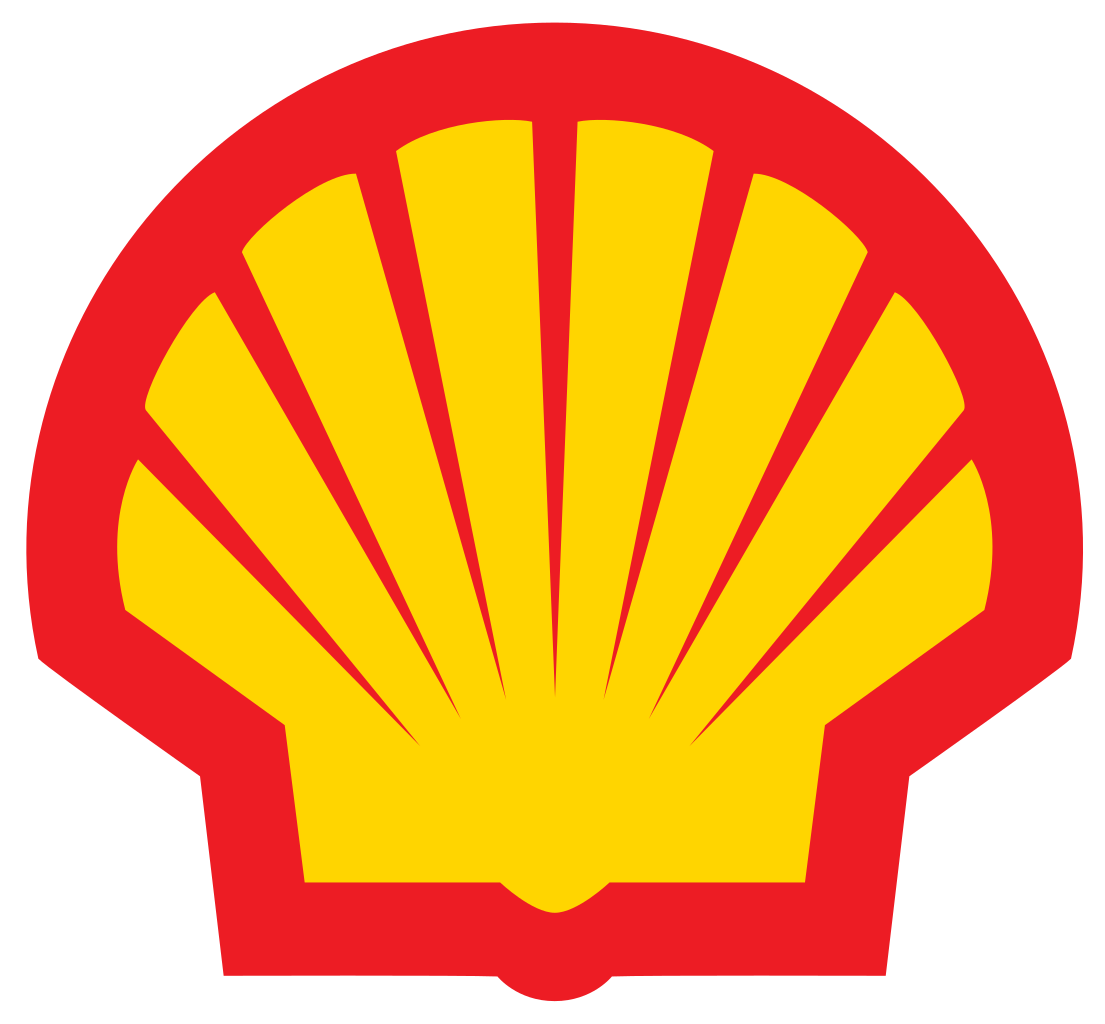 Reduces related manual effort by 85%.
Enjoys positive ROI within 3 months.