Welcome
Custom software that makes work
.
What Is Docmo
Docmo, your trusted partner in conquering busywork.
Docmo is the "document modus operandi," the preferred standard for streamlining processes which deliver content, documents, emails, and reports.
Our mission is to simplify. We believe that the true alignment of software systems with business requirements simplifies productivity, compliance, training, and everything in between.
Founded in 2011 by a critical and creative thinker who was raised on a cattle farm in South Carolina, our boutique consultancy has a scrappy perspective on solving problems with innovative solutions.
Our founder's mechanical engineering degree and experience as the Advanced Excel instructor for UCSD (University of California at San Diego) Extension have given us the technical expertise to help industry leaders like Shell, Harley-Davidson, Dell, Banks, and Lenders to stay ahead of productivity and comlpiance challenges.
We're grateful to have been commissioned to build millions of dollars' worth of intelligent and connected software solutions.
At Docmo, we understand the challenge of keeping software systems relevant in a quickly changing business environment. This is why we specialize in future-aware designs (like the factory design pattern and no-code configurations) which keep cost of ownership low. The result is durably streamlined processes and reduced risk of error.
Our objective is to be your #1 very best vendor. We aim to overdeliver at every exchange. We pride ourselves on providing exceptional support and service; we are a people-first business and know that communication is a primary ingredient in the recipe for getting the most out of your investent.
Our founder's background part-timing in France (Clermont-Ferrand) has given us a global perspective and understanding of how to operate in different cultural and business contexts. While we're based in the United States, we serve customers worldwide and have experience working with a variety of industries, including engineering, finance, legal, healthcare, and more.
At Docmo, we also understand the importance of security and data privacy. You maintain full ownership of your data and the custom software assets which we build for you. That's why our software is designed with the industry's most robust security measures and compliance standards, ensuring that your sensitive information is protected at all times. We use the latest technology and encryption protocols to keep your data safe and secure.
In summary, at Docmo, we are your preferred partner in unlocking the full potential of each business unit through maximizing productivity and compliance, many times 10x-ing your teams output.
Thank you for considering Docmo as your trusted partner in conquering and connecting busywork.
What Is Docmo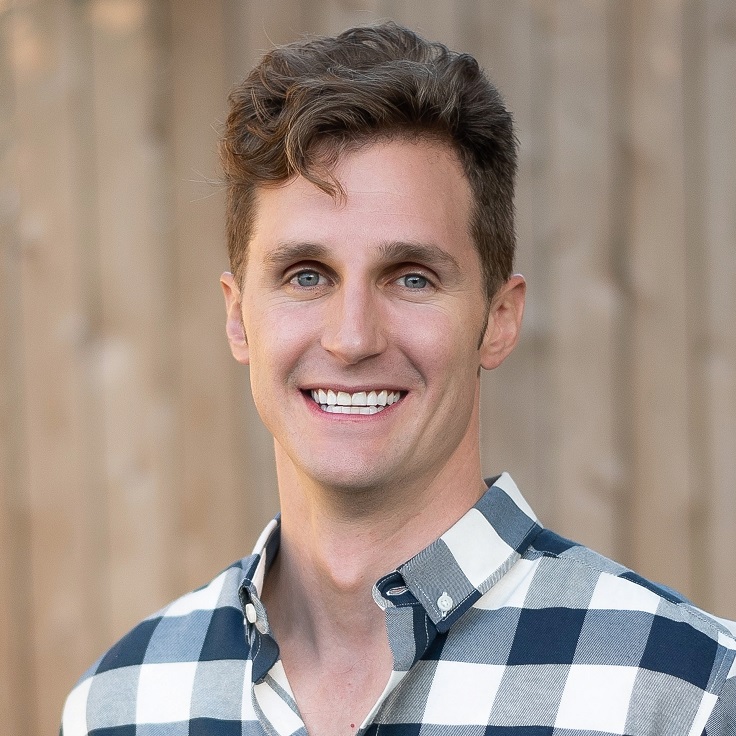 Chief Consultant and Architect.
Advanced Excel instructor at University of California at San Diego Extension.
B.S. in Mechanical Engineering.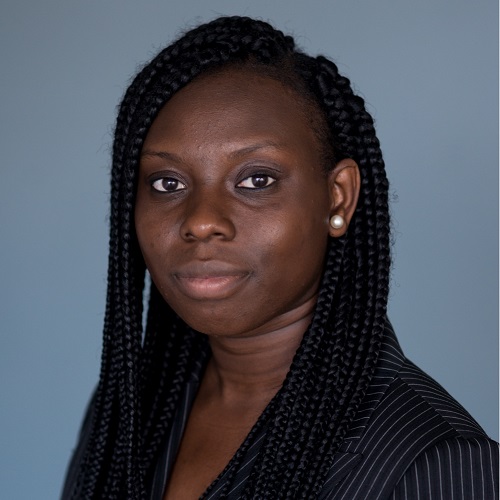 Product Owner, Principal Consultant.
Senior consulting experience at Accenture.
B.S. in Neurobiology.
M.S. in Finance.
Who Uses
Your Trusted Software Consultancy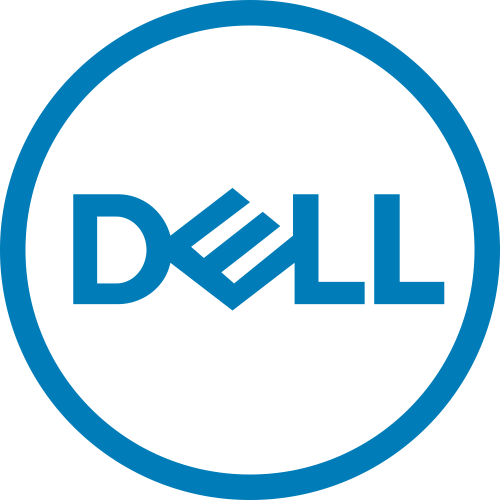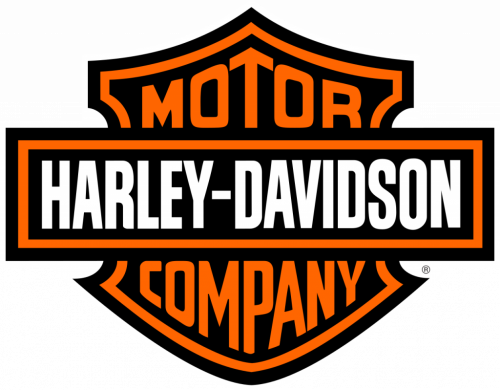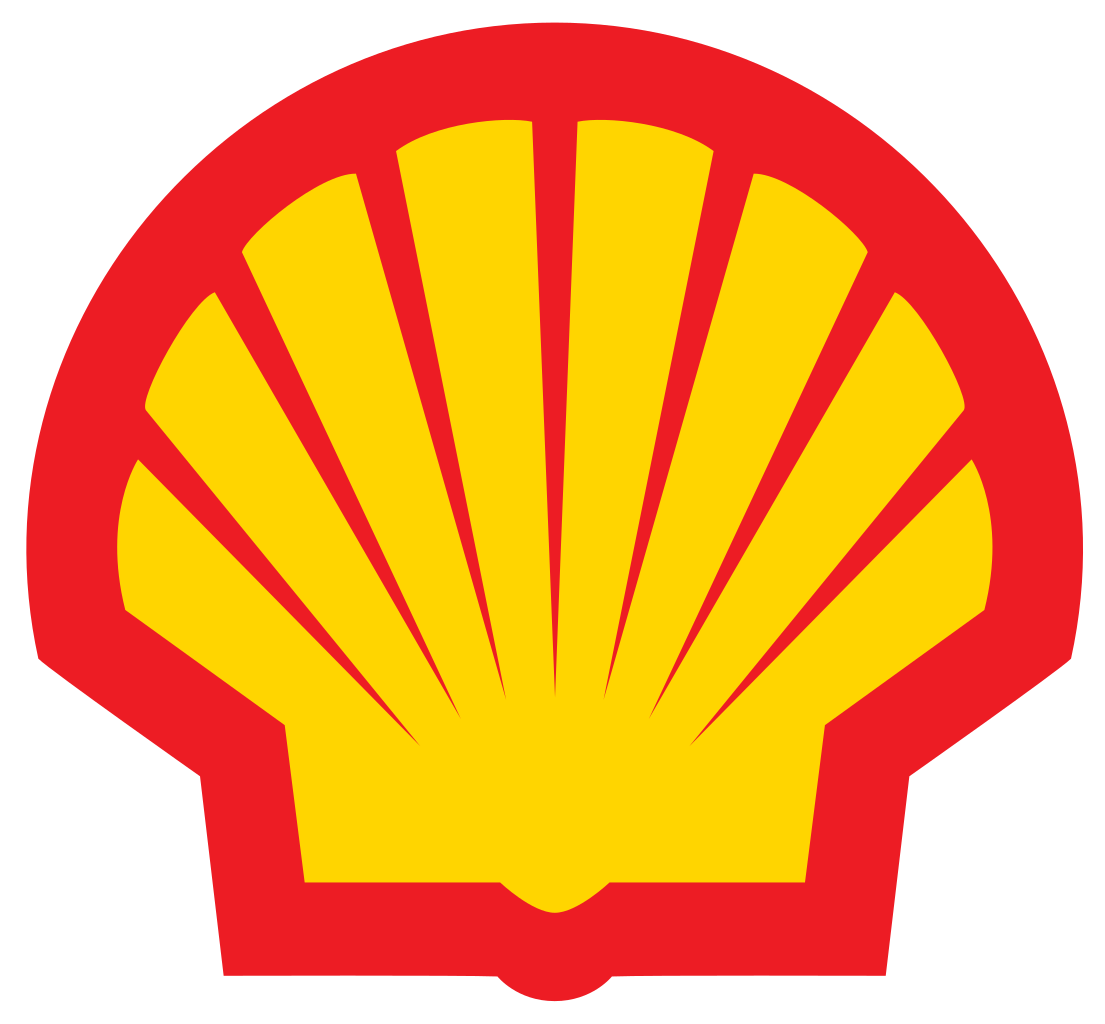 Testimonial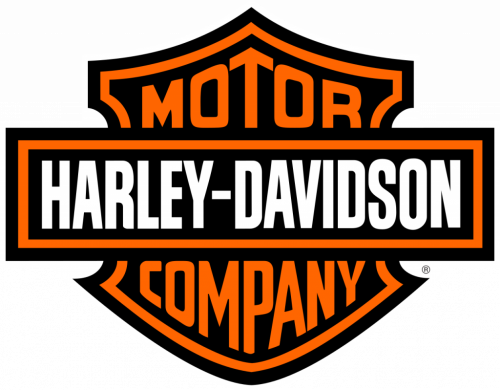 "Having worked with Lee and the Docmo team for several years, I can easily say that their knowledge and abilities with Excel and process improvement are outmatched by no one. Our day-to-day operations have been simplified by everything that Docmo has provided us.

The support we have received is expeditious and fun. I truly enjoy working with the Docmo team. I can't thank them enough for all they do. I whole-heartedly recommend Docmo. I consider Lee more than a vendor. He is a partner in our success and a friend."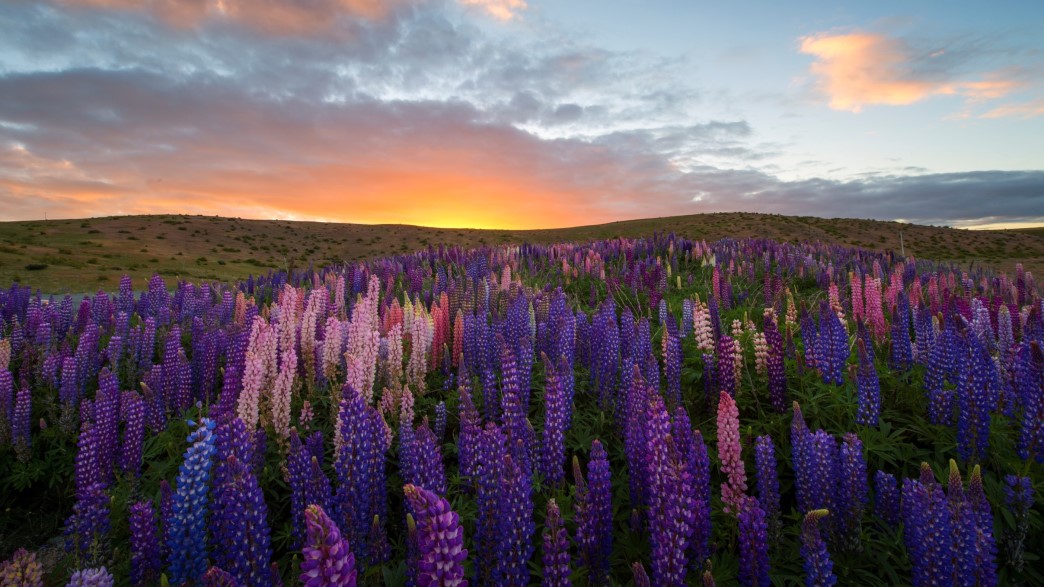 Slide
Want to make work easier?
That's what we do. Let's discuss your opportunities.