The shortened version of the story is that Docmo started as a software consultancy in 2011 and for eight (8) years, we built everything from fancy Excel spreadsheets to cloud systems that manage every product a company sells and services. About half our customers over the years have needed some form of document or template automation. So, after building the same features so many times, we decided to package them into a maintainable, flexible, and cost-effective solution!
What we have developed is a product that automates your workflow by allowing you to seamlessly populate, save and email your template files at the click of a button. You won't waste another minute with manual customizations and double data entry because we ensure deliver elegant and extensible time-saving solutions for each and every one of our customers.
Trusted by these global brands...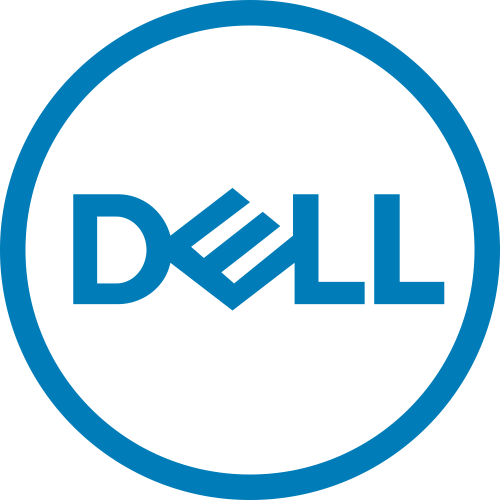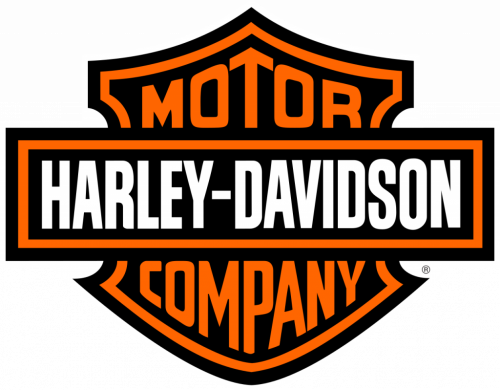 Prepare custom templates instantly.
Create + name
files and folders.
Populate: images, tables, charts, etc.
Reactive workflows (IF, VLOOKUP, etc.)
Add inputs, questionnaires, calculations.
Compose emails with attachments.
Single sign-on
(no logins).
Professional customizations, configuration.
Noninvasive. No migration.
Lightweight.
Start small and
scale naturally.