Welcome
Enterprise App Development & Technical Workflow Automation
Excel Add-ins • Excel Cloud apps • Windows apps • Web apps & integrations • Database design & hosting
What Is Docmo
Minimize low-value busywork. Make time for more critical and creative thought.
What Is Docmo
Owned software is a controlled asset. Rented software is an expensed liability.
For software solutions aligned exactly with your business requirements.
To keep up with evolving requirements.
What Is Docmo
Excel is powerful and familiar. Power to the users.
No new apps. No migrations. No training.
However— controlling and collecting data is not native to Excel. Custom add-ins control and connect established workflows without disruption.
What Is Docmo
No browser tabs, downloads, or forgotten passwords.
Data never leaves your environment. Role-based permissions to everything.
What Is Docmo
We've built millions of dollars' worth of sustainable Excel-based solutions. Since 2011.
We believe that maintainability determines whether products are assets or liabilities. We build assets.
Our proven design methods make building transformational solutions a repeatable science.
Our proprietary code libraries make building highly functional solutions a highly efficient endeavor.
Who Uses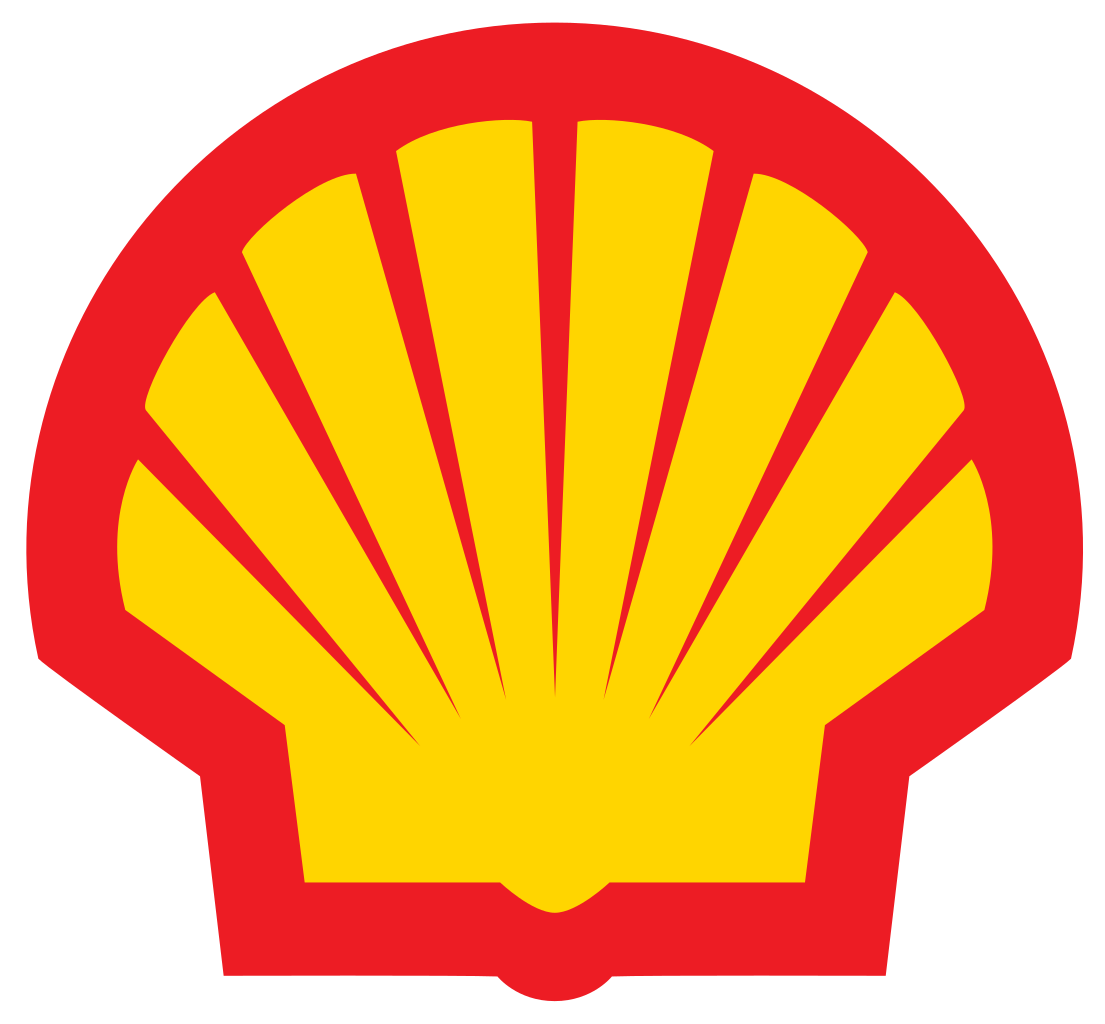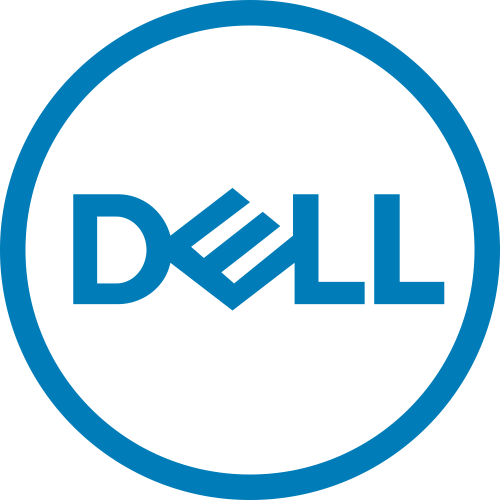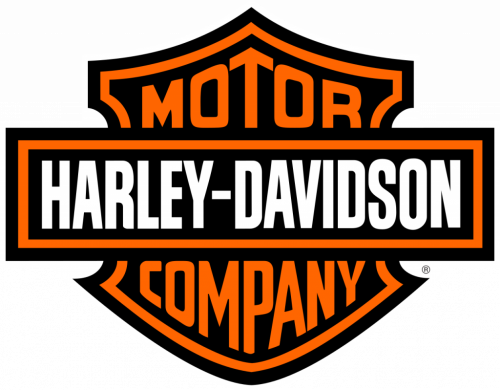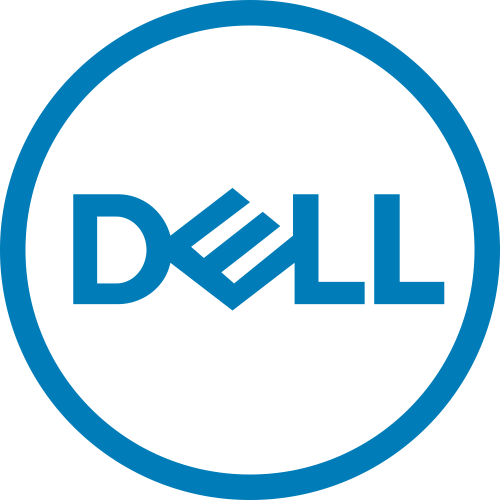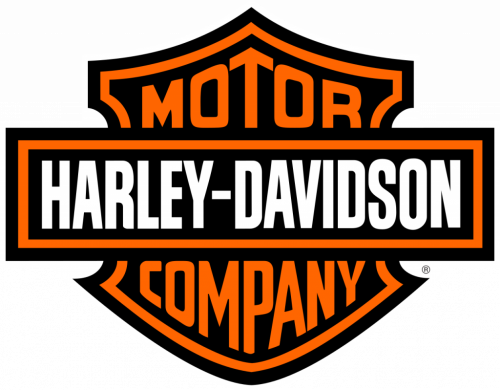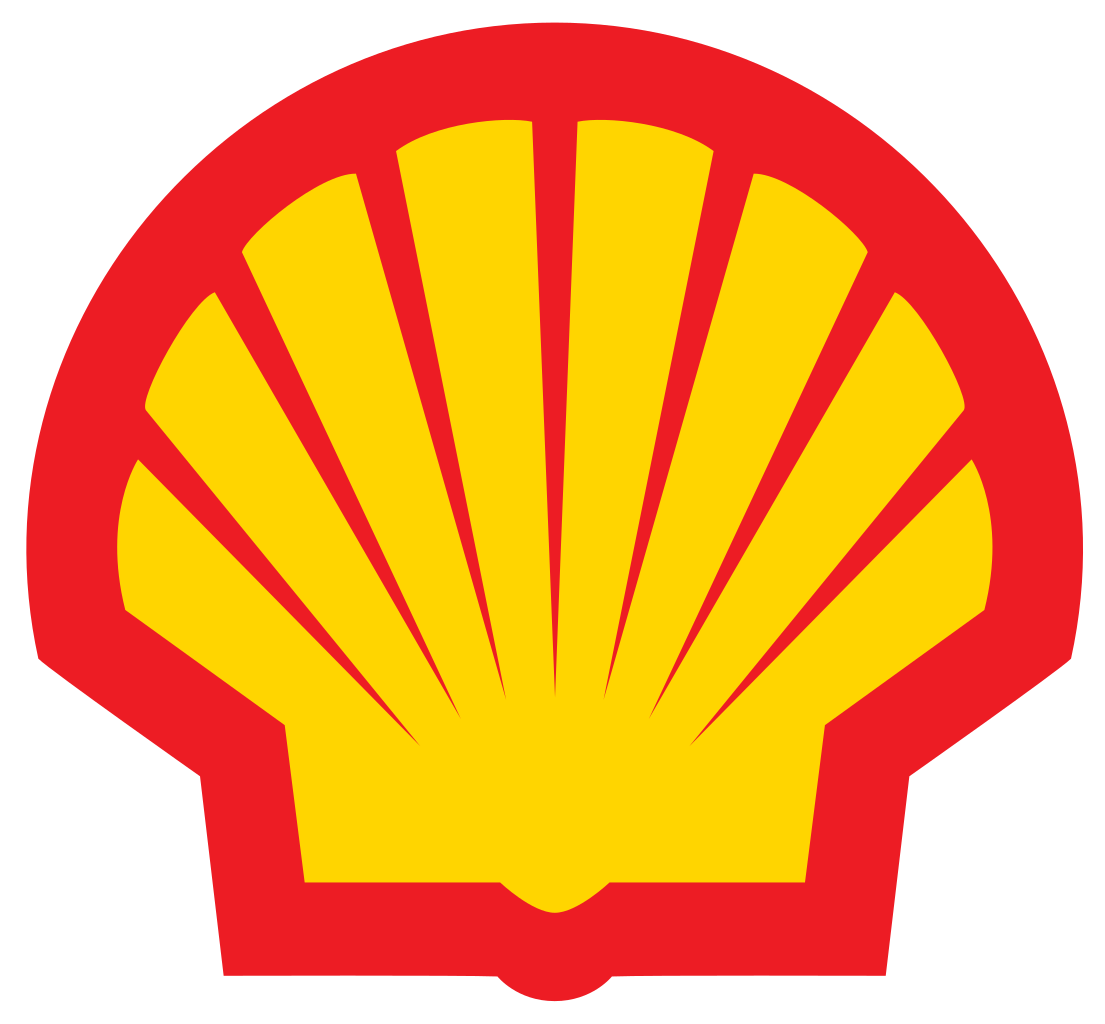 Slide

Slide

Slide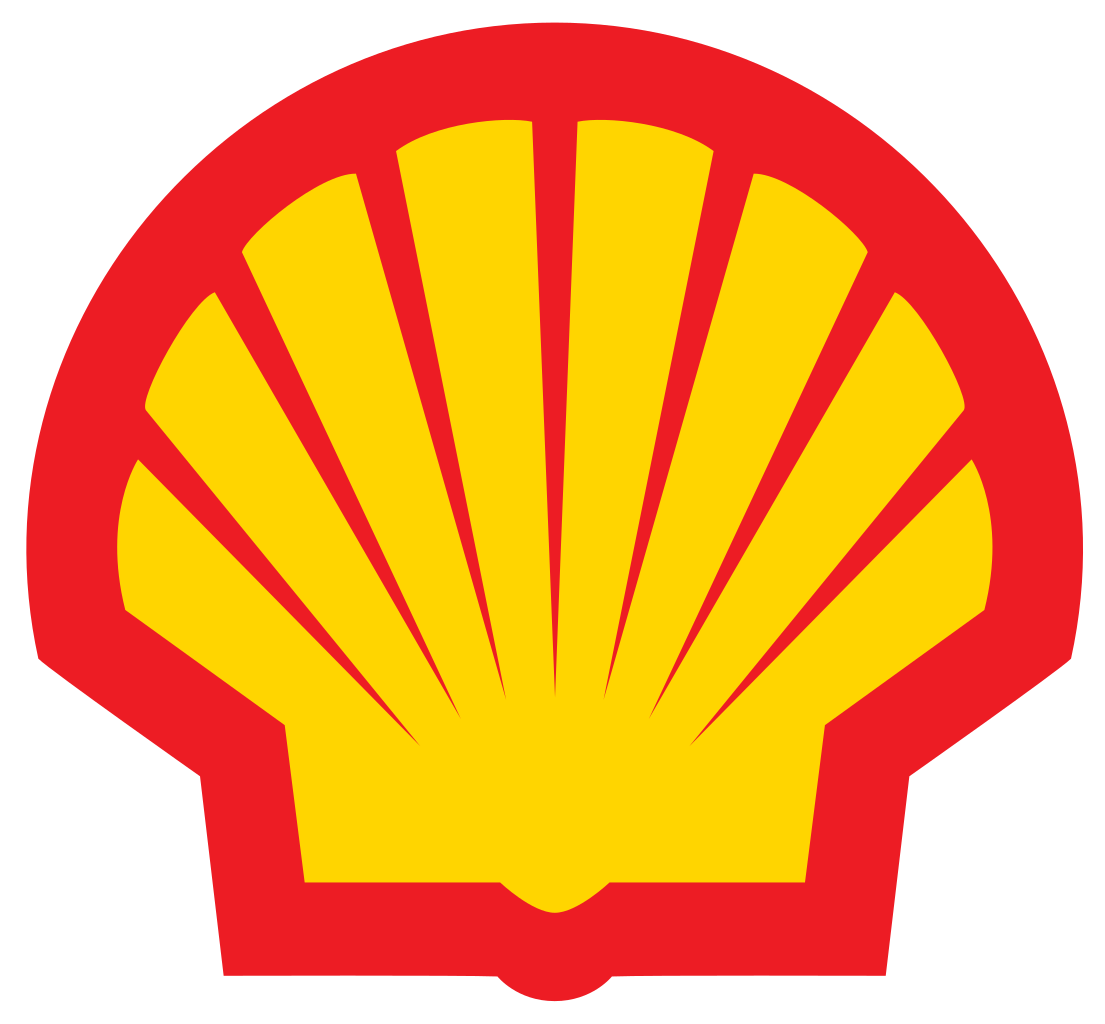 Slide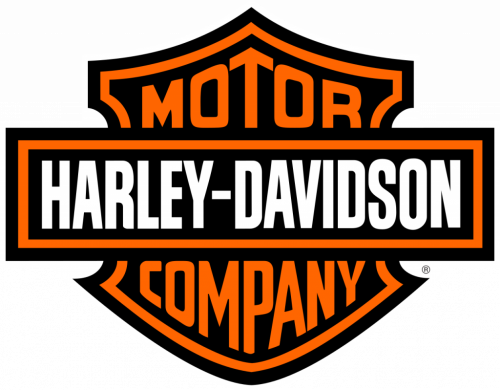 Slide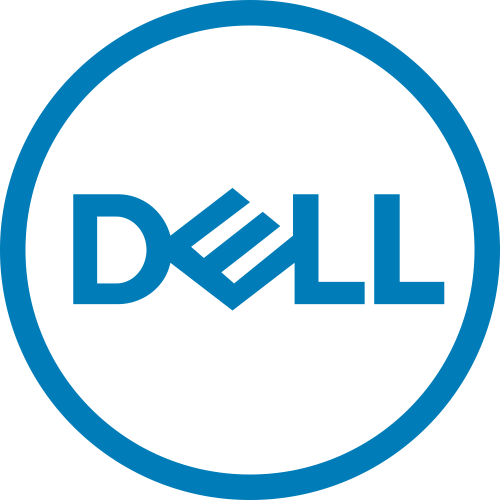 Slide

Testimonial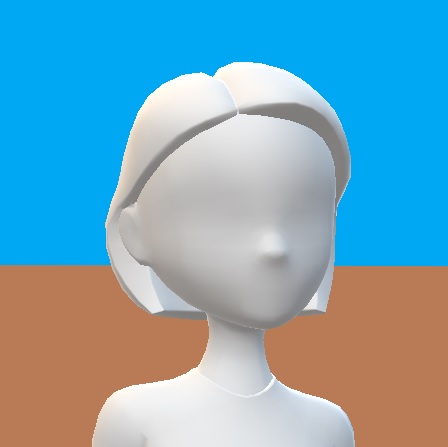 "Having worked with Lee and the Docmo team for several years, I can easily say that their knowledge and abilities with Excel and process improvement are outmatched by no one. Our day-to-day operations have been simplified by everything that Docmo has provided us.

The support we have received is expeditious and fun. I truly enjoy working with the Docmo team. I can't thank them enough for all they do. I whole-heartedly recommend Docmo. I consider Lee more than a vendor. He is a partner in our success and a friend."
What Is Docmo
data summary & automation
cloud connectivity & hosting
password-less user authentication
user & permissions management
financial & technical modeling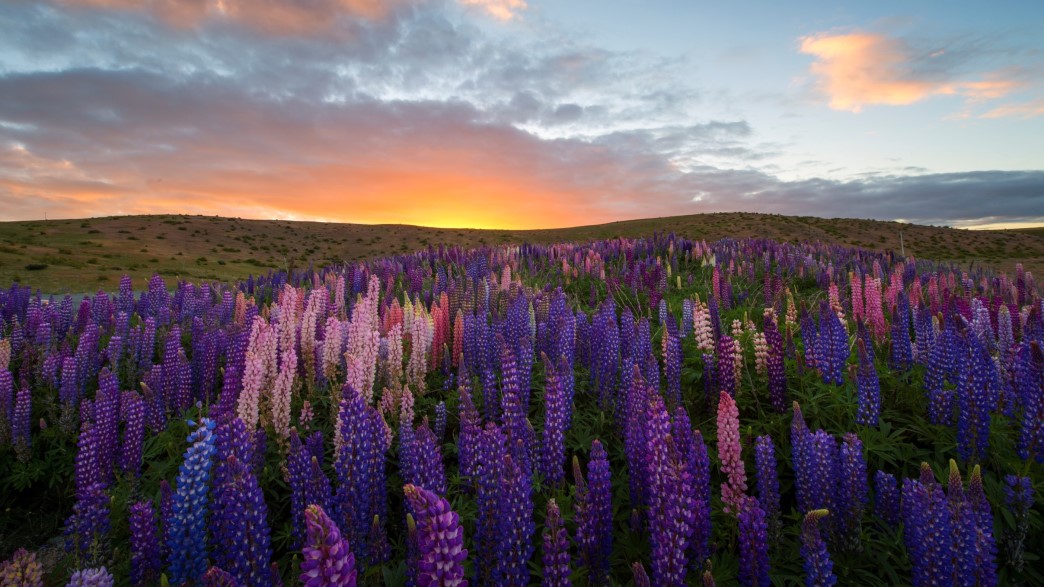 Slide
Want to make work easier?
That's what we do. Let's discuss your opportunities.