Welcome
Custom software for
working intelligently.
Custom software that makes work
.
Excel solutions for finance and engineering.
What Is Docmo
Owning is better than renting.
Full control over data and process.
Systems designed for your requirements.
What Is Docmo
The world's most flexible business tool lacks what we add: control and design.
Plus, your intelligent workers already use Excel. No migrations. No learning curves.
What Is Docmo
Data never leaves your secure environment.
No browser tabs, downloads, or logins.
What Is Docmo
We've built millions of dollars' worth of creative and sustainable solutions. We've seen a lot.
We're a boutique software consultancy in Houston, Texas with all U.S.-based consultants and engineers.
Our products service billions of dollars every quarter.
Our projects typically range from $5k to $500k. Less than 3% of our projects go over-budget.
Who Uses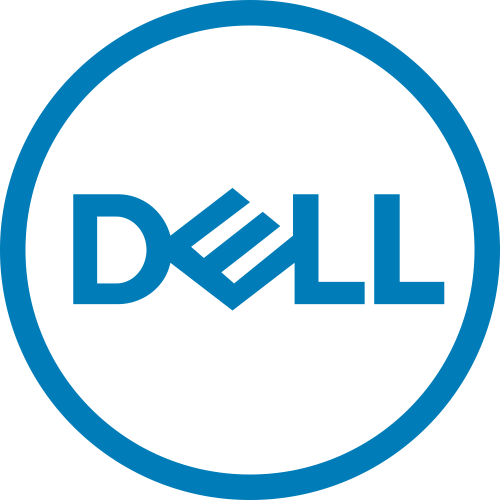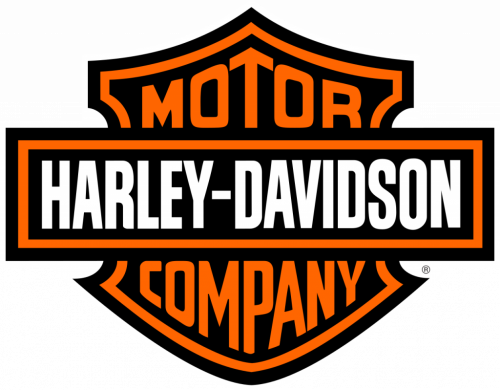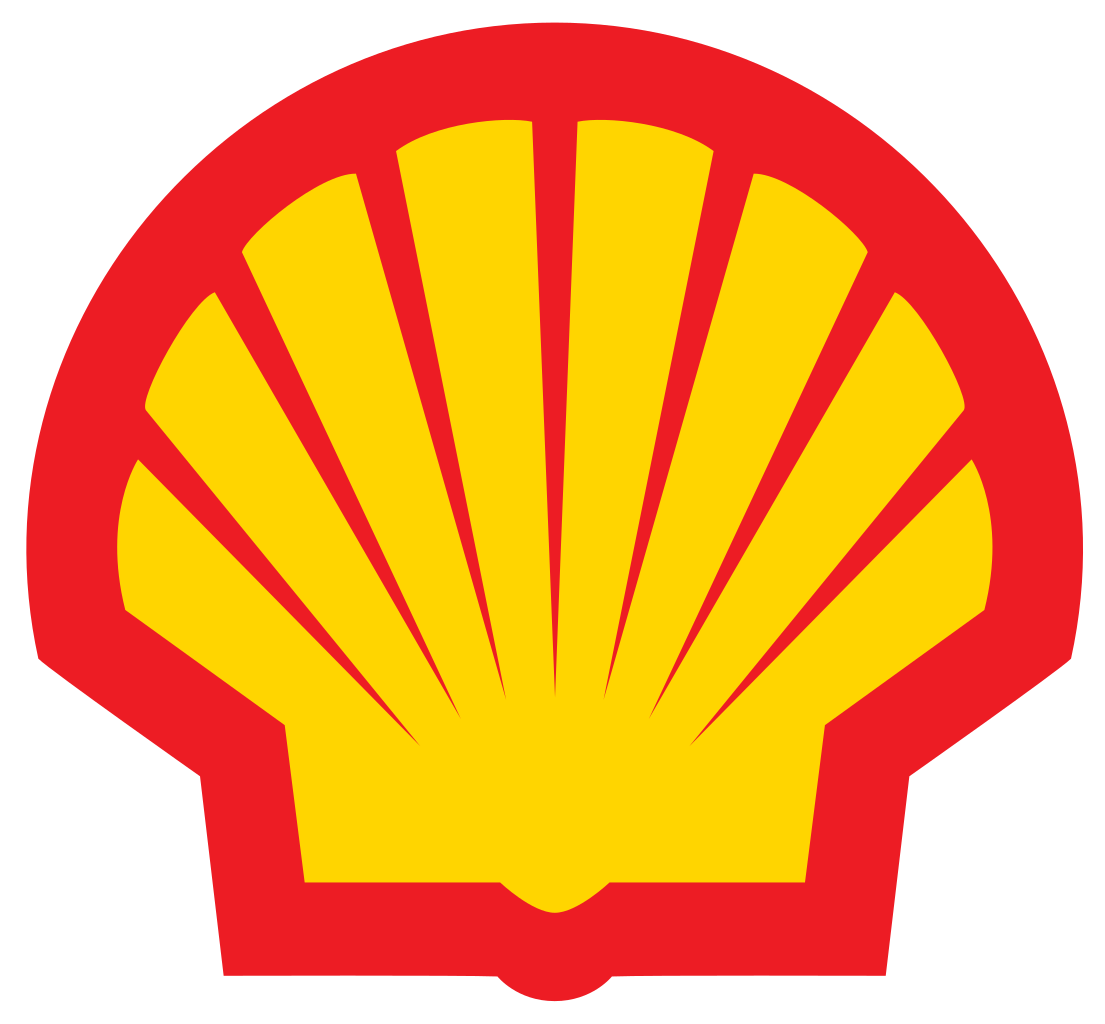 Slide

Slide

Slide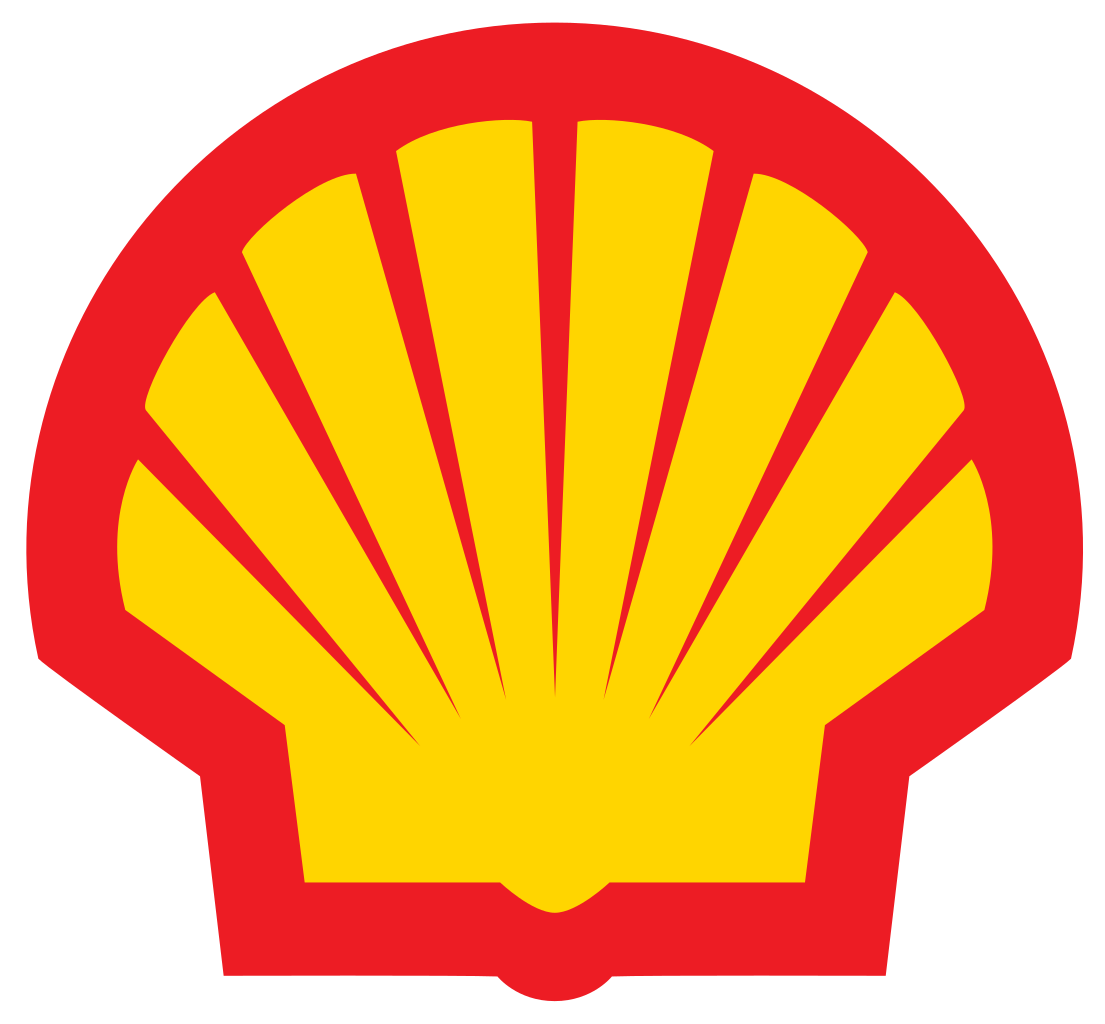 Slide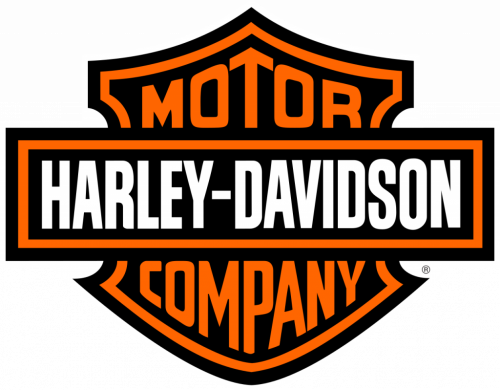 Slide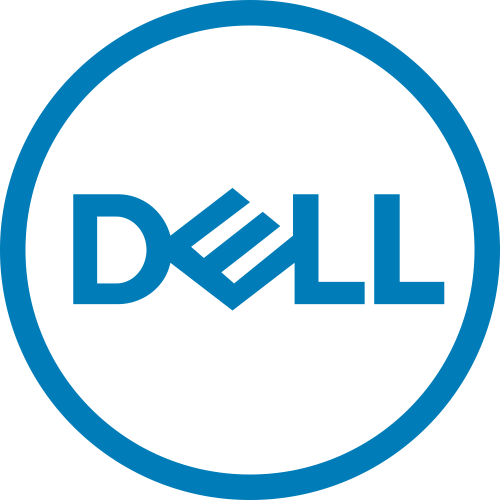 Slide

Slide

Slide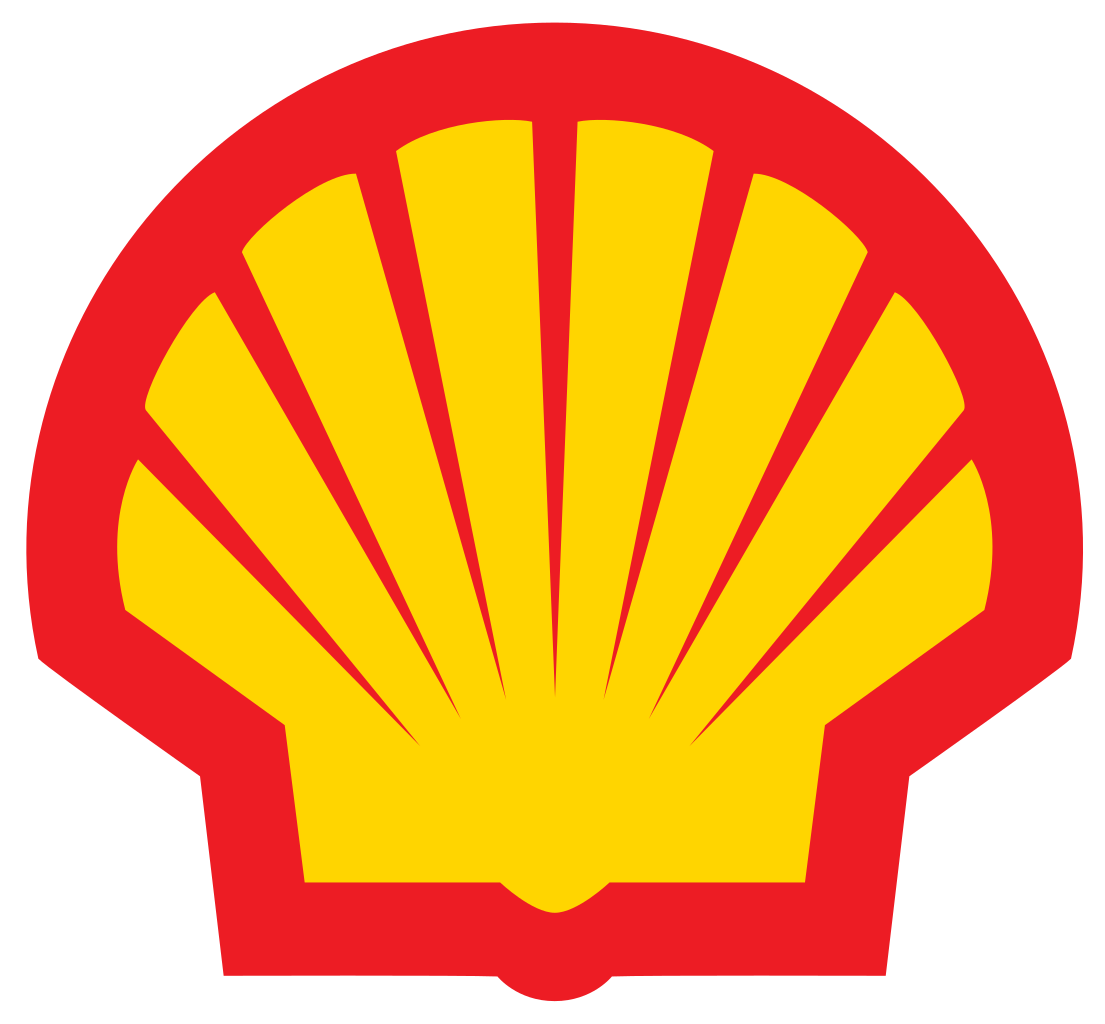 Slide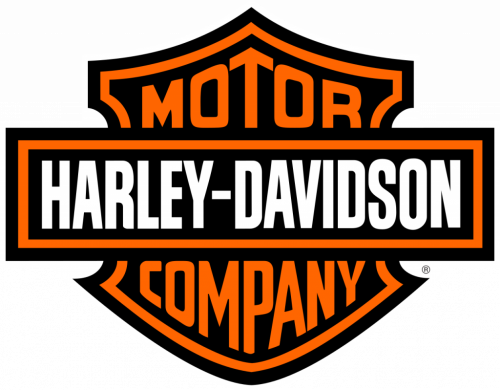 Slide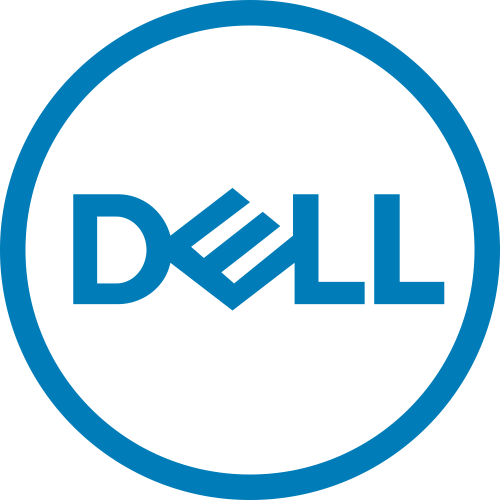 Slide

Slide

Testimonial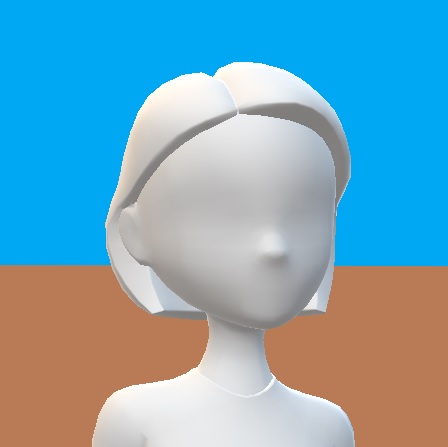 "Having worked with Lee and the Docmo team for several years, I can easily say that their knowledge and abilities with Excel and process improvement are outmatched by no one. Our day-to-day operations have been simplified by everything that Docmo has provided us.

The support we have received is expeditious and fun. I truly enjoy working with the Docmo team. I can't thank them enough for all they do. I whole-heartedly recommend Docmo. I consider Lee more than a vendor. He is a partner in our success and a friend."
What Is Docmo
data summary & automation
cloud connectivity & hosting
password-less user authentication
user & permissions management
financial & technical modeling
Great fit
lost in a sea of Excel workbooks and are too deep in to float the current process now but know it's unsustainable and are hoping there's a team of experts who might be able to rescue you without sinking all the work you've done so far.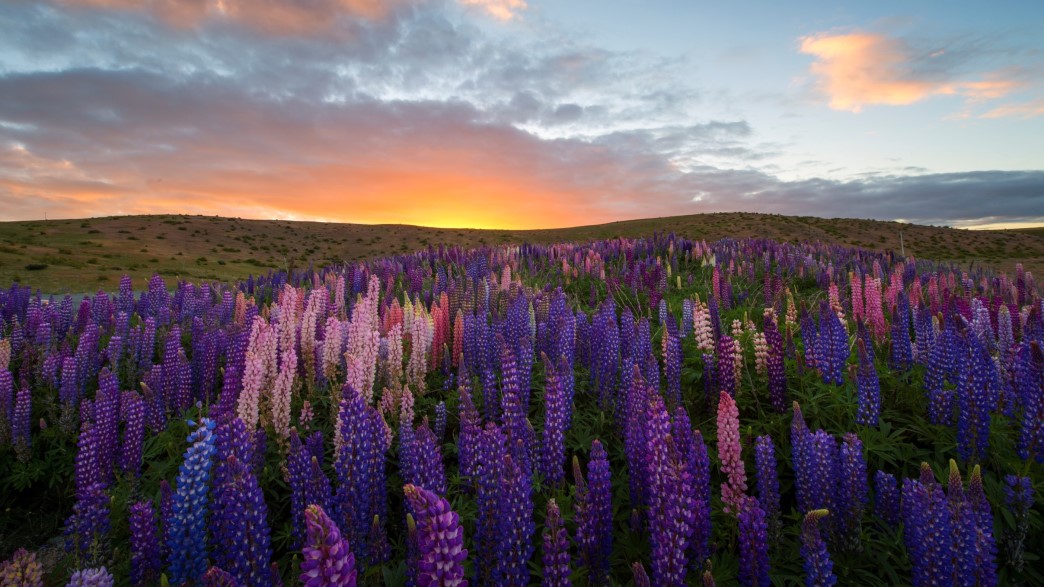 Slide
Want to make work easier?
That's what we do. Let's discuss your opportunities.