Welcome
Digital transformation
with no new apps.
No transition roadmaps. No migration efforts. No training. No new apps.

Attain connectivity, automation, and governance without disrupting usual workflows.
What Is Docmo
We are a people-first software consultancy bringing Southern hospitality back to custom solutions.
We're headquartered in Houston, Texas.
With consultants collectively boasting decades of executive experience at Accenture and the 'Big 4,' our custom solutions have delivered millions of dollars' worth of transformation at industry leaders including Shell, Harley-Davidson, Banks, Lenders, Dell, University of California, and more.
Our custom software solutions include:
Agnostic Web Services
Agnostic App Extensions
AI-powered Workflow Automation
Enterprise Excel Add-ins
Advanced Excel Engineering
Custom Database Design
What Is Docmo
Maximize creative thought.
Guarantee resource efficiency.
Guarantee quality governance.
What Is Docmo
Achieve true alignment with business requirements.
Reduce cost of ownership (iteration).
What Is Docmo
Excel as a Scalable Component
Upgrade without disarming your teams.
Progress without new apps or migrations.
Connect and control without disrupting established workflows.
Who Uses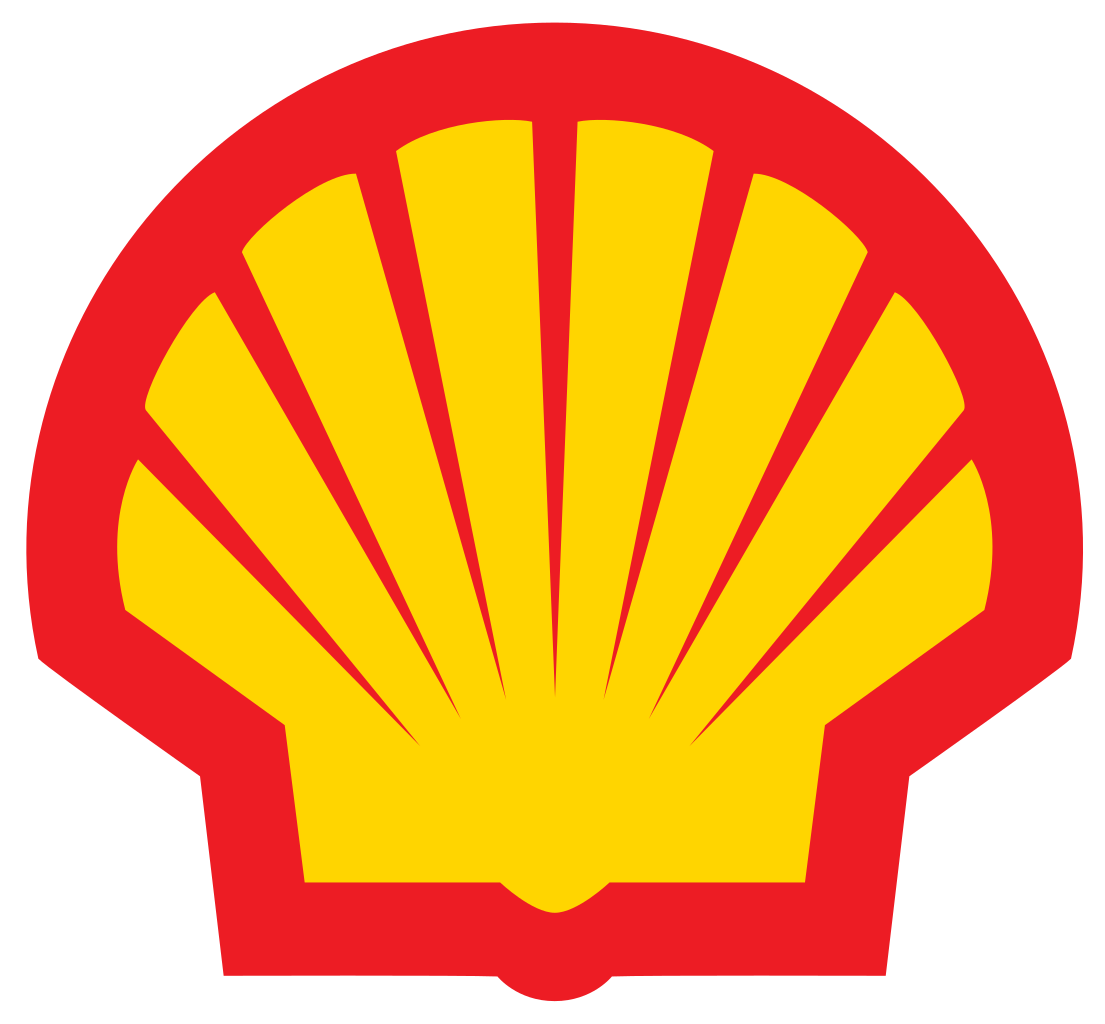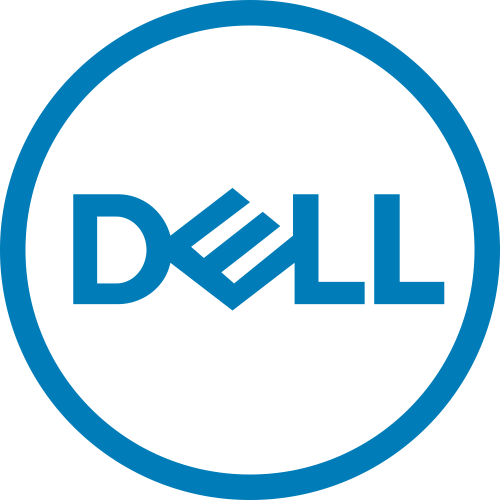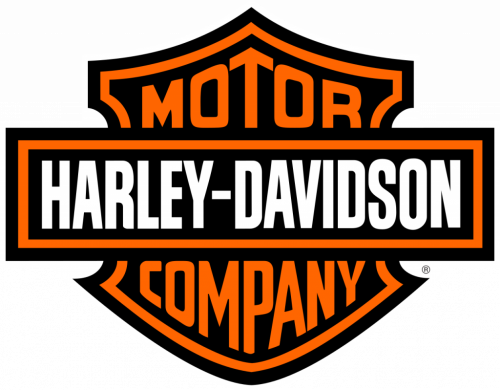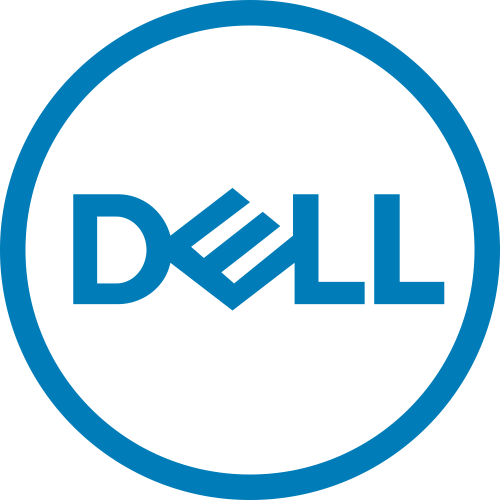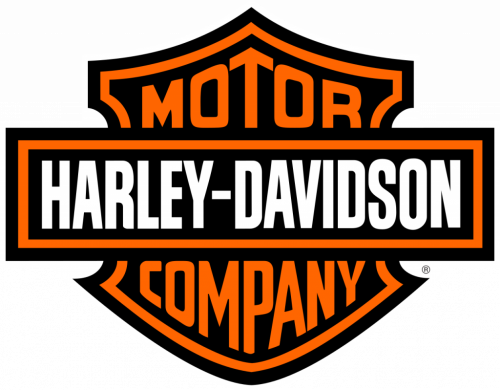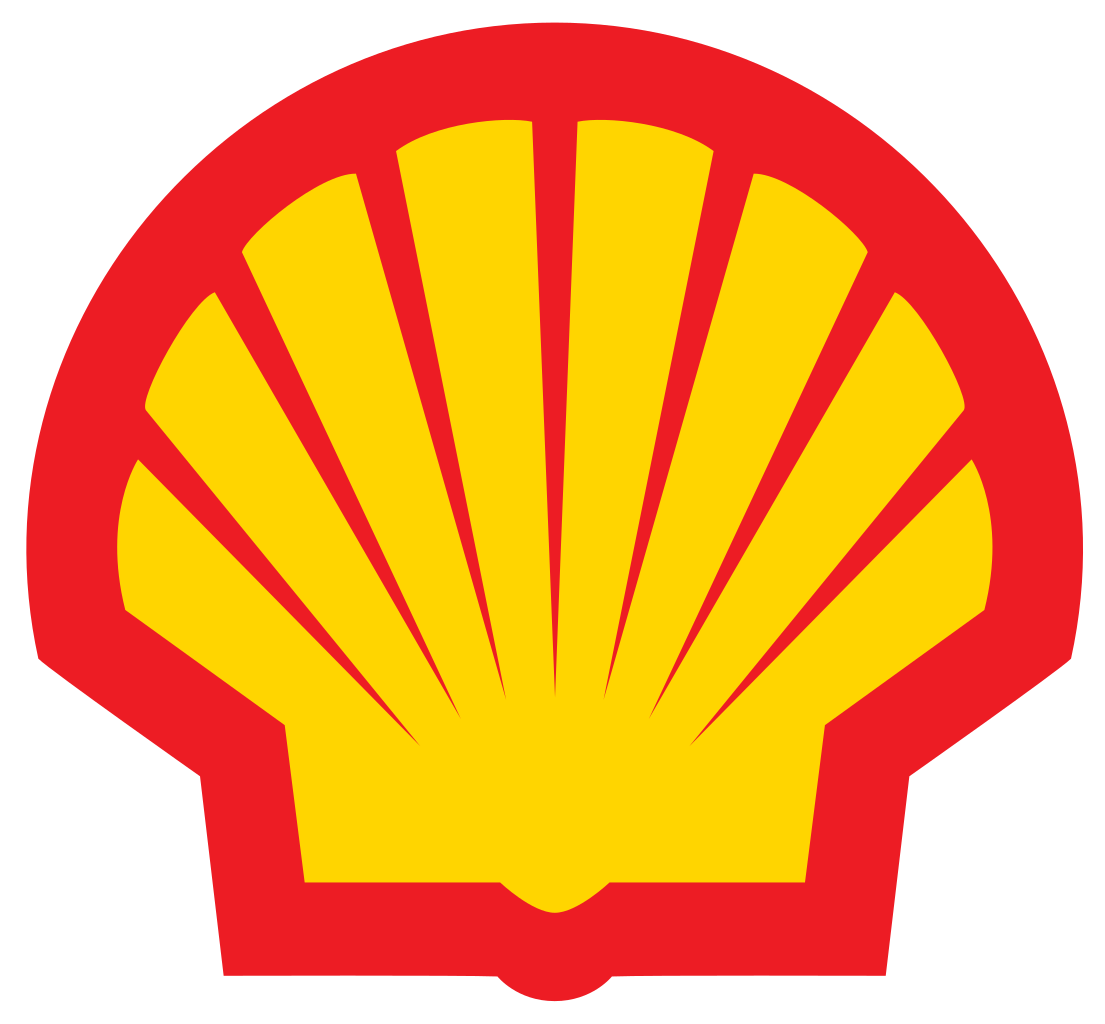 Slide

Slide

Slide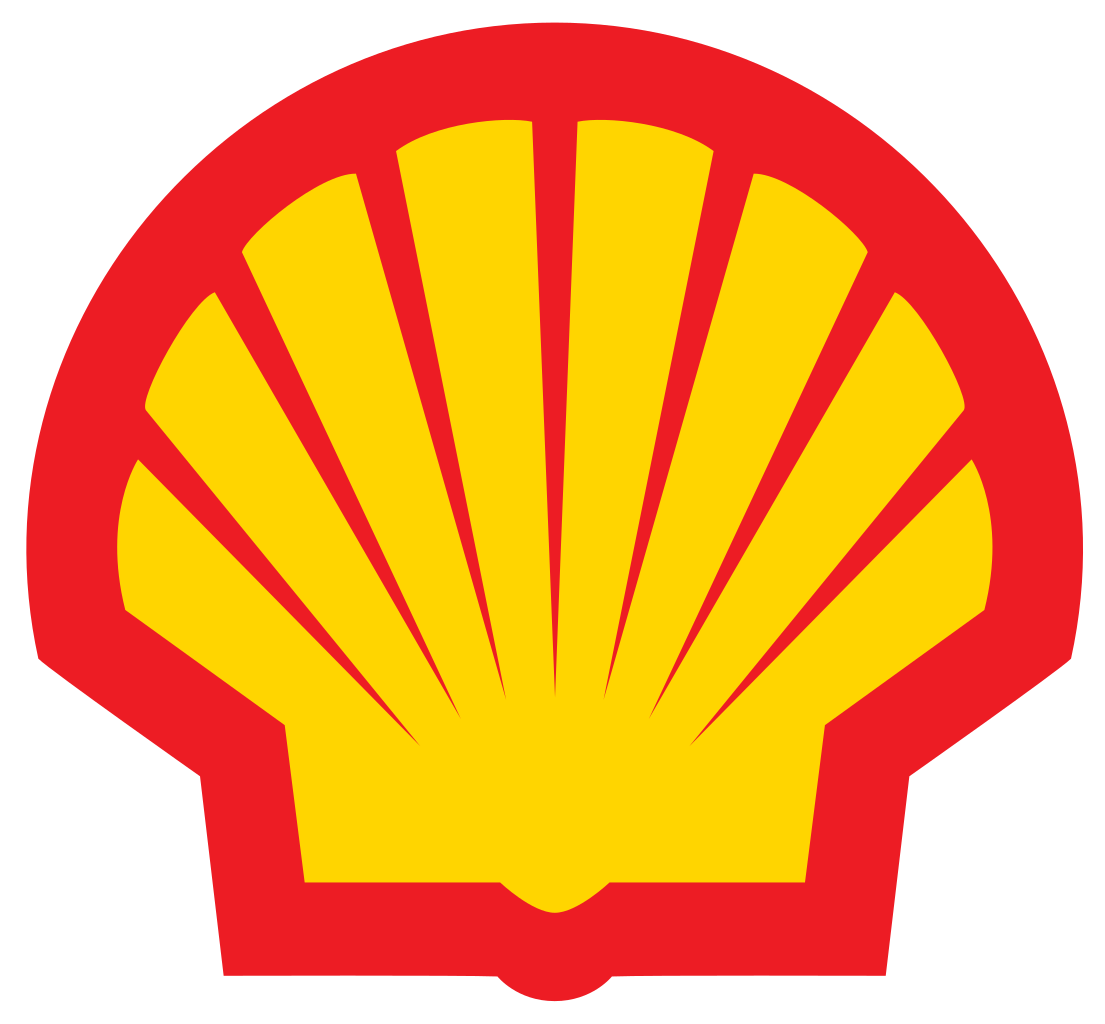 Slide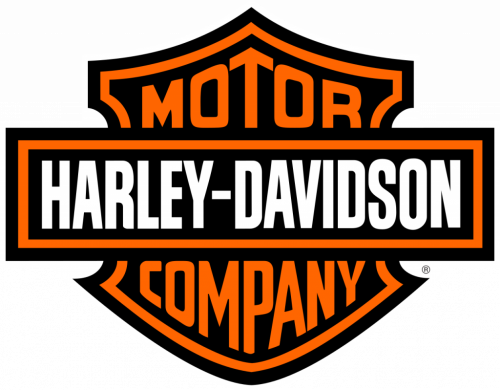 Slide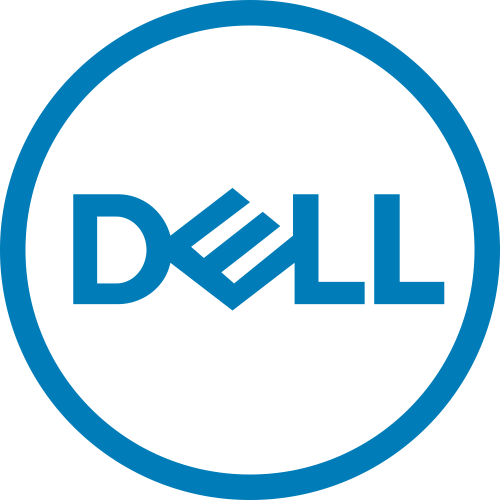 Slide

Testimonial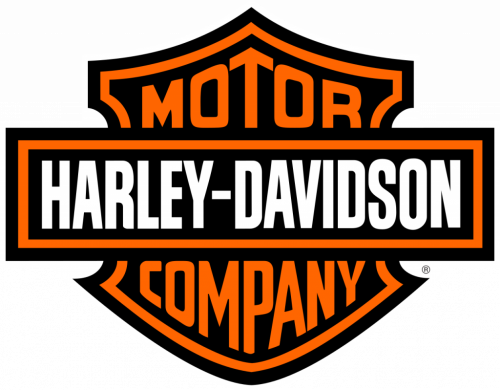 "Having worked with Lee and the Docmo team for several years, I can easily say that their knowledge and abilities with Excel and process improvement are outmatched by no one. Our day-to-day operations have been simplified by everything that Docmo has provided us.

The support we have received is expeditious and fun. I truly enjoy working with the Docmo team. I can't thank them enough for all they do. I whole-heartedly recommend Docmo. I consider Lee more than a vendor. He is a partner in our success and a friend."
What Is Docmo
enterprise Excel solutions
cloud connectivity & hosting
password-less user authentication
user & permissions management
data analysis & presentment
financial & technical modeling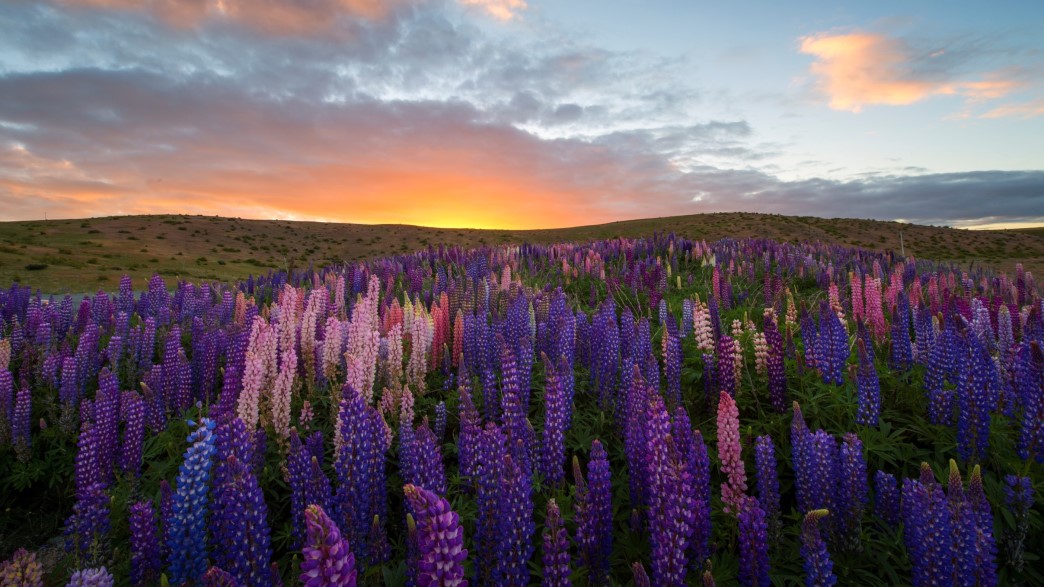 Slide
Want to make work easier?
That's what we do. Let's discuss your opportunities.