Welcome
Developing custom solutions for Microsoft Excel.
Workbooks • Add-ins • Integrations • Templates
Why Software
To make things easier. To accomplish more with less human effort.
Building software is like building a house: you control an asset.
Buying subscriptions is like renting: you pay until moving out.
Why Excel-based solutions?
For a clutter-free software ecosystem.
Easier iteration (including over-the-air updates).
Less friction implementing, learning, and adopting custom solutions.
I've never built software. How does it work?
First, discuss your current process and objectives.
Then, we'll review what's possible and whether our Professional Services team can help.
Isn't building software expensive?
Sometimes, yes; so is buying subscriptions. Observe below: capital expenses over time for comparable solutions.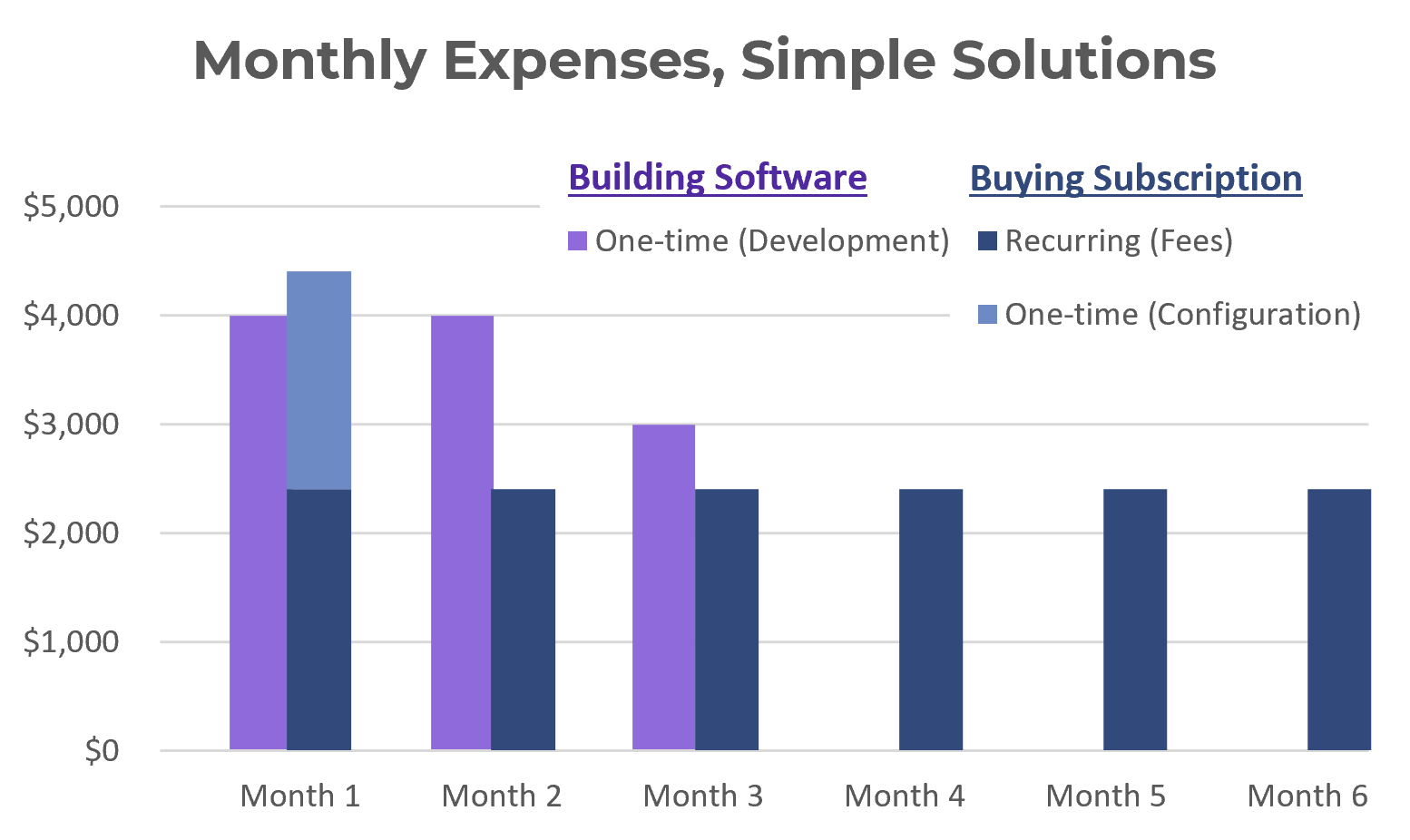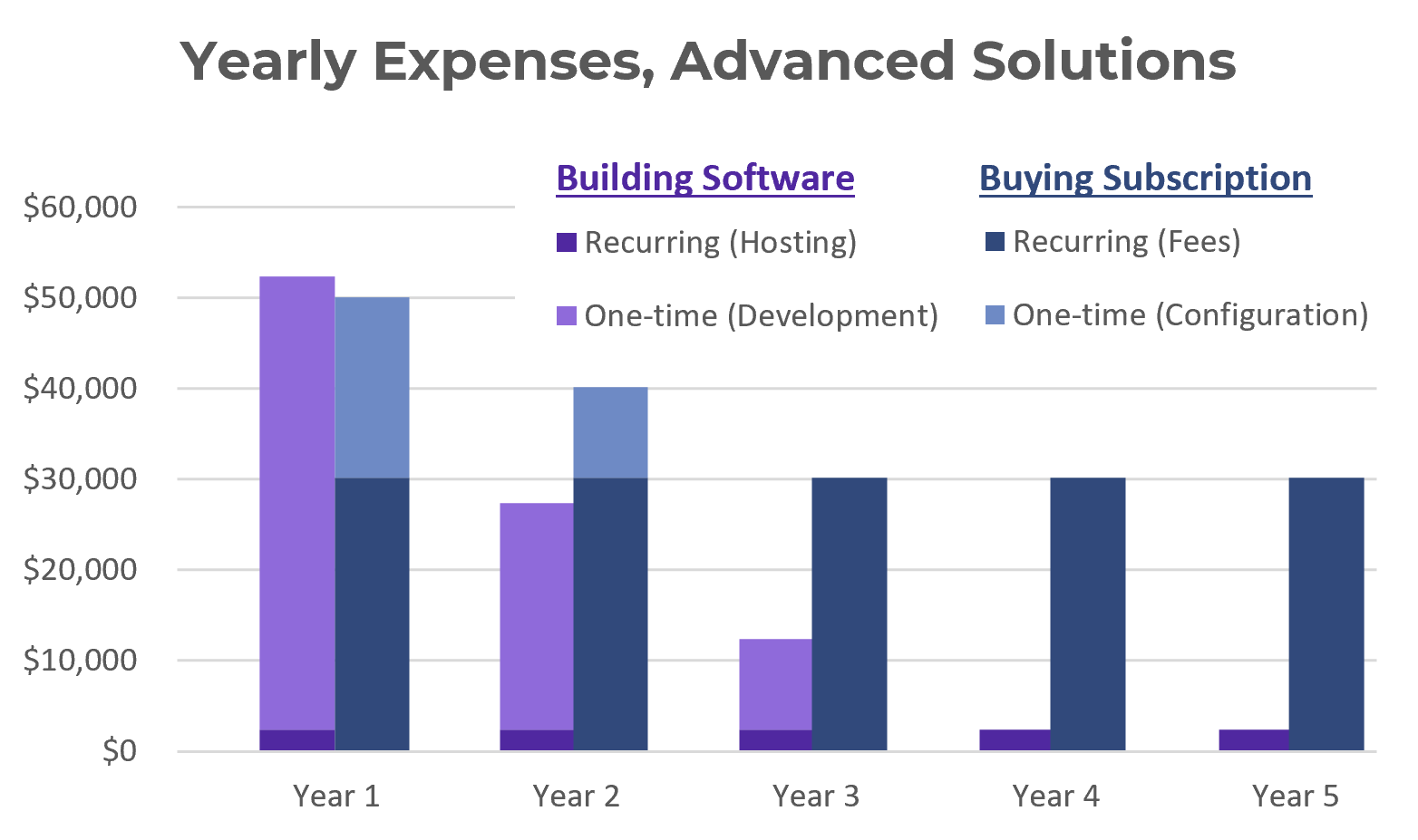 Portfolio
Advanced Solutions, Excel Add-in (2020+)
Simple Solutions, Custom Workbooks (2015 - 2019)
Testimonial
"Having worked with Lee and the Docmo team for several years, I can easily say that their knowledge and abilities with Excel and process improvement are outmatched by no one. Our day-to-day operations have been simplified by everything that Docmo has provided us.

The support we have received is professional, expeditious and fun. I truly enjoy working with the Docmo team. I can't thank them enough for all they do. I whole-heartedly recommend Docmo. I consider Lee more than a vendor. He is a partner in our success and a friend."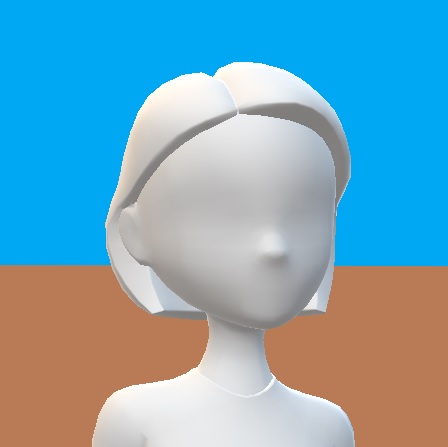 CFO, Harley-Davidson
(Route 66 & six other locations)
Features
Excel can do a lot (with customizations):
User registration and login
Permissions restriction, content protection
Administrator privileges
Integrations (one-way and two-way)
Dynamic forms and reports (user restricted)
Local storage (.xlsx, .csv, .txt, .accdb)
Hosting (cloud, accessible anywhere and intra-product)
Automated importing and exporting
Cost estimation
Data processing, formatting, cleanup
Modeling and forecasting
Visuals
Algorithm development
Report and document design
Dashboards / KPI
File package automation
Folder creation and organization