Comparing Crystal Reports and Docmo...
for Windows operating systems.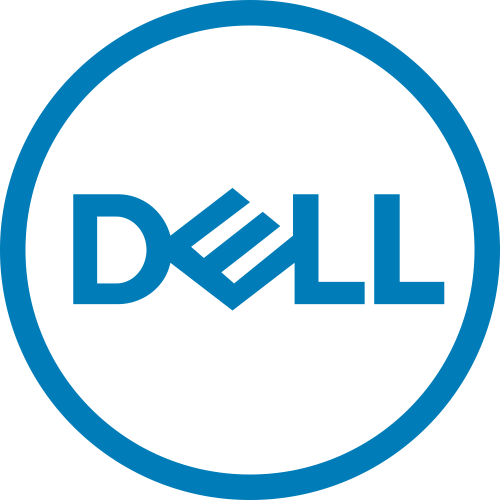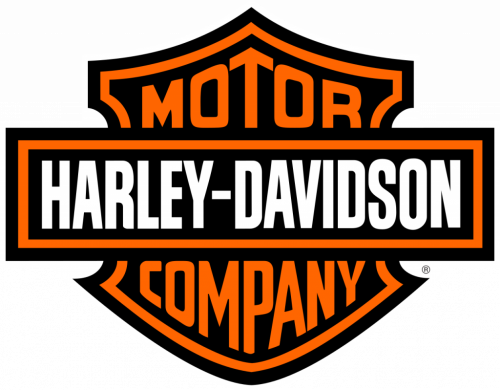 • Self-setup.
• Build templates from scratch.
• Code.
• Self-setup, or professionally setup.
• Build new, or use existing templates.
• Excel formulas.
...by configuration logic:
(Hover or tap to see logic.)
"Difficult to install and use."
"The learning curve can be steep."
"Customization is tedious."
"We've gotten compliments from our customers, they say our proposals look very professional."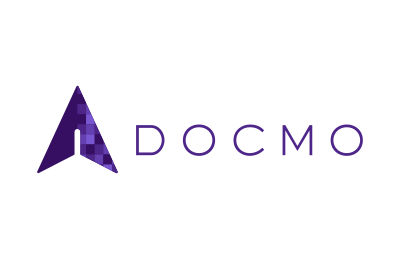 Complete template automation
Populate text, lists, tables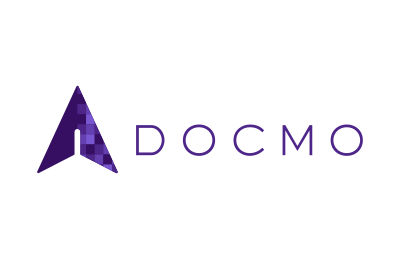 Professional customization avail.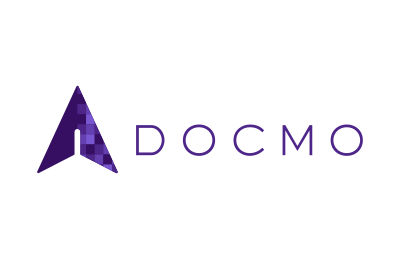 Automated Decision Support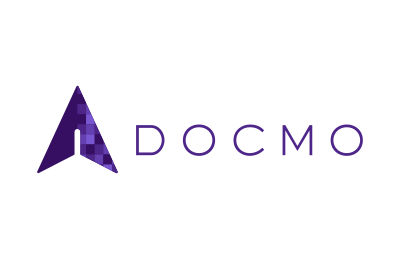 Professional customization avail.
Generate all required templates as a package
Configure with Excel formulas
Platform and Installation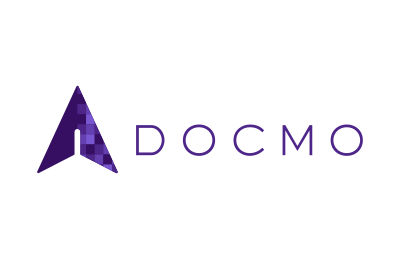 Data, Integration, Security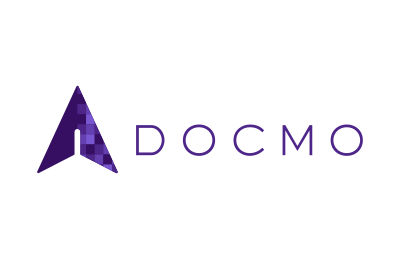 Connect to any data source
Works directly with your filesystem and Outlook
Nemko USA in San Diego, CA.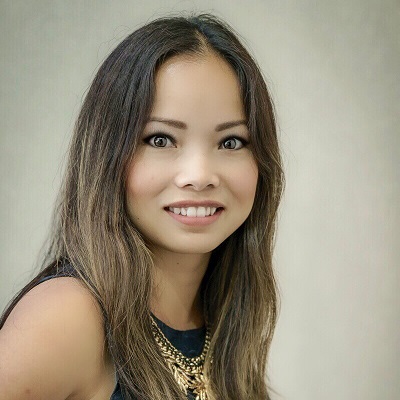 "Docmo has really increased how quickly we can get quotes out. And on top of that, we know they're correct. We love it."
Tarsco (of TF Warren) in Houston, TX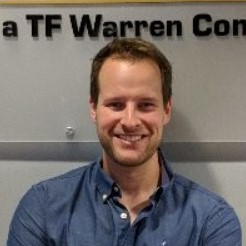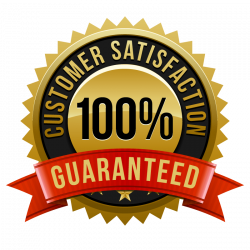 HIPAA Compliant. No fees.