See Docmo In Action
In this 20-minute live demo you will learn how Docmo automates documents, proposals, contracts and letters to save hours and ensure 100% perfection. Get your questions answered and find out why Docmo is trusted by so many global brands to boost productivity.
You will quickly see...
● A typical user experience.
● A template dynamically populated.
● A package of documents created.
● Editing templates and changing population rules.
● Using external content.
Trusted by these global brands...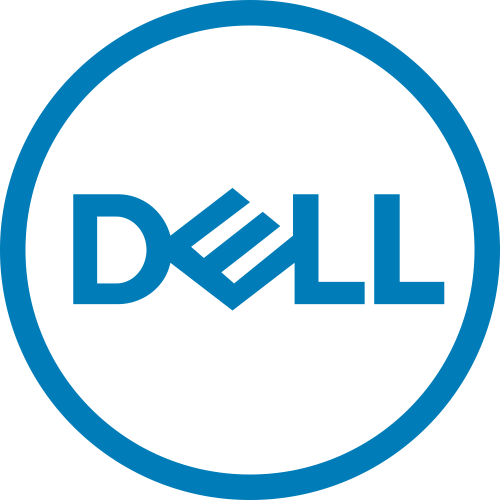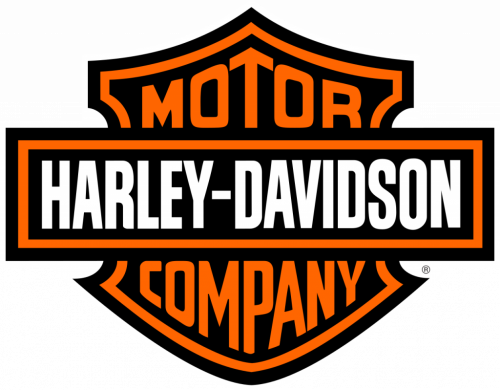 Hear from other customers...
Schedule My Free, Live Demo