Profile
Nice to meet you! I'm Lee. I run Docmo.

Thanks for taking the time to visit this page.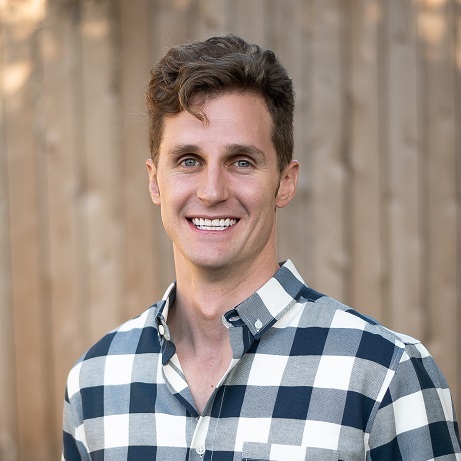 My primary topic is "Why business software is so often frustrating, and how to onboard software perfectly suited for your business." Read my LinkedIn article on this topic.
I enjoy speaking and have been involved in Toastmasters since 2014. I've been asked to participate in a few startup pitch competitions; Docmo was awarded 1st place at Station Houston's Demo Day in early 2019.
September 2019, Project Management Institute's southwest Houston chapter
Why software often disappoints: How to onboard new software that works for everyone in your business.
January 2020, Society of Professional Women in Petroleum
Excel Training and Best Practices: How to be more nimble with Excel.
I've been training companies and professional associations on Excel since 2013. Please see our official training page. Occasionally, I give training to select professional associations as part of Docmo's community service effort.
In 2016, UC San Diego Extension invited me to create the coursework for (and co-instruct) their "Advanced Excel..." course. It is one of their best-selling and best-received courses in the technology branch; it consistently books 30-40 students every semester.
My childhood on a farm in South Carolina led me to pursue a Mechanical Engineering degree from Clemson University. I graduated in 2008.
My career started in the oil industry where I quickly became the "Excel guy."
About half of the products we built at Mongoose involved preparing, storing, tracking, or distributing documents and templates.
Customers happily paid tens of thousands of dollars for these custom products. We've built millions of dollars' worth of software, and our products have hundreds of users across several states and countries.
Docmo is the "next generation" of the Mongoose Coding business model: rather than waiting months for development and paying tens of thousands, Docmo customers get positive ROI on their $200+/mo investment within hours or days.